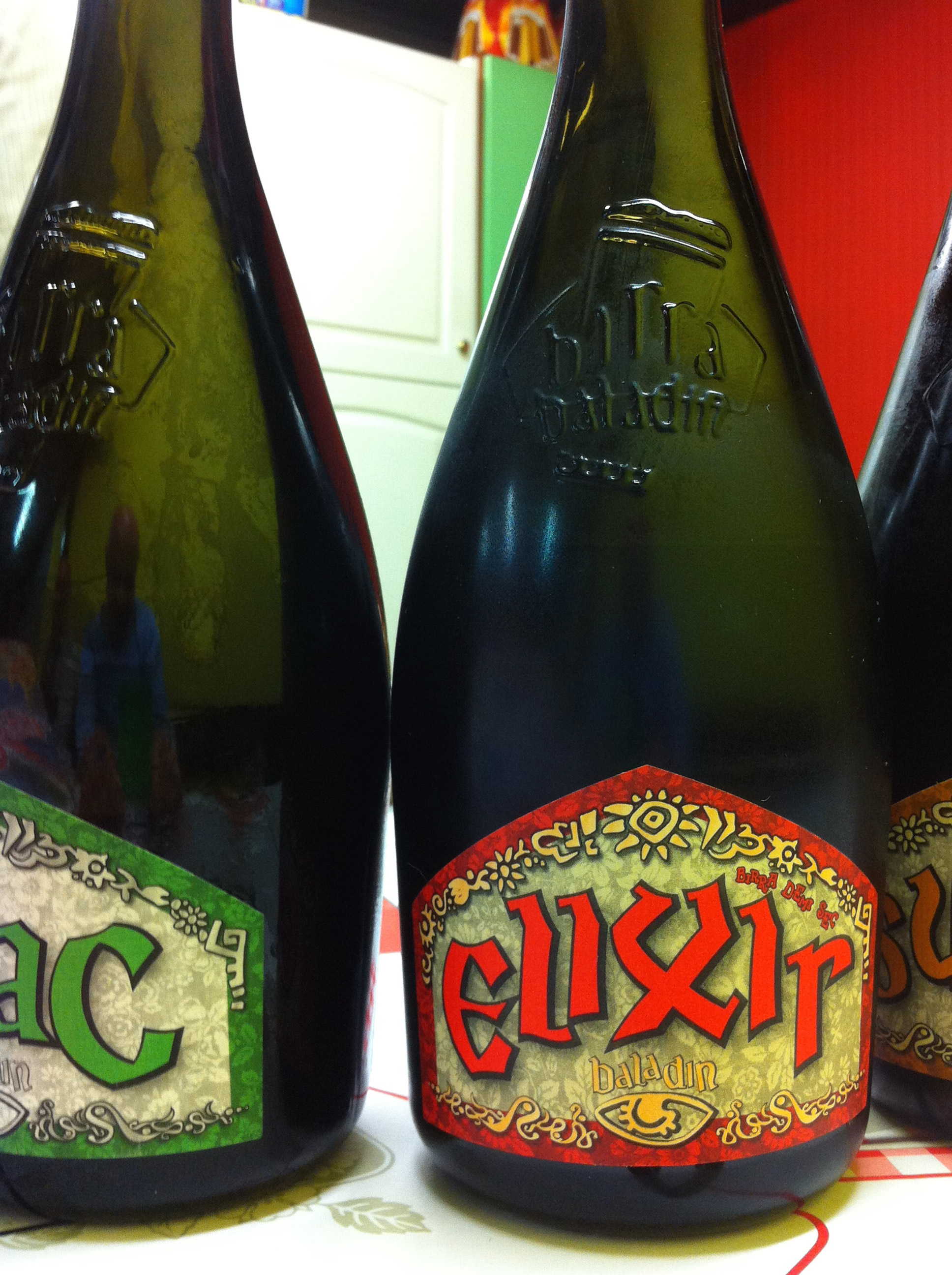 Teo Musso's Elixir
He was the first to create a microbrewery in Italy, thirty years ago. His achievement and economic prowess? That it successfully asserted itself in a market that was almost exclusively reserved for wine. Without doubt, Teo Musso is a striking personality of the European craft-beer movement with his brand Le Baladin (see "Isaac, from Le Baladin" and "Amarillo Welcomes You Aboard").
His old-fashioned and elegant bottle, whose label always indicates the name of the beer before the name of the brewery, has become a classic. Its 75-cl format allowed it to penetrate the HORECA sector. And that's how malt and hop were able to gradually replace the grape in a growing number of restaurants in The Boot.
Today the company posts a turnover of 25 million euros, and the quality is still there — I'm talking about the original quality, that of passion, shared with the beer lover.
That's certainly true of Elixir — a "demi-sec ale" according to the brewery's website, made with "yeasts derived from those used for Islay Whiskies." This 10%-ABV strong ale with only 13 IBUs (available in 75, 150 and 300 cl) exudes aromas of caramel and biscuits. But what stand out most are the flavors of strong wood — malted and peated wood — that gradually emerge.
It's an alchemist's beer, surprising, wonderfully textured, that should delight the most demanding aficionados of complex beers.