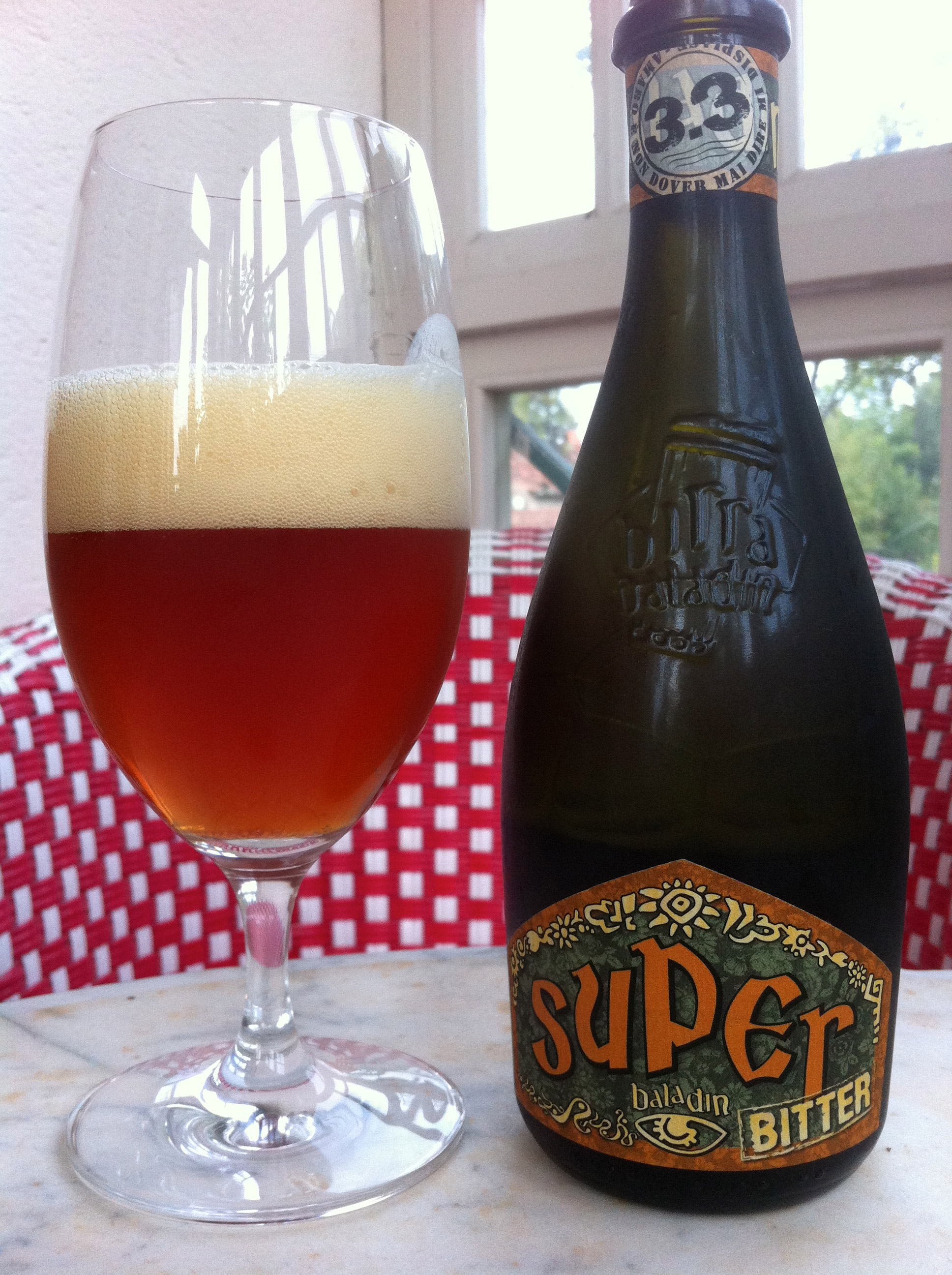 Amarillo Welcomes You Aboard
Humulus Lupulus Amarillo was developed by Virgil Gamache Farms (Toppenish, Washington, USA), still the exclusive grower of the variety — which results in regular problems with shortages.
Often nicknamed "Super Cascade," this hop produces a flowery aroma. Along with most other American hops, it possesses a citrus-y flavour. But, it's good to know that orange (nearly tangerine) notes are what set it apart. Ranging from 5% to 11% Alpha Acid Units, Amarillo is a good choice for bittering while ensuring a sweet approach to the nose.
Our dear Amarillo has given rise to two styles: American Pale Ale and American IPA (but it's not impossible to find it in some porters). With this Super Bitter from the Birrificio Le Baladin (Farigliano, Province of Cuneo, Italy), we're getting off the beaten path: this is a Belgian strong ale. Styrian Goldings and East Kent Goldings hops have been replaced by a "generous use" of Amarillo, according to the brewery's website.
With a claim like "Super Bitter," you expect a… super bitter beer. Well, you'll be waiting a long time.
In fact, this beer (8% ABV - 35 IBUs) is at best dry. That could disappoint, but forgetting that virtual disillusionment, it must be recognized that this beer is really well brewed. The copper-coloured ale at first presents a resolutely soft profile (biscuit, caramel, dried fruits). It's only then that the virtues of Amarillo emerge. A velvety Amarillo, a sweetish Amarillo, a caressing Amarillo. Such is the interest of this very good ale: Discovering the hidden side of a top hop in another role.