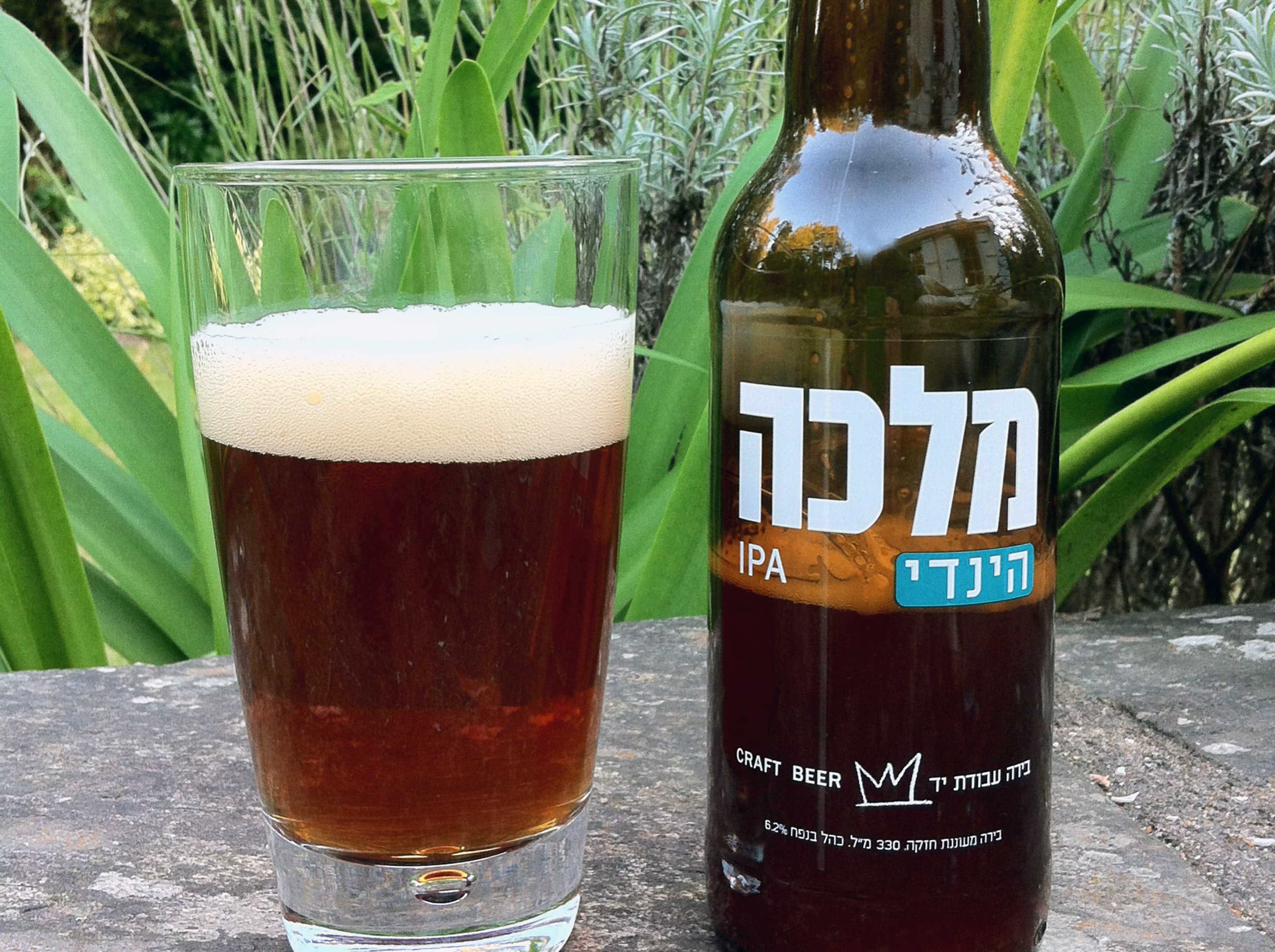 Zoom Effect on IPA
IPAs were originally developed for export (from England to Britain's Indian army). They've remained faithful to their origin: They still travel wonderfully well. We know that the first use of the term "India Pale Ale" goes back to 1829 — in an advertisement in the Sydney Gazette —, but, let's be honest, only fifteen years ago not many people knew what an IPA was.
This ale of sturdy character is a genuine paradox. Indeed, it had a higher alcohol content and was more heavily hopped to withstand long journeys to the tropics, and yet hops like neither heat nor the passage of time. And today, any over-hopped and somewhat spiced ale is considered an IPA, even if the style is now clearly sub-categorized into English IPA, American IPA, Imperial IPA, and now even Belgian IPA, Black IPA, Red IPA, White IPA — and we could add India Pale Lager, except that it's not top-fermented.
In brief, this is a style that has the wind in its sails, to the point where it can be found everywhere, because it's brewed everywhere — for example, in Israel's Yehiam kibbutz (Upper Galilee).
Created in 2006 by Assaf Lavi, the Malka Brewery produces five beers including this 6.2%-ABV "Hindi IPA." A deep amber-copper coloured ale, rather modestly hopped and rather well-malted for the style. In fact, this surprising IPA stands out for its caramel notes, which tend to veil floral traces of pine and resin. A good and refreshing beer; a little disconcerting as an IPA, but it's undeniable that it's a broad style that includes a range of very different ales.