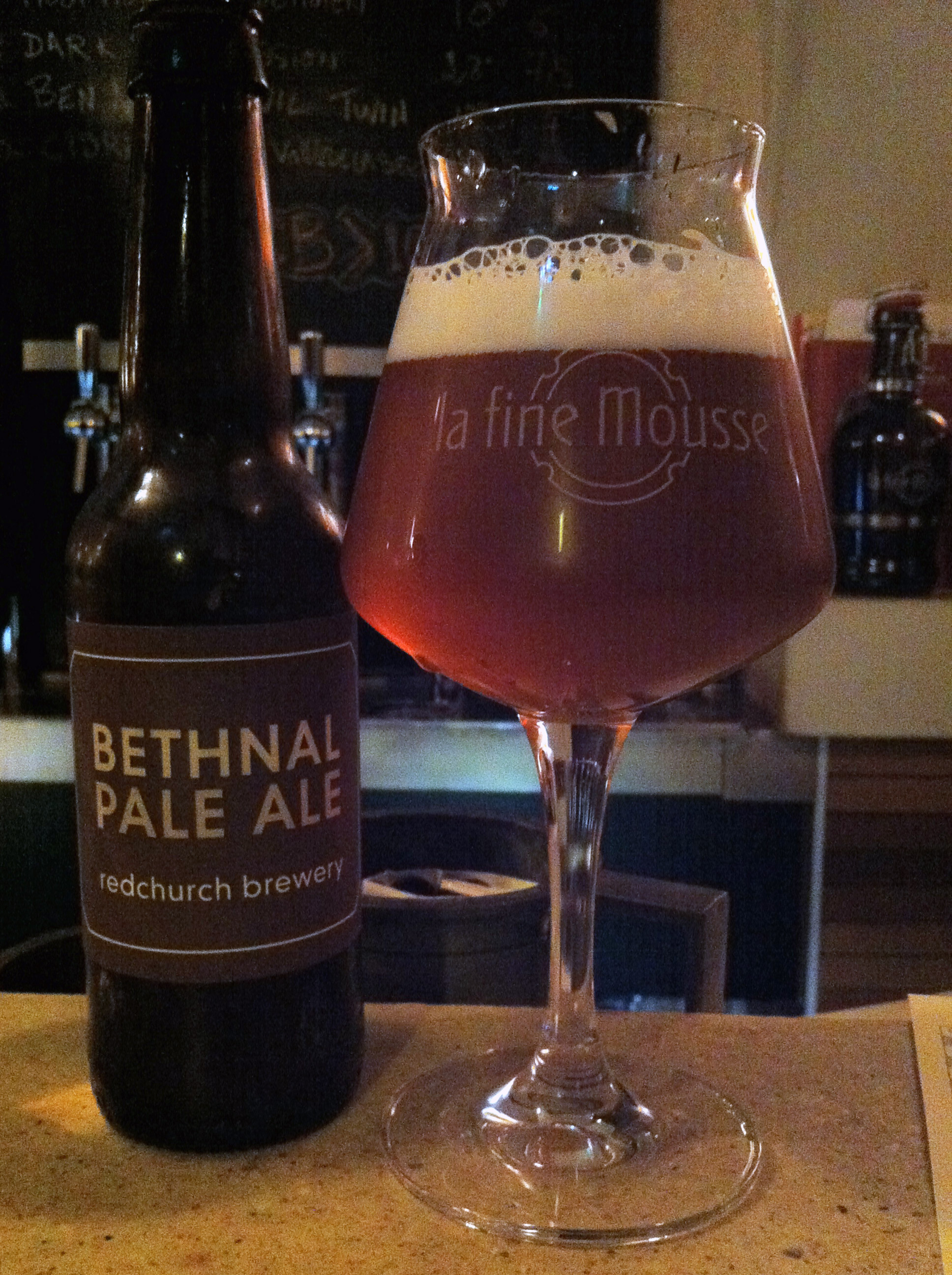 La Fine Mousse, a Bar in Paris
Only a few years ago it was really not easy to find a craft beer in a Paris bar. Generally, the offer was always limited to the same French and Belgian mass-produced brands. Beers that could be found relatively easily in the North of the country, along the border with Belgium, didn't seem to make it to the Capital. Significantly, for a little more than a decade, Paris had no craft breweries.
As elsewhere, the situation has evolved. But we are in France, and that means we're still in the paradise of wine. So, if you want to drink a good craft beer in the City of Light, you have to look for it.
Certainly, there's a boom going on in the universe of Paris microbreweries (the term "revolution" is being bandied about, but that word is atavistic in France). As of today there are eleven microbreweries in Paris and its environs, and the boom has resulted in the opening of some specialized bars.  
La Fine Mousse (6 Avenue Jean Aicard, Paris 11e — not far from rock singer Jim Morrison's grave in the Père-Lachaise cemetery) is one of them that's now well-known among aficionados. Nestled in a small square close to the Place de la République, the bar opened four years ago, and in my opinion it's the very best of its kind in the city.
Over 170 beers are on permanent offer (the beers on tap are of optimal freshness, while the bottled beers are at Paris prices), and all are served in the famous TeKu glass created by Rastal and the Italian brewer Teo Musso (Le Baladin). Behind the relaxed nature of the place and its staff is a very serious attitude, and La Fine Mousse is bound to satisfy anyone who's looking for a good craft beer in a city whose fame is associated with champagne and wine.