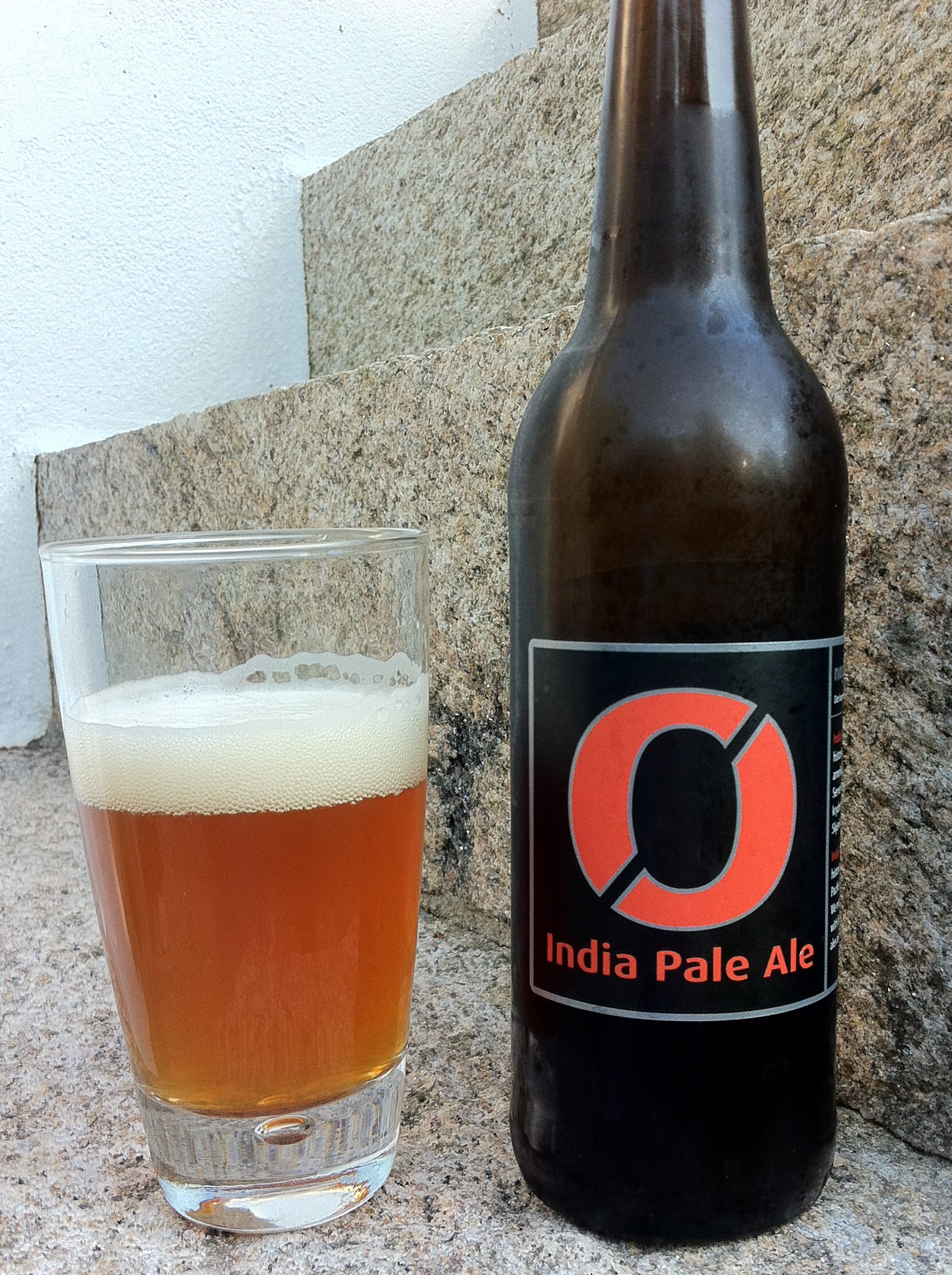 Nøgne Ø India Pale Ale: To Taste Immediately
This is the third beer I've tasted from this brewery, and again it's a beer of a very high level. I did not taste it alone; my two companions smiled with satisfaction, happy to discover it. This India Pale Ale achieved unanimity. And I noticed that we're not the only fans — ratebeer has assigned it a rating of 98.
Pretty light on the tongue, this 7.5%-ABV semi-cloudy beer first develops a citrus-y taste strewn with floral notes, then develops a long bitter and spicy aftertaste. Intensely malty (especially Maris Otter), intensely hoppy (especially Cascade), this 60 IBU beer especially provides a great texture, a perfect stability in the mouth, with a fantastic lingering bitterness.
We often mention the balance of a beer. Try this one and you'll understand what we're talking about. It's obvious even before being explainable. The palate knows it long before the brain. Those who enjoyed the Mikkeller IPA series already know what I mean.
I'm repetitive: "The Uncompromising Brewery," Nøgne Ø, founded in Grimstad (Norway) in 2002 by Gunnar Wiig and Kjetil Jikiun, doesn't miss much. I learned that the brewery also makes sake. The Japanese may have something to worry about…
(Our two previous Nøgne Ø posts: "Norwegian Demonstration…" and "A Bitter devised from a Norwegian…")