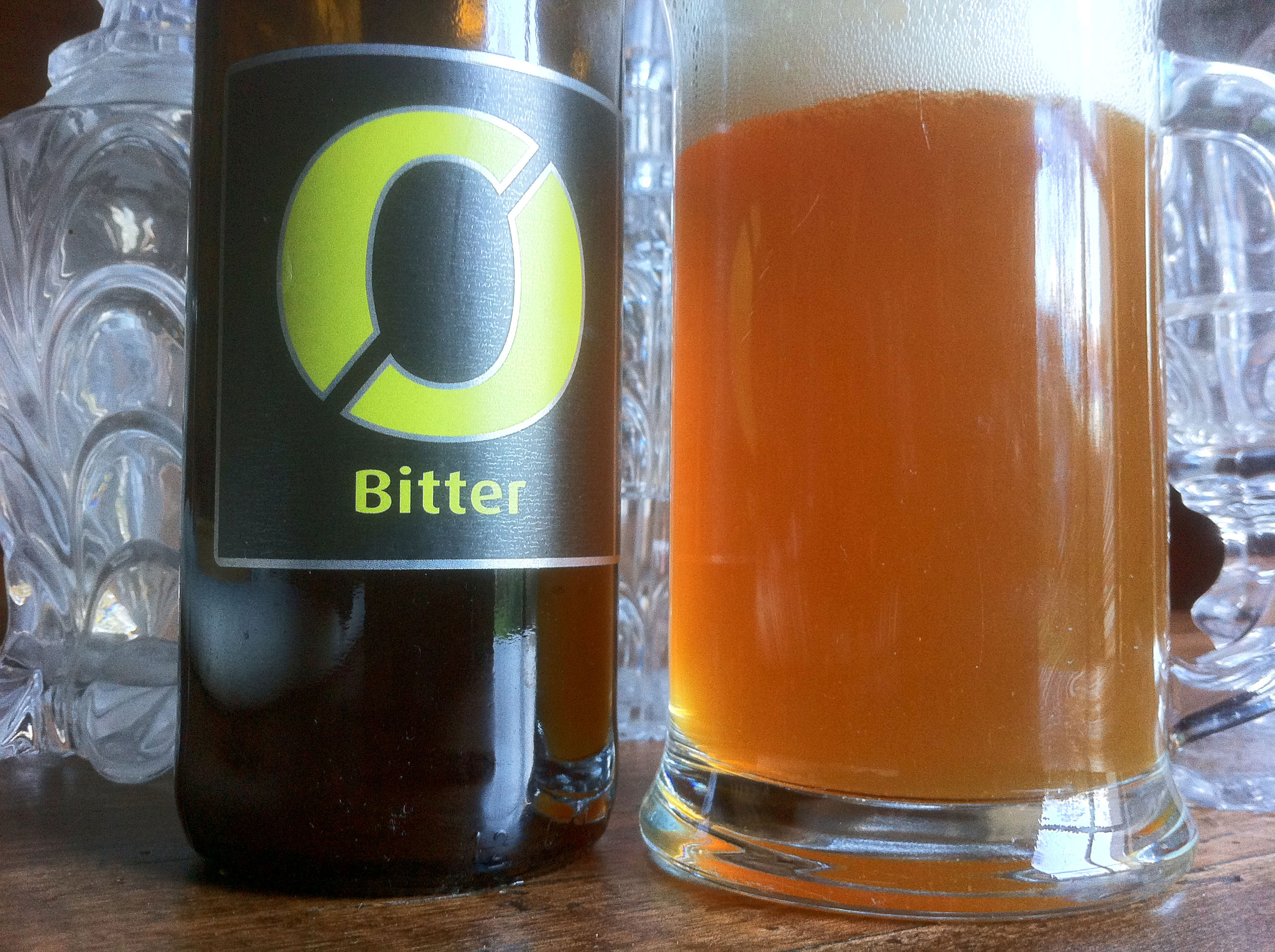 A Bitter Devised from a Naked Norwegian Island
The brewery's name, "Nøgne Ø", has a subtitle: "The Uncompromising Brewery." Firstly, Nøgne Ø started in 2002 (in Grimstad, Norway) with employees working without pay in their free time to ensure success - which they've done! Secondly, Nøgne Ø uses only a single malt: Maris Otter, a hand-malted barley from the UK.
No concessions, no surprise – Nøgne Ø Bitter is… bitter (30 IBU). The spirit is categorical, the product is also. But it's a light ale (4.5% ABV), very well balanced, with a hazy body and an assertive hop aroma. The carbonation is soft, the finish is dry. That's a prime beer for all the year round.
The brewery's name, "Nøgne Ø", is old Danish and goes back to the time when no written Norwegian language existed. The name means "Naked Island" and derives from a poem by Henrik Ibsen where he describes the barren outcroppings off Norway's coast.