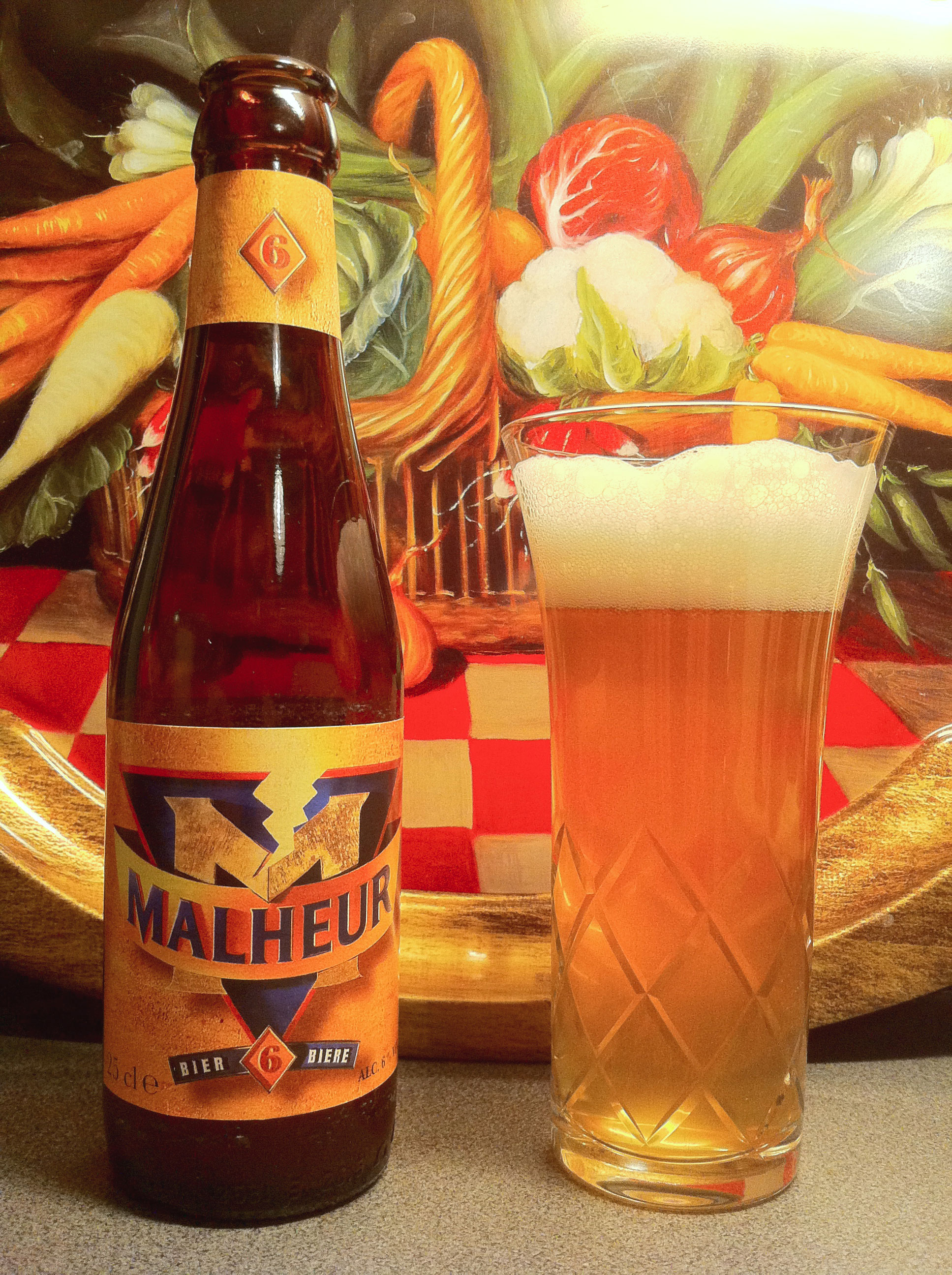 A Runaway Success by Misfortune?
Not really. The Malheur Brewery - thus "Misfortune" – says it itself; the name is the result of a market study. With such a term a trace memory is created. It makes an opportunity for a wry jest or a double-meaning expression, as here. So the brand sticks in our mind. But, is that enough?
In any event, this beer – Malheur 6 for 6% ABV – is no joke. It's a top-fermented copper-coloured pale ale. A pretty smooth mix of hops and malts springs up. Its recipe gives it a mellow bitterness. As a friend says, it's so homogeneous that it's a no-nonsense beer.
In fact, the Malheur Brewery hides the De Landtsheer Brewery, a family business involved in the beer universe since a long time. The current company was created in 1997. It's located in Buggenhout, in Belgium – East Flanders.