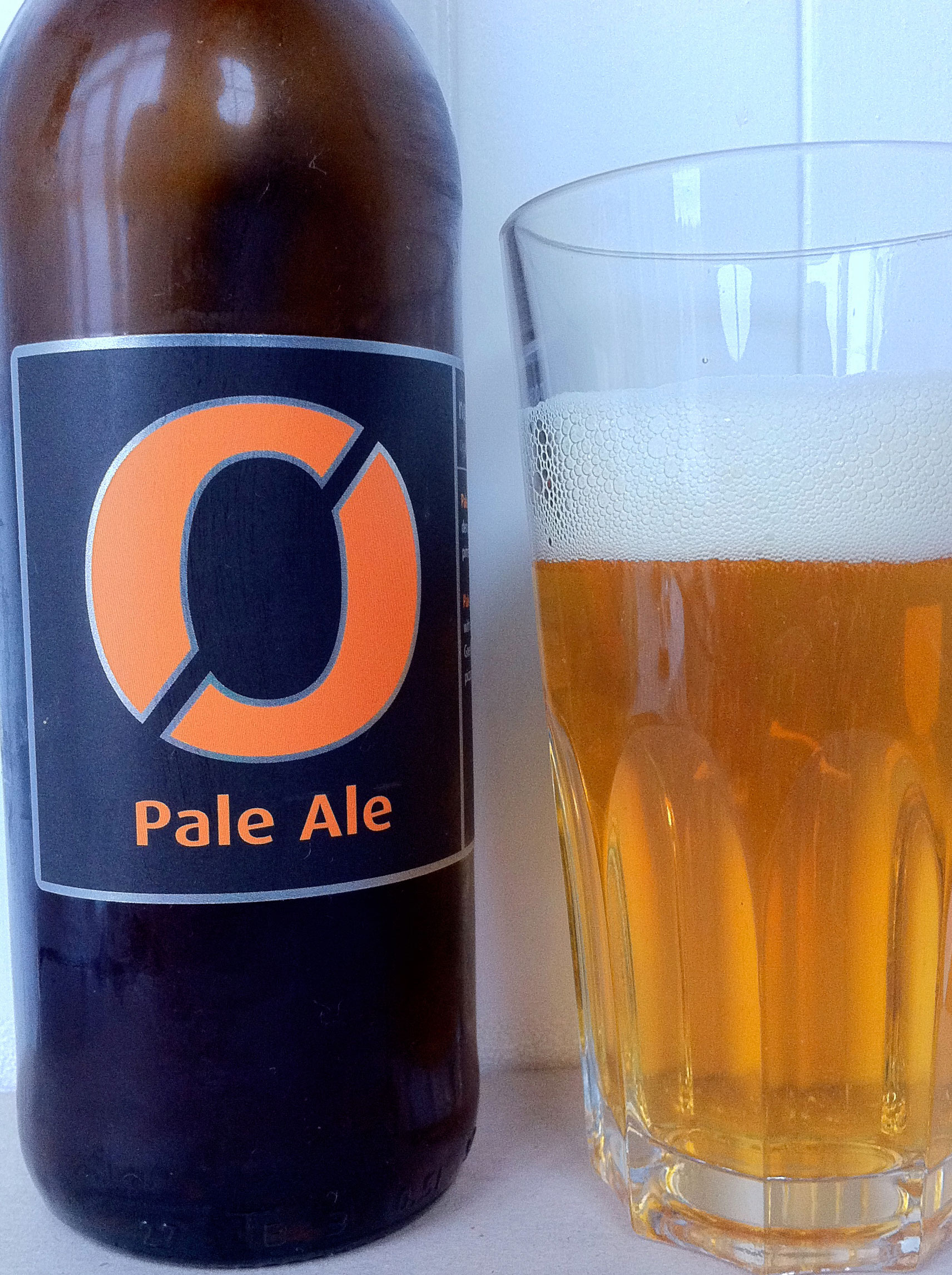 Norwegian Demonstration with Nøgne Ø Pale Ale
6 % theoretical ABV; 40 IBU; malt blend consisting of Marris Otter Pale (UK), Caramalt (US) and Wheat (GER) malts; Northern Brewer (US) and Centennial (US) hops; Dry English Ale yeast; local water. Such is the identity sheet for this highly recommended pale ale.
Here is an energetic ambassador for Norway's craft beer production — an overview of which we already had previously. "The Uncompromising Brewery," Nøgne Ø, founded in Grimstad in 2002 by Gunnar Wiig and Kjetil Jiklun, doesn't miss much. Nothing, actually. That's why this microbrewery's popularity has boomed, in particular in the USA.
If you like pale ales, in other words if you like a pretty good amount of hoppy flavors rather than malty ones, you should look for and find this must-be-tasted beer. You will easily understand why others are right to be jealous of its success.