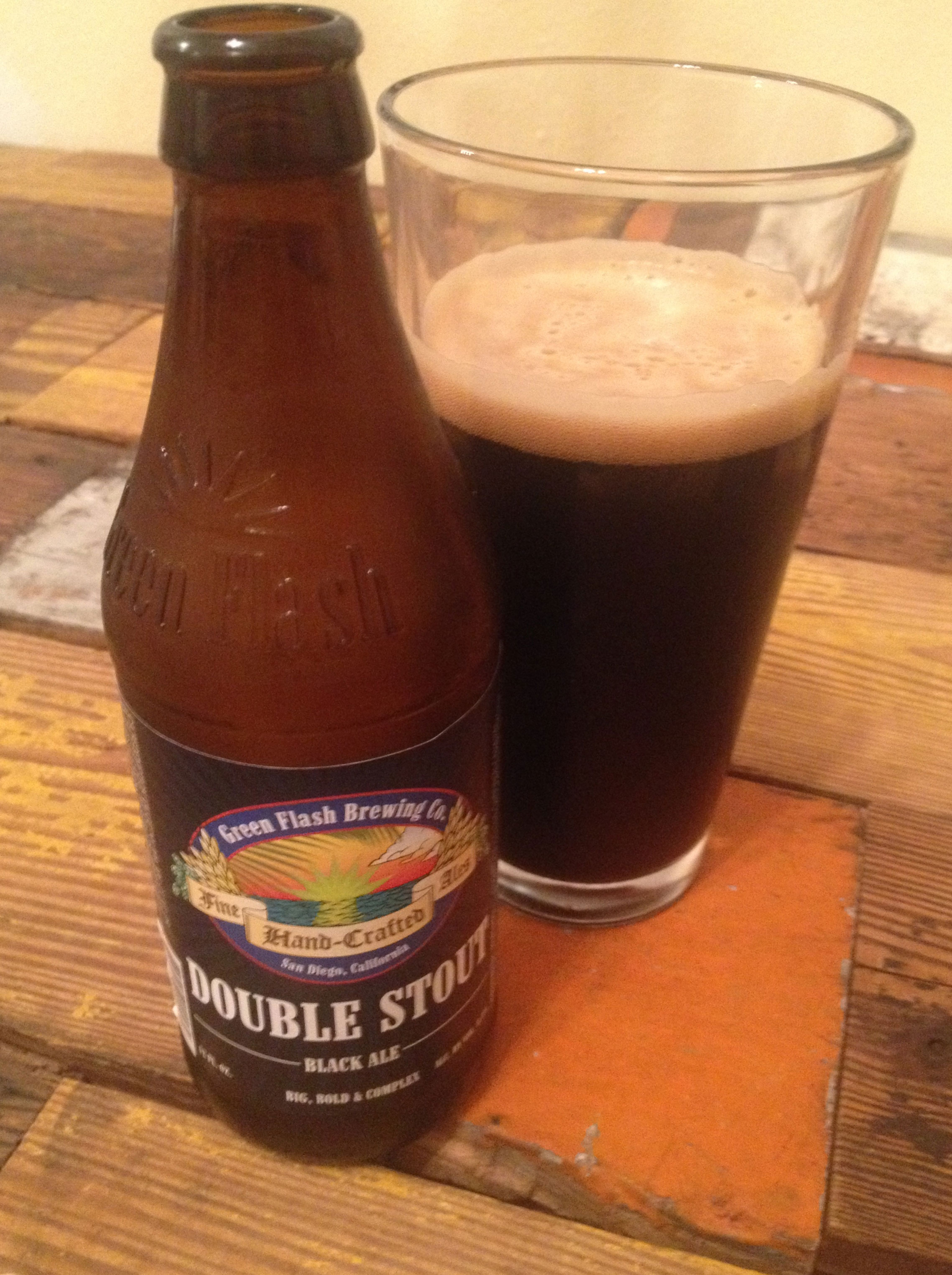 Double Stout Black Ale
Green Flash Brewing's Double Stout Black Ale pours a deep brown with a thin, coppery beige head, but it's an impenetrable black in a pint glass with lacing that will outlast some relationships.
The ale from the San Diego-based brewery is a respectable 8.8 percent alcohol by volume, but nothing in the roasted grain in the nose or notes of chocolate, molasses and espresso hint at its strength. In fact, the Black Ale comes on gently with a slightly thin mouthfeel that fills out and becomes richer as it spends time on the palate. The earthy bitterness mellows with a hint of anise's floral sweetness, so it finishes with a richness that doesn't feel weighty.
In the past, we were impressed by Green Flash's Le Freak and Saison Diego, and Double Stout Black Ale is equally accomplished.