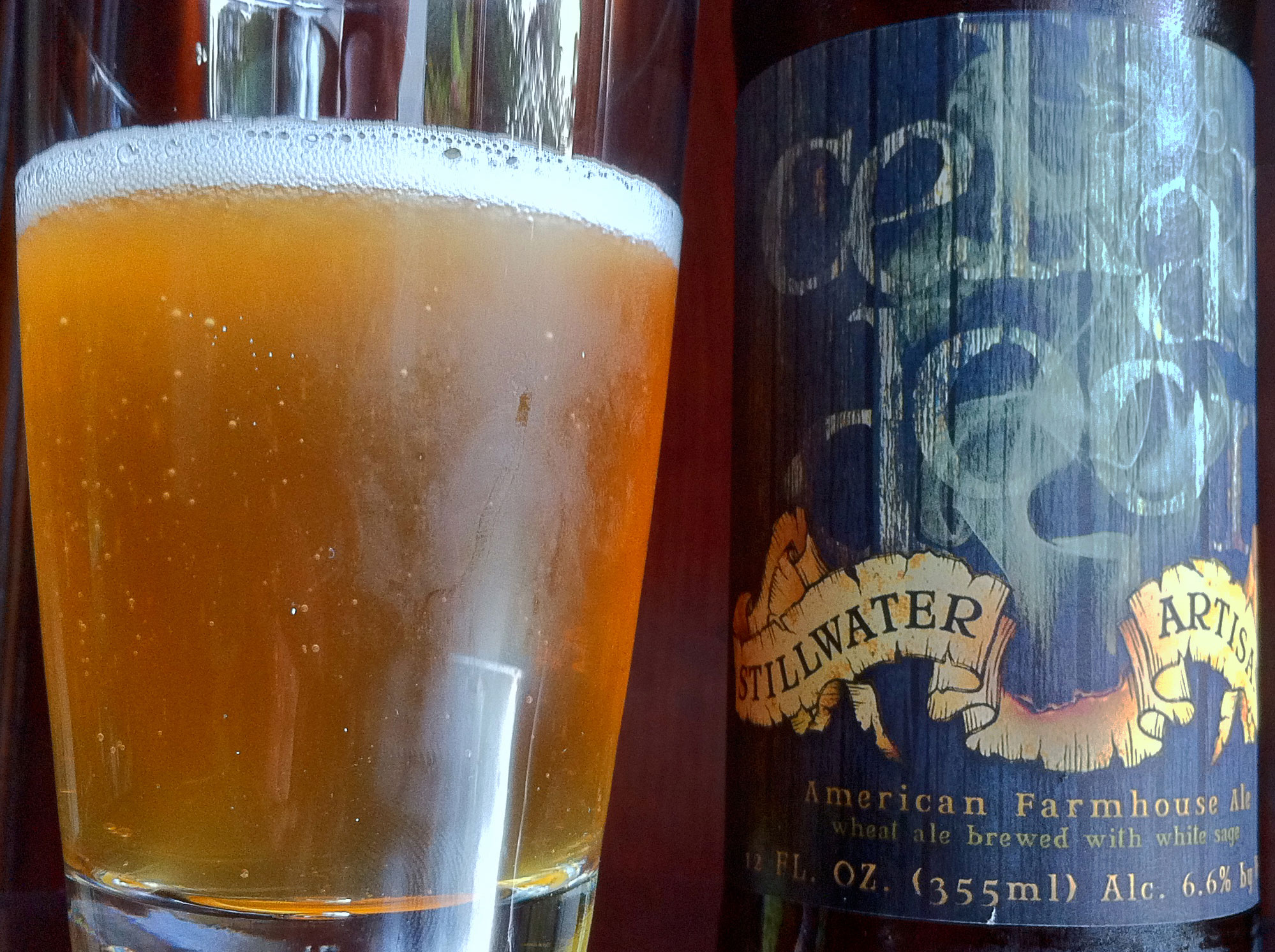 Gypsy Saison by Stillwater Artisanal
Today, the phenomenon of gypsy brewing is not only well established, but it has also produced some remarkable successes. Among them we can mention To Øl, EvilTwin, Mikkeller, and Omnipollo (the list is far from exhaustive). Gypsy brewing means no facilities, no massive financial hole, and an elastic conception of geographical location. If you're passionate, full of energy, and if you find good breweries with excess capacity, it's a win-win situation.
Brian Strumke, the founder of Stillwater Artisanal Ales (Baltimore, Maryland, USA), is already a kind of legend of the phenomenon. Originally, he produced only saison-inspired beers, including this Cellar Door — brewed at Two Roads Brewing Company (Stratford, Connecticut).
An excellent Saison (6.6% ABV), based on German wheat, pale malts, Sterling and Citra hops, and white sage. Quite dry, fizzy, clean and crisp, it's worth an experiment but needs to be sipped rather slowly given the sage and chamomile notes in the taste.