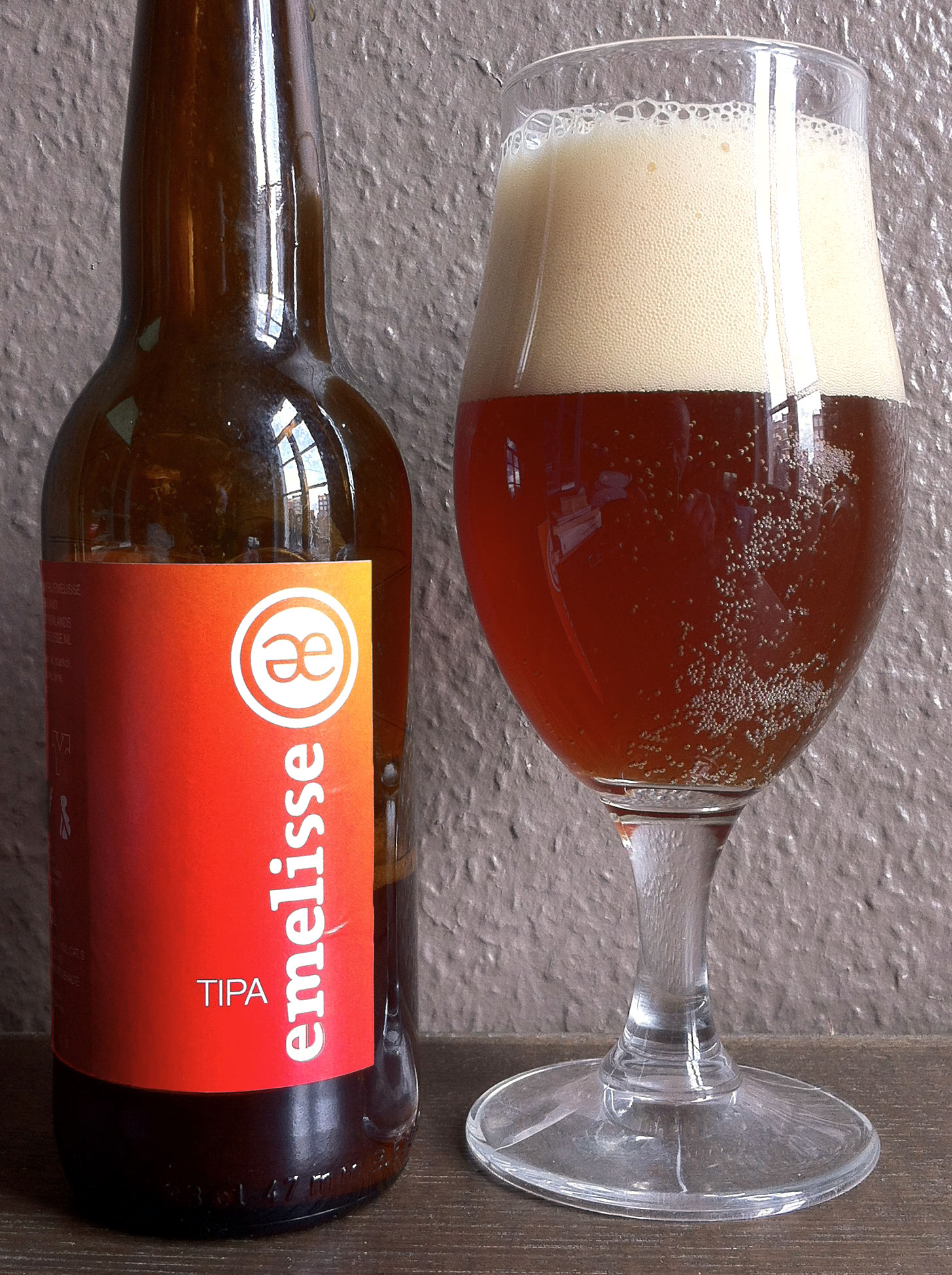 For the bitterness-obsessed!
Well, my friends, as the title implies, if you are an ardent supporter — I mean a really unconditional one — of bitter beers, you'll have found the perfect choice here.
I had already tasted a DIPA from the Emelisse Brewery (Kamperland, Netherlands), and found it soft and spicy, resinous and bitter. But here, frankly, I met a monster!
Triple IPAs are among the hoppiest and bitterest of beers. They're in fact DIPAs with higher ABV, pushing the IBU detectability threshold to a very high level. With a ton of hops (Chinook, Simcoe, and the well-named Warrior) and 10% ABV, that's the case here, with 103 IBU.
Full-bodied it is. Warming notes, it has. It starts with caramel malts, and a big shot of bittering hops follows — not far from an American barleywine. In this powerful maelstrom, we find notes of apricot, honey, grapefruit, and pine. It's big and bold, although it's dry at the end. A rewarding and meaningful experience…
For sure, an aggressive beer. Fans will appreciate. But, please, sit on a robust chair to discover this one!