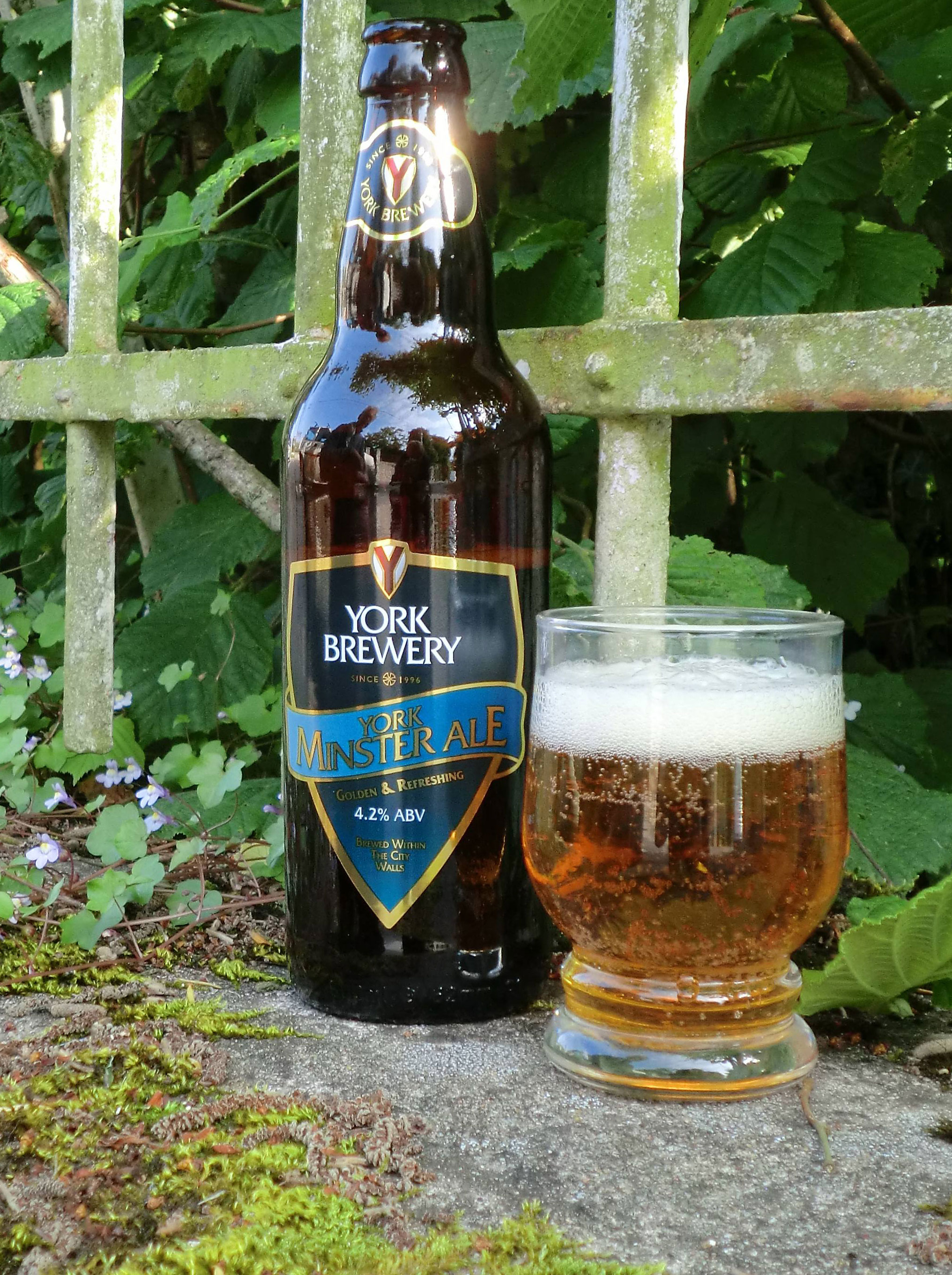 York Minster Ale: Singing the Praises
This ale, named for one of Europe's largest and finest cathedrals, is a classic Yorkshire bitter whose broad taste and hint of orange zest might just turn the heads of worshippers at the altar of IPA.
When York Brewery opened in 1996 it ended a dry spell of 40 years during which no ale was brewed in the ancient city – once the capital of the Viking Ivar the Boneless. In the English tradition, York ships its cask-conditioned ales to a small number of select pubs, including one of its own in the shadow of the great Minster.
This dark-gold ale takes the light like the famed windows of the cathedral, and if the astringent edge of the hops carries like the nasal tones of an old abbot, the precious metal of the malt blends with it like the voices in the Quire at Evensong.