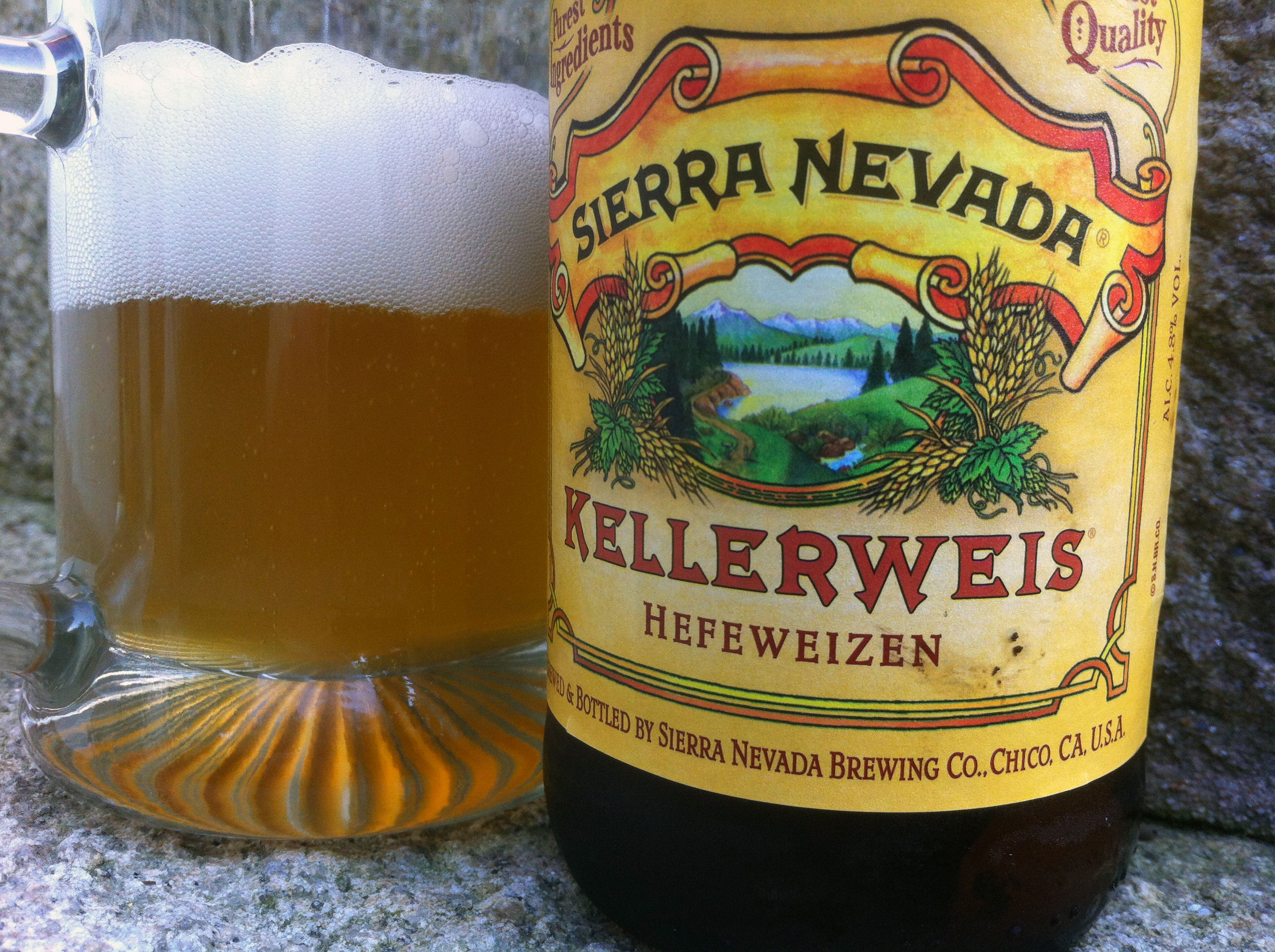 Why Do Without It?
As has been seen, the Sierra Nevada Brewing Company was created in 1979 by Ken Grossman and Paul Camusi. According to the Brewers Association, it's the second-largest craft brewery in the US (based on 2012 sales volume). Established in Chico, California, it includes a brew-pub restaurant and a concert hall.
Steve Dressler has been brewmaster since 1983. On the occasion of the thirtieth anniversary of the company, he launched a true Bavarian-style wheat beer: the "untamed, unfiltered, and unafraid" Kellerweis – as proclaimed on their Web site.
Brewed in open fermentation tanks, this Hefeweizen beer is wonderful. In a few words, I'll say: It's not common to find a flavour that's better than its basic qualities would lead you to believe. So, my last sentence is: Hit upon it!