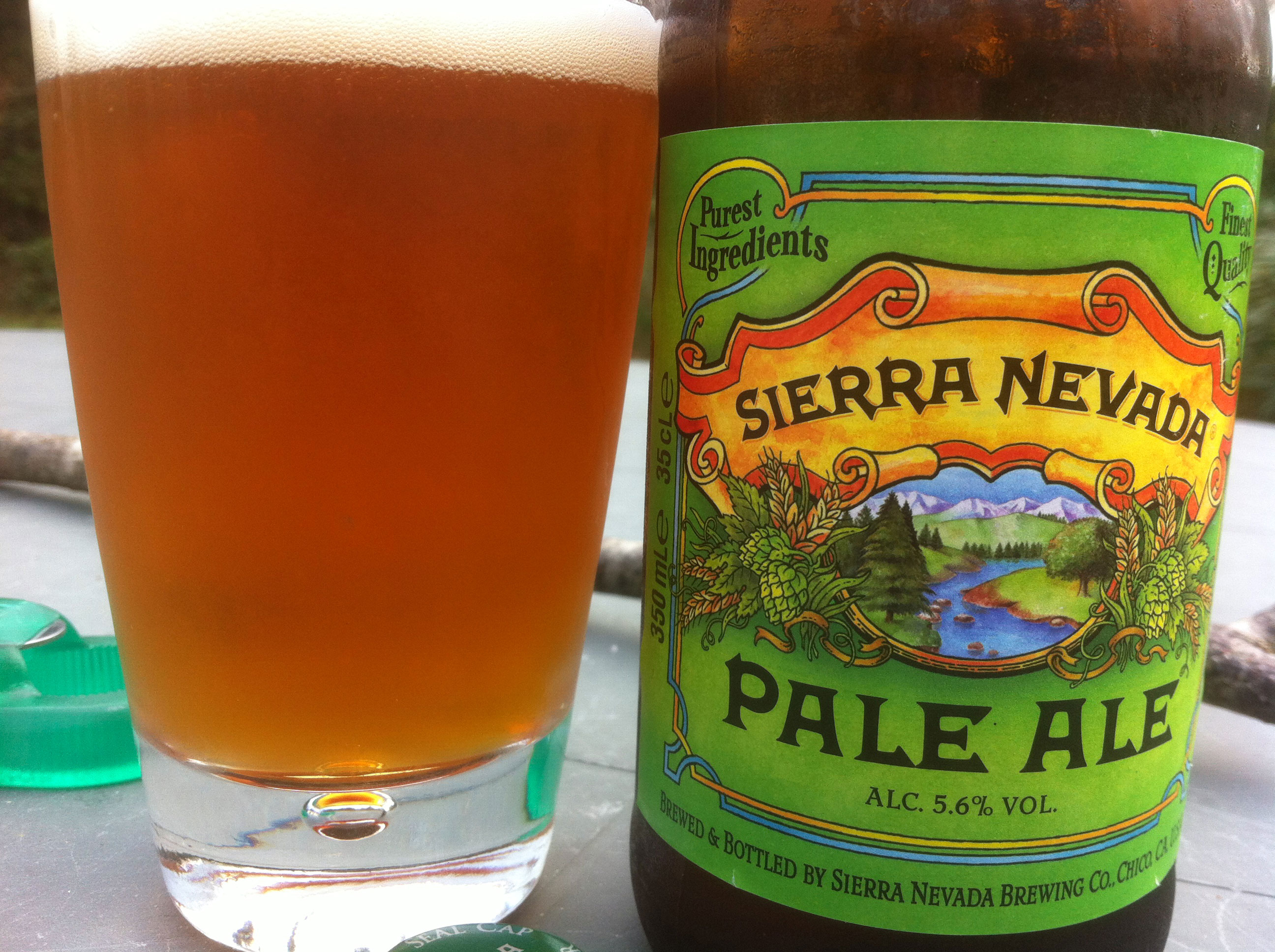 An American Classic
Pale Ale means warm fermentation and pale malt, for the most part. Here, we have Two-row Pale and Caramel – two US malts – and Magnum, Perle, and Cascade hops. It's precisely this beer which gave its fame to the American Pale Ale (APA) style. The first batch was produced in 1980; the final version was launched in 1981.
Close to an IPA, this standard is nicely balanced. It tastes much as it smells. The mouth-feel is well carbonated, crisp and nevertheless smooth despite a slight astringency. This beer is good with anything, but it's better to appreciate it for itself. An outstanding brew.
Sierra Nevada Brewing Company was created in 1979 by Ken Grossman and Paul Camusi. The brewery is established in Chico, California (United States). Sierra Nevada's Pale Ale is the second best-selling craft beer in this country.