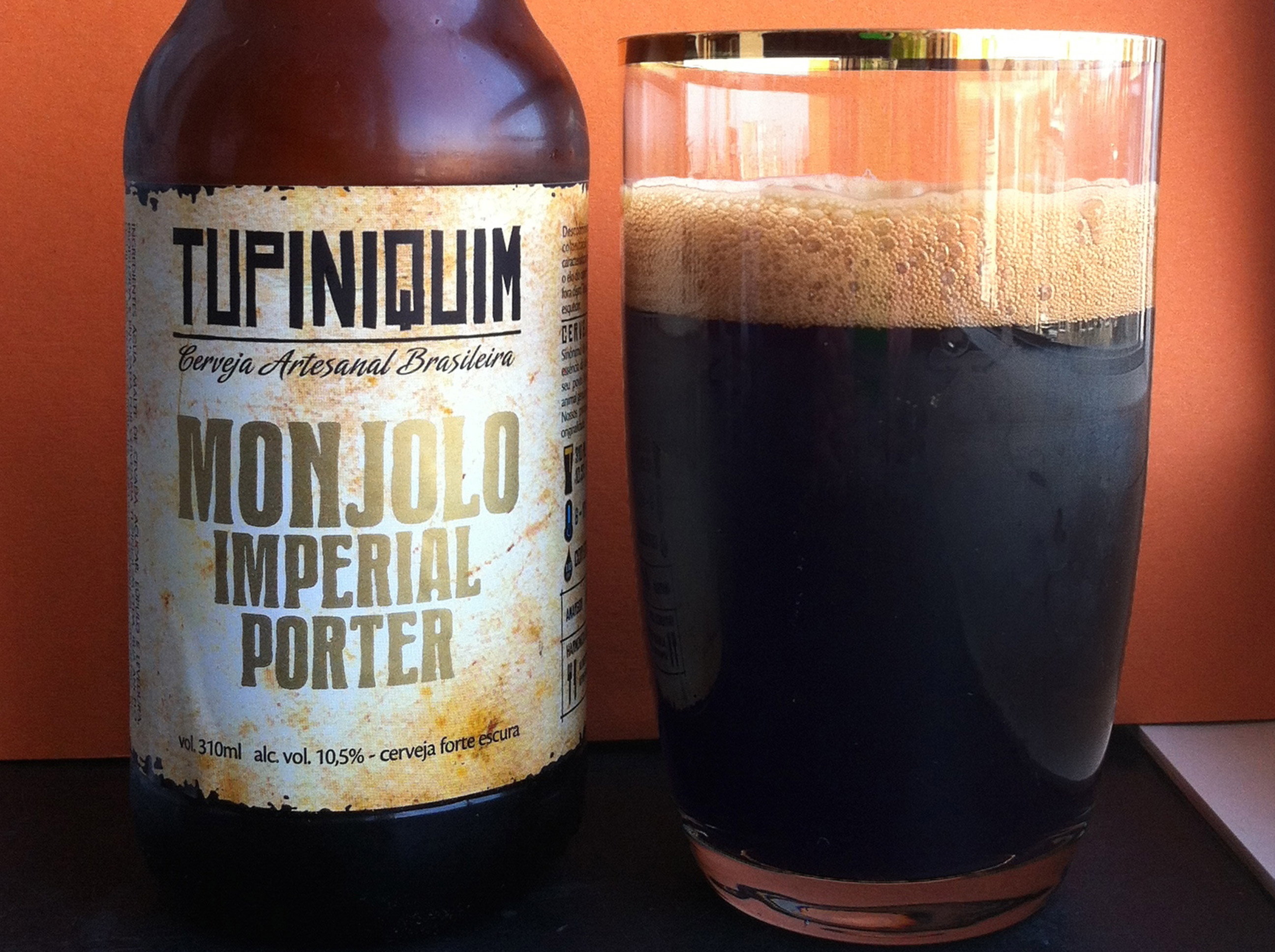 When the Aroma is Persistent
Did you know that Brazil is ranked third on the world beer market? In terms of craft beer, the same does not apply. For decades, pils has reigned supreme in a country where beer primarily served to fight the tropical heat. Until 2010, it was difficult to find anything other than a watery, cost-prohibitive pils or lager.
This changed rapidly. Brazil realized that beer can be enjoyed, and not only as a thirst quencher. Microbreweries have emerged and have endowed the country with a craft potential. As a marginal note, there are currently numerous collaborations — EvilTwin, Nøgne Ø, Sixpoint, Omnipollo, and Brewdog, amongst others, regularly share their know-how with young Brazilian brewers.
And it's evident that there are now excellent-quality beers. Taking the example of Ratebeer, we see that the Brazil page presents a whole series of high-level products. According to that page, the best is this Tupiniquim Monjolo Imperial Porter.
Rated 98, this 10.5%-ABV beer is produced by the Cervejaria Tupiniquim (Porto Alegre, state of Rio Grande do Sul). Quite frankly, I was not disappointed. It's even one of the best of its kind I've had occasion to taste.
While conforming to standards, this porter nevertheless has a very strong personality. Its dark chocolate and mocha first attack is transformed little by little into much more delicate nuances (orange, vanilla, dark fruits). But especially, it has a staggeringly long length in mouth. Let's be clear: I'm referring to length in mouth and not to aftertaste. Here the persistence of the aroma is simply incredible. This firm and subtle beer is really one to discover.