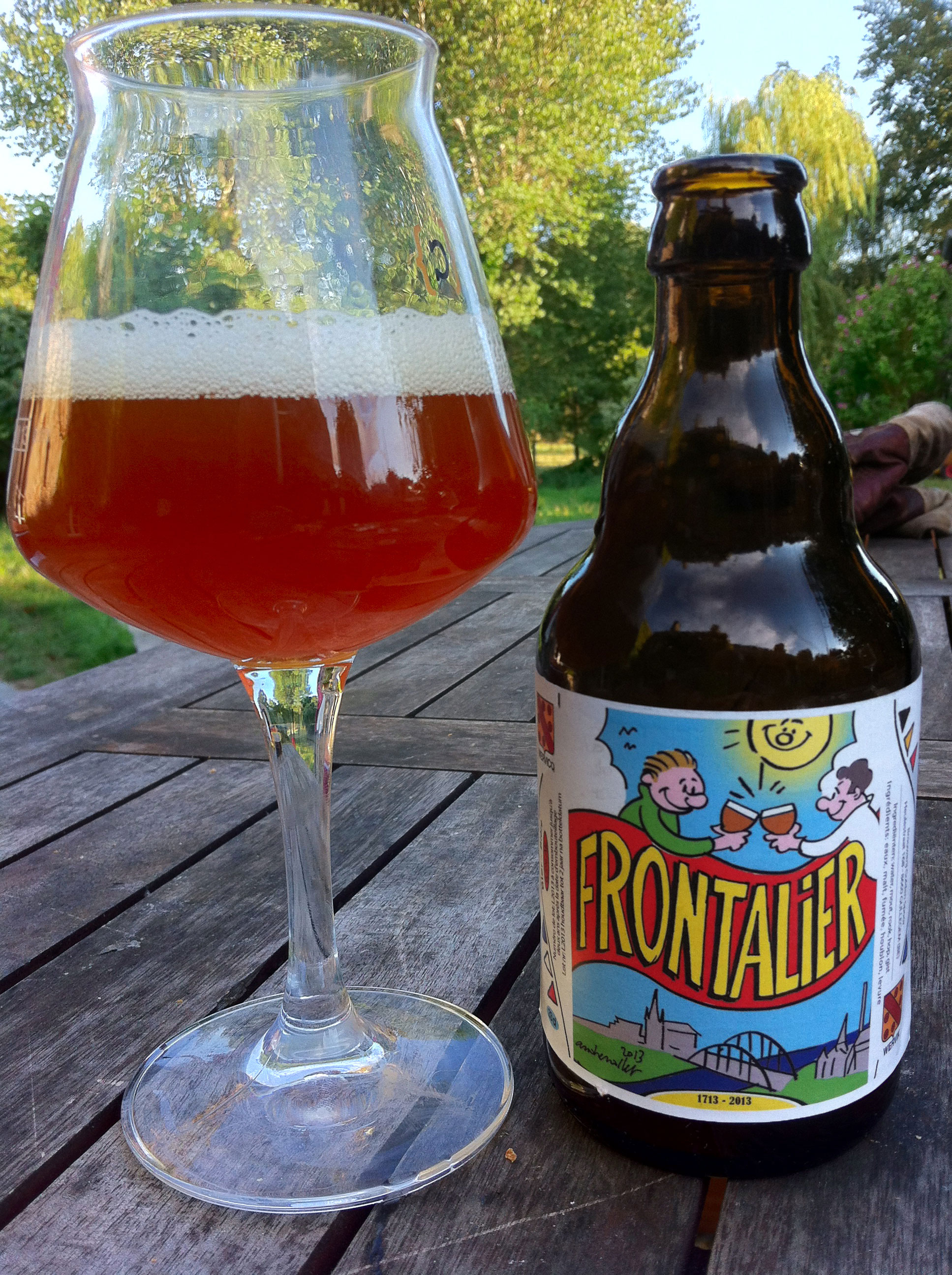 Think Big, But Start Small
In Belgium, a leading light among countries in the beer universe, it is said that there are a little under 200 breweries. A huge figure in fact — it should be pointed out that Belgium is more than three hundred times smaller than the USA (322, to be precise). Like everywhere else – and the field of craft beer is no exception –, there are flagship brands, known brands, little-known ones, and unknown ones.
The Gulden Spoor Brouwerij (Wevelgem, West Flanders) was born in 2007. It's only known regionally or by insiders. But there's no doubt that in future it will be recognized well beyond those limits. Why? On the one hand, passion and ambition, and on the other the product.
I tried this Frontalier, a lovely balanced classic pale ale (6.6% ABV), characterised by a slightly sour taste which can recall Brettanomyces. A nice, complex cloudy brew which equals or overtakes similar very well-known beers.