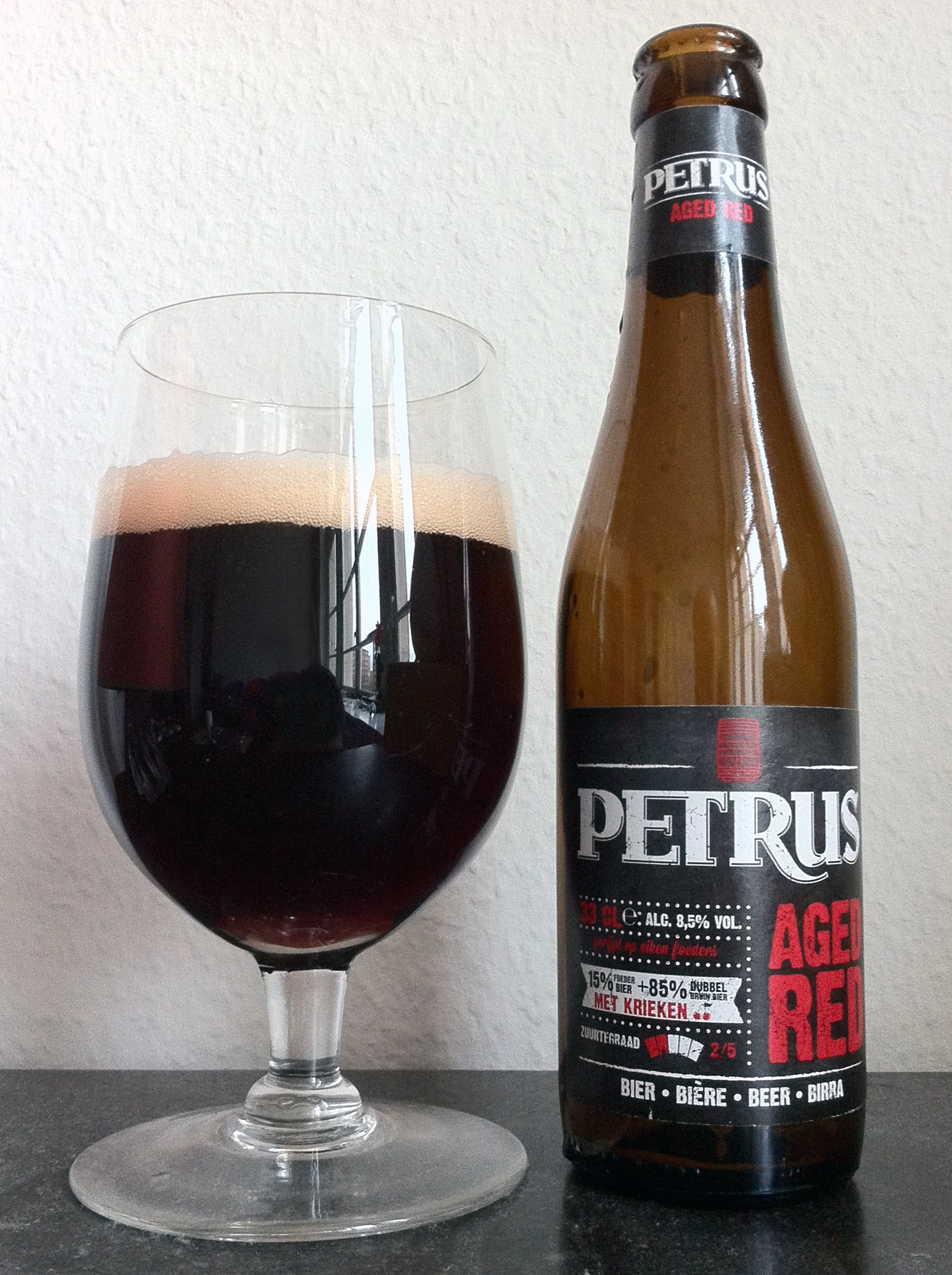 The Virtues of Slowness
Most of the sour beers made in Europe are of Belgian origin. Historically, we also find some in Germany and in Great Britain (a few), and moreover also almost everywhere now, thanks to a form of standardization due to the artisanal craft movement… But the chosen home of this very special type of beer remains good old Belgium.
And that has a deep meaning, since the techniques used to produce this kind of beers have their roots in ancient practices and traditions.
Certainly, today we can do everything everywhere – make good Camembert in Chile, excellent caviar in Spain, or even a delicious burrata in Norway, but the fact remains that certain authenticities are not always transferred so easily.
For example and in this case, before the major technical upheaval brought about by pale ales, it is likely that most beers that mature for a certain period of time were sour — consider ancient porters, which were sour whereas they are no longer today.
Slow maturation is an art. In the past, the second fermentation was not the immediate result of the first – it was truly a new stage, with different yeasts. Here the notion of passing time was not the same as the one that we know and practice today.
Nostalgia? Not exactly. Curiosity? I hope so. And I want to prove that with this Petrus Aged Red, from the Bavik-De Brabandere Brouwerij (Bavikhove, West Flanders, Belgium). This 8.5%-ABV sour red made with Morello cherries explains everything, and from the first sip. An end to long speeches and long explanations; let taste and the passage of time do their work.