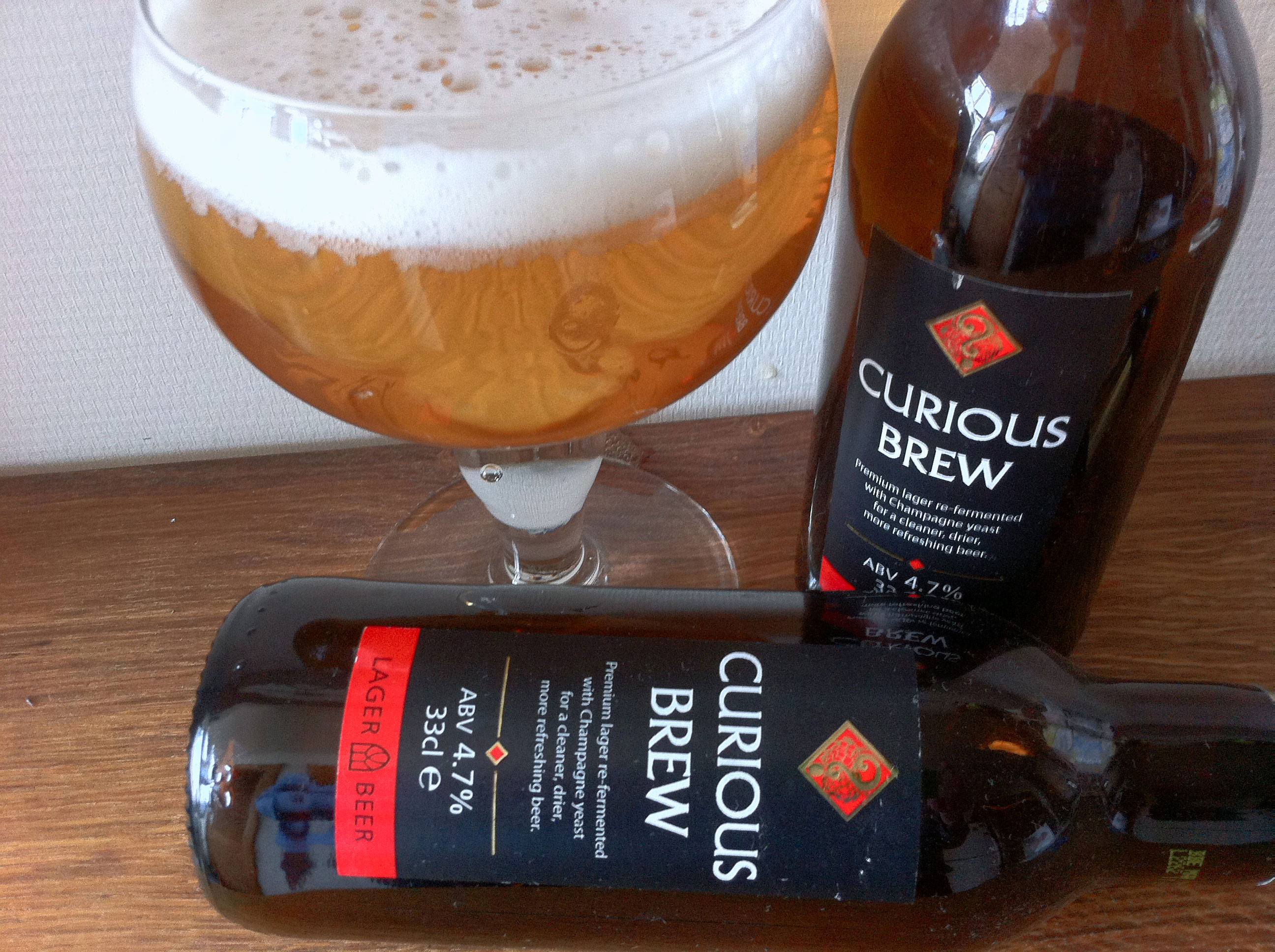 Sweet Flavours Balance with Curious Brew Lager
Strictly speaking, Curious Brew is not a brewery; it's the name of a range of three beers produced by Chapel Down. Located in Tenterden (Kent, England), this company is the market leader in English sparkling wines, and thus its three beers are "curious" because they are brewed with wine-making techniques.
Its siblings being an IPA and a porter, this lager was the first to be launched, in 2010. It was brewed by Andy Hepworth, a multi-award-winning expert from Sussex.
This 4.7% ABV lager is made of East Anglian malt and Saaz and Cascade hops, and is re-fermented with Champagne yeast before being flavored with Nelson Sauvin hops. It's not as crisp as many lagers. The ace up its sleeve is the trace of Sauvignon blanc it reveals, bestowed by the New Zealand hop added at the end of the process. The result is a soft beer, more unexpected than curious…