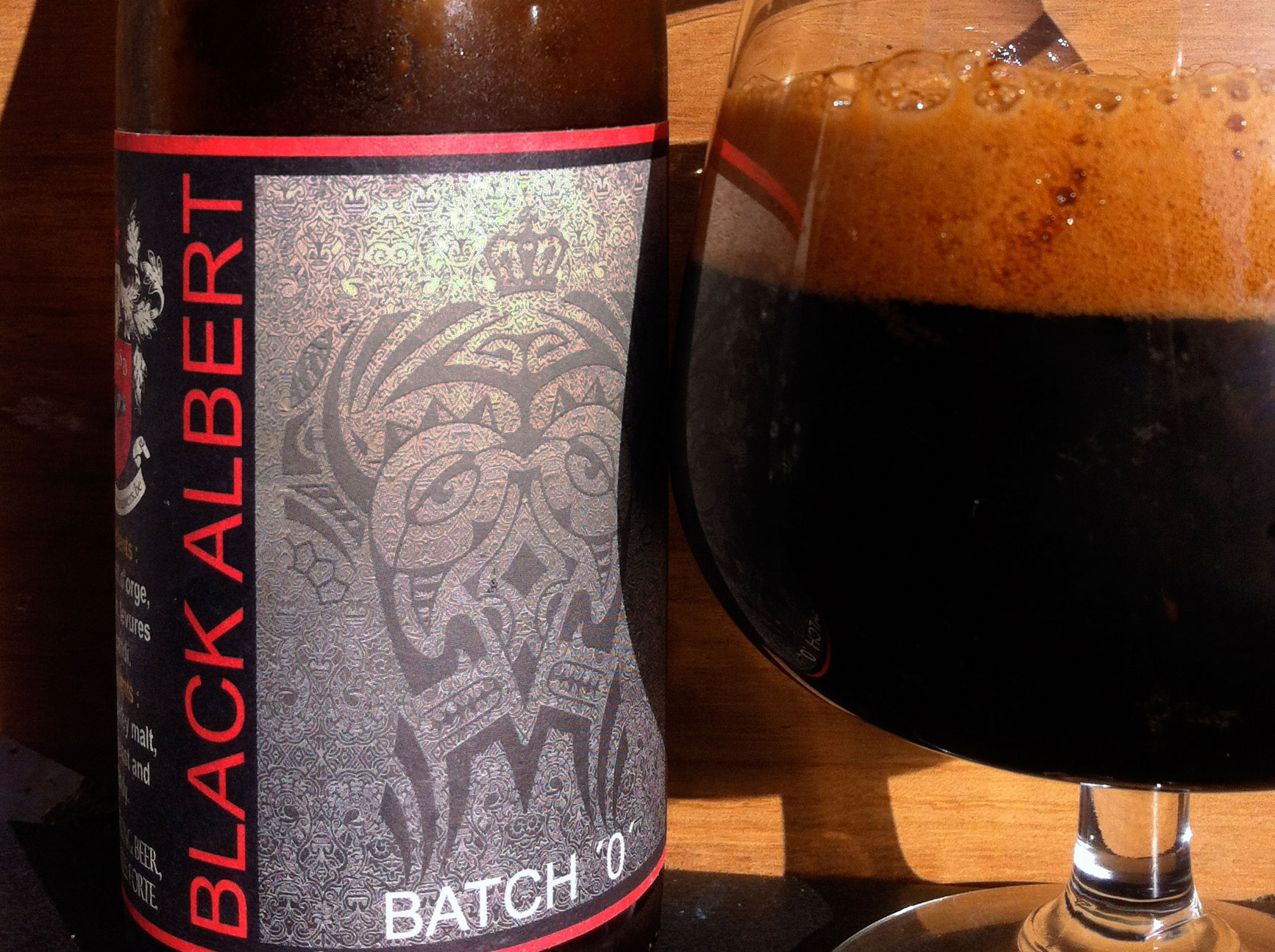 Struise Black Albert
Stout lovers consider it one of the best of its kind. More broadly, it's one of the striking beers often referenced in lists of beers "to drink before you die." For RateBeer, it's just a hundred percent on. In brief, the calling card of this beer is almost perfect.
I quote the brewery's website: "Originally brewed for Ebenezer's Pub in Lovell, Maine (USA), this beer […] get tattoo'ed from the inside." Why? Inspired by the Russian Imperial Stout style, brewed in the vein of an American one, it's crafted with 100% Belgian ingredients.
The microbrewery De Struise Brouwers (Oostvleteren, West Flanders, Belgium) has indeed come up with a magnificent product. One can detect notes of bitter chocolate, tobacco, molasses, espresso, and leather in this stout with a total alcoholic strength of 13%. It's an exemplary expression of its genre: it's strong, it's rich, and it's big. And its qualities combine to produce a whole that is a complete surprise.