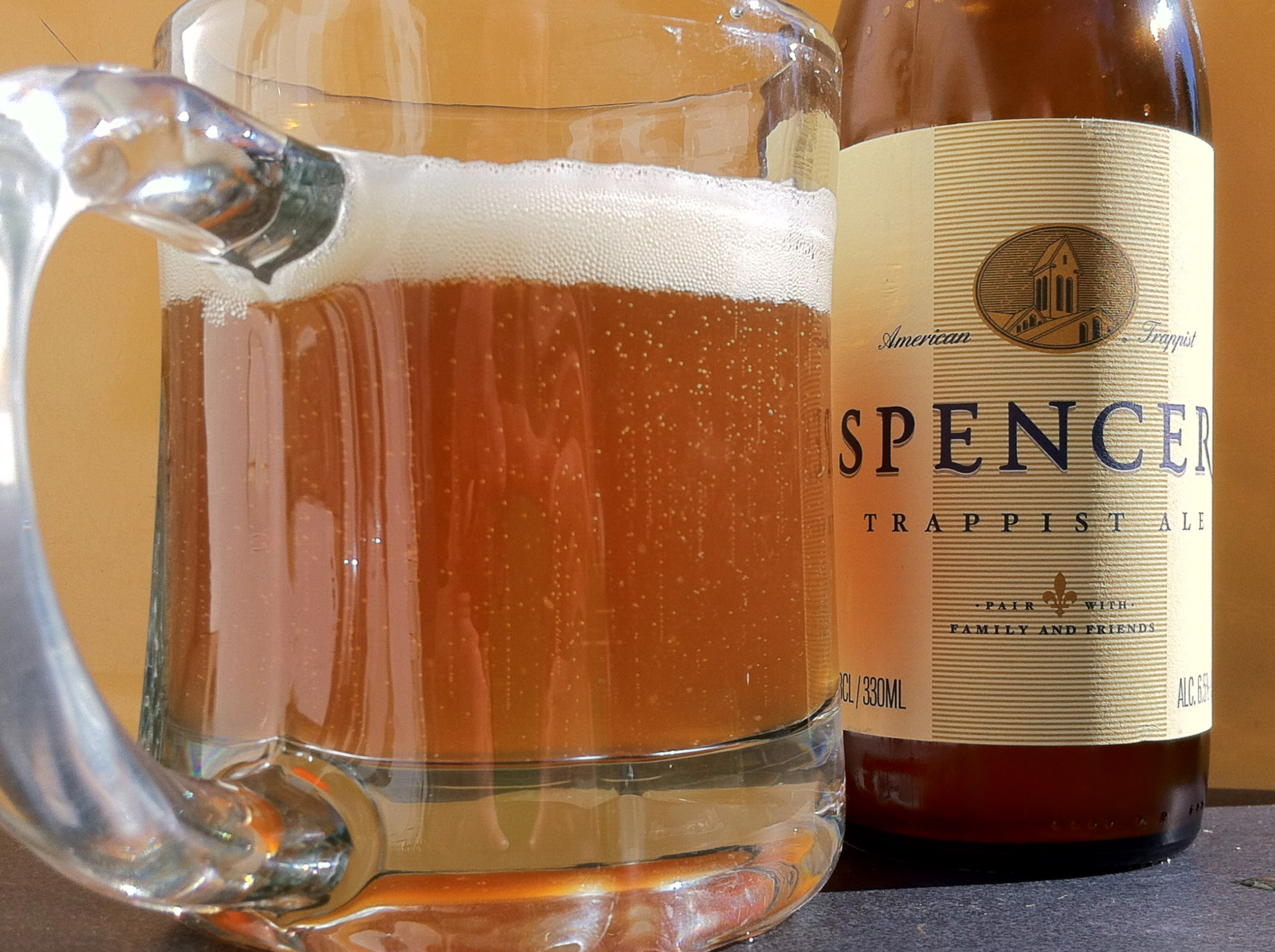 Spencer Trappist Ale: Revolution by Tradition
Today there are twelve Trappists beers, eleven of which bear the famous ATP (Authentic Trappist Product) logo. One (France's Mont des Cats) cannot benefit from it since it's brewed outside the abbey itself.
For Europeans, the curiosity was the arrival in December 2013 of a US abbey in this closed and exclusive circle. We might be tempted to imitate the duke of La Rochefoucauld in front of King Louis XVI: "A revolt? No, Majesty, it is a revolution!"
Anyway, as is proper, this beer, although American, comes from a monastery founded on a very old rule — that of the Cistercian Order, which originated in the heart of Dark Ages. We're talking about St. Joseph Abbey, founded in 1950 in Spencer (Massachusetts) for living a contemplative life by following the Rule of Saint Benedict.
And, it has to be said, the great success of the good old traditional and Belgian Trappist beers played a role in convincing our American monks to begin brewing too. The founding of the Spencer Brewery within the abbey's walls, following visits to the other Trappist breweries, is rather recent (2010).
So, the revolution of this American Trappist beer is quiet and filled with wisdom and ancestral know-how.
The abbey produces five types of beers. I have chosen this 6.5%-ABV Belgian ale, announced a patersbier, a special light type originally exclusively for the monks — meaning that the rate of alcohol is in theory too high in this case. A good bready-spicy beer, focusing more on malts than hops. Very respectful of the Belgian style and characterized by a wonderful yeasty kick, this strong patersbier — but in fact almost light for a Trappist beer, compared to its European seniors — is certainly worth a try.