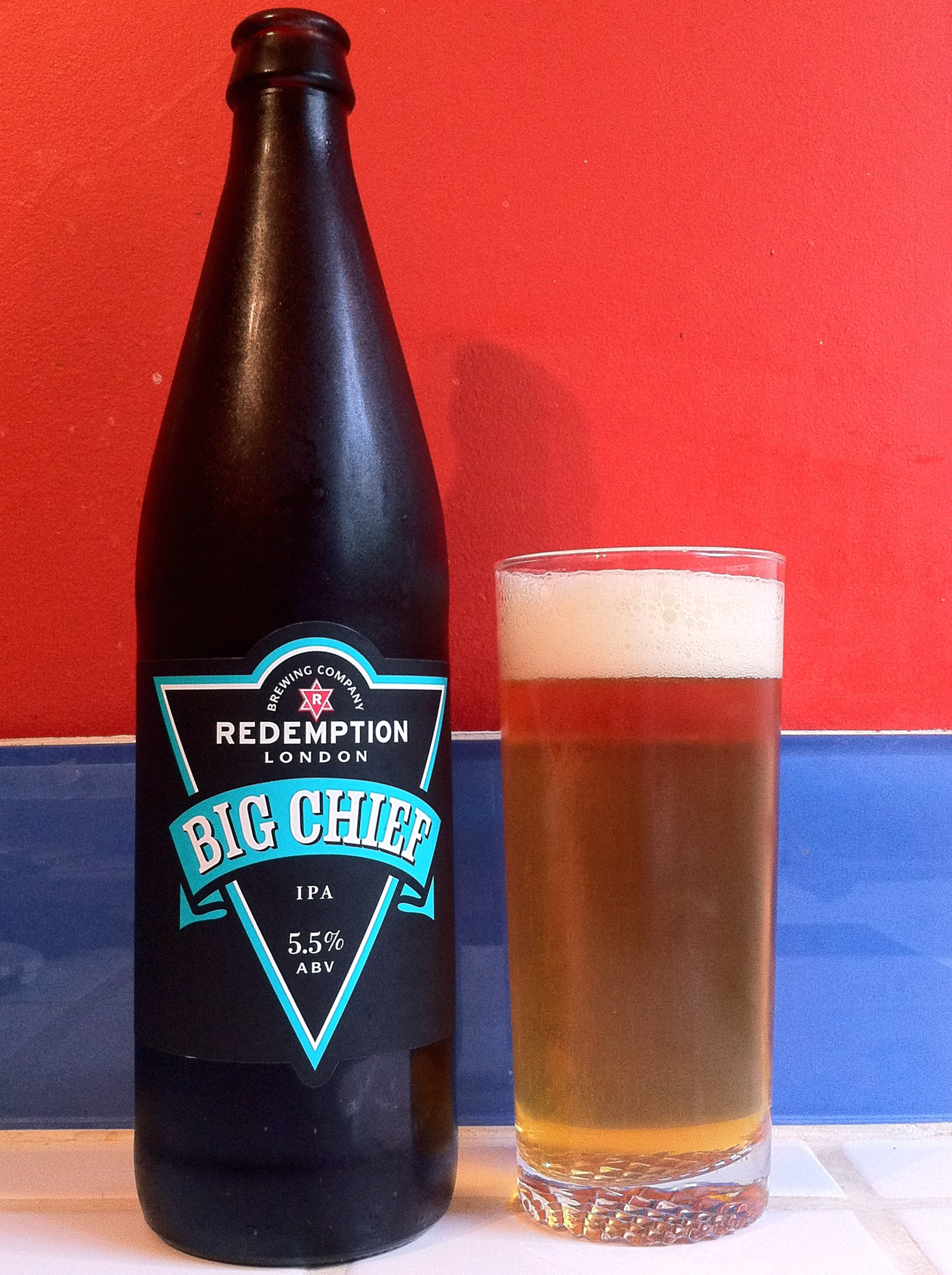 A Redemption Craft Example
If we look at a map of the craft breweries of London, we find that the British capital is very well equipped. No district is abandoned, and the distribution is particularly uniform.
The fact is that Great Britain was a pioneer in the craft beer movement. The term "microbrewery" was even born there in the late 1970s. The word was then used to refer to small independent cask ale productions — cask ale is an unpasteurised and unfiltered beer conditioned in the cask without additional carbon dioxide pressure. Furthermore, the role of the Campaign for Real Ale (CAMRA) should not be overlooked, nor that of the famous "beer hunter" Michael Jackson, who very early on incited pubs to brew their own beer (in a return to tradition).
More recently, the Progressive Beer Duty, introduced in 2002, gave tax breaks to small brewers, allowing them to grow. There are now more than 800 microbreweries in the UK, including about 70 in London.
Among these young breweries of London, Redemption Brewing Company laid its cornerstone in Tottenham (North London). For the anecdote — but it's almost a classic now — its founder, Andrew Moffat, comes from the dreaded world of finance. He changed businesses in 2010.
I quote: "Some people say, 'oh I started a brewery because I couldn't get a decent pint in my local.' That's not true anymore, there is so much good beer out there, and such a variety. Starting a brewery these days is more about being part of that great beer-making community."
It took a few years to turn our former trader into an excellent brewmaster. The evidence lies, for example, in the ratings several of his beers have achieved on ratebeer. This IPA is actually not the highest-marked among them. But its nice balance and beautiful complexity testify, as do others (London Brick Red Rye Ale, in particular), that Mr. Moffat has negotiated his rehabilitation perfectly. Sorry, I mean to say "redemption"…