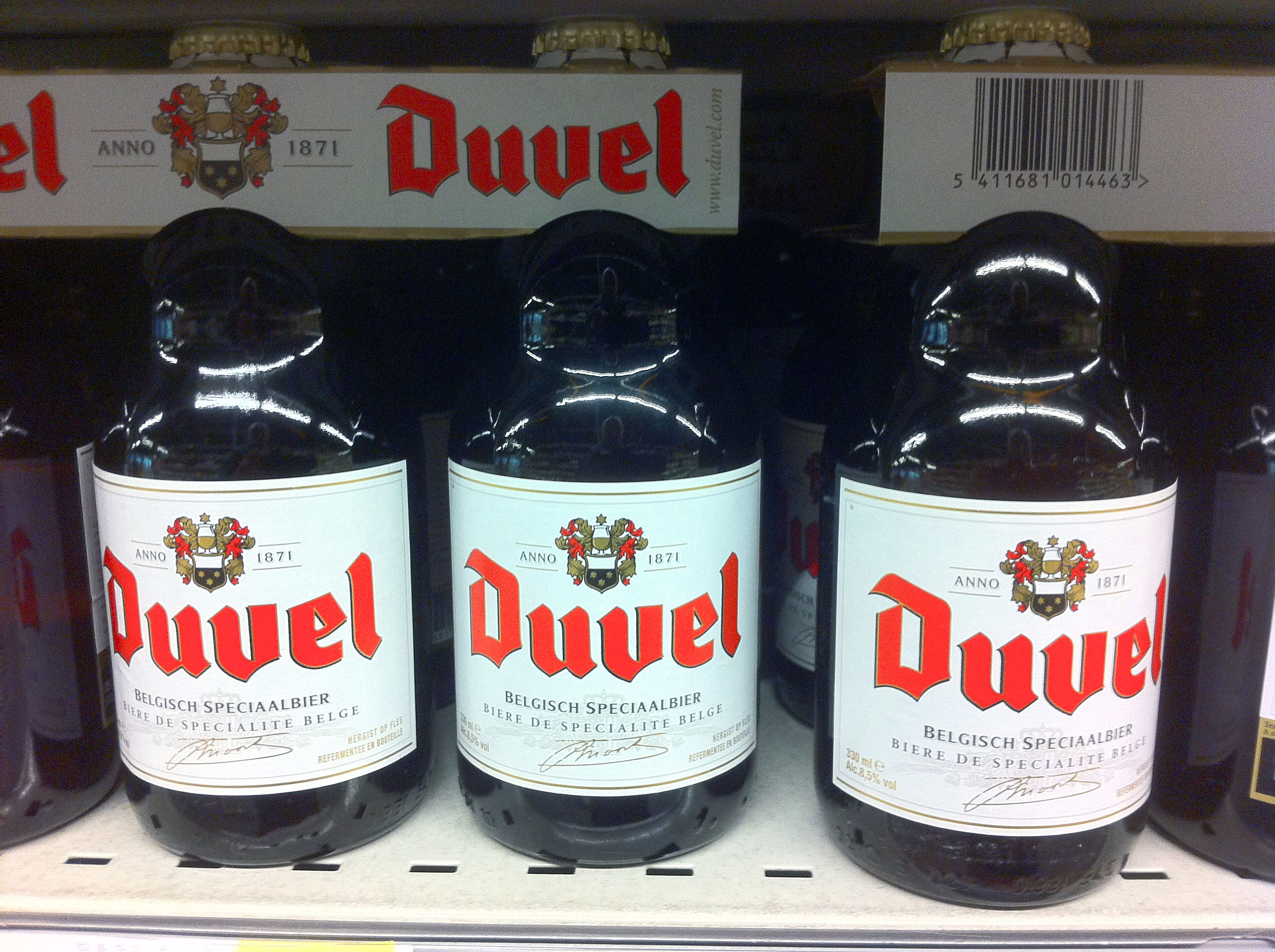 Short Story of an Intense Beer
Duvel Moortgat Brewery is a family owned company that answers to no investors and which controls nine other brands - such as La Chouffe, Maredsous, De Koninck… It's therefore an important independent group, based in Puurs (province of Antwerp, Belgium), which has five centres of production, including in the United States and the Czech Republic. It was originally set up in 1871 by Jean-Léonard Moortgat as a farmhouse brewery.
The rise came with the end of World War I, when the two sons of the founder launched a beer called "Victory Ale" (from a yeast brought from Scotland) which enormously pleased the British soldiers, both qualitatively and symbolically. A friend of the family described it as "nen echten Duvel": a true Devil. It's under this name, Duvel, that it was finally marketed in 1923 to become the star beer of the brewery.
Everything has been said about this ale, described as "world-class" on Beeradvocate.com. Then, let us leave adjectives and learn that Duvel arises from Belgian Pilsner Malt – with Carapils Malt for the head retention and Aromatic Malt for the interest. The hops are Styrian Golding and Saaz-Sazz. For a great tasting, this 8.5% ABV Triple requires its own special glass. The glass was created only in the 60s to contribute to maintain the carbon dioxide and therefore the foam head.