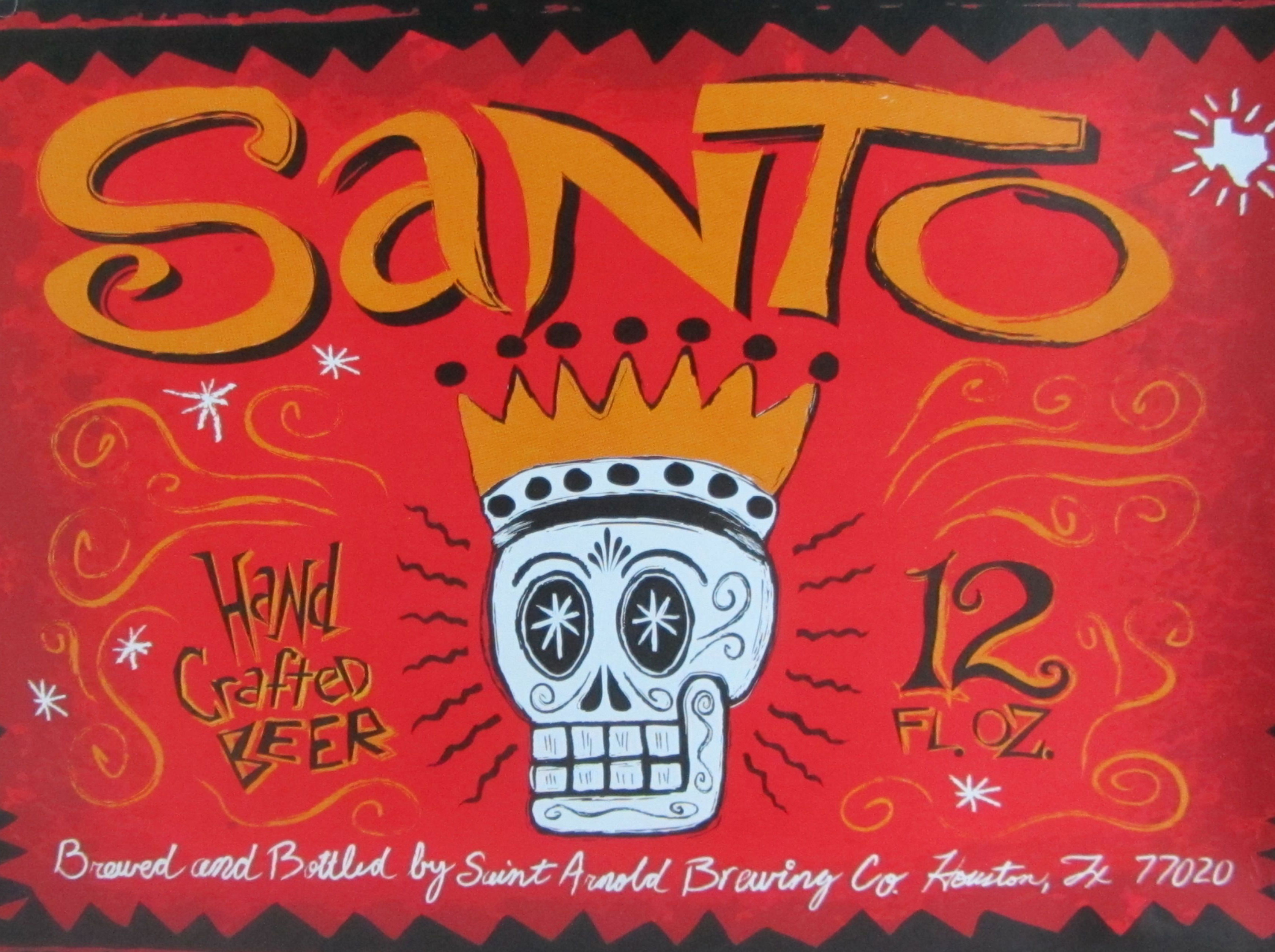 Santo, Sin Sangre
Named for the iconic Mexican luchador (masked wrestler) "El Santo," champion of the common man, this dark amber offering from Houston-based Saint Arnold Brewing is not the clear watery stuff we've come to expect from Mexican brewers.
Rather, it's an aromatic, malty and slightly heavy reddish-brown lager somewhat reminiscent of a dunkel (though it is labelled as a Kölsh). A thick off-white head settles into a pleasant lace with aromas of fruity yeast and a hint of chocolate and agave. The flavor is slightly chocolate, too, with overtones of malt and coffee and a little spice from the yeast, with an excellent finish of bread and bitters.
Careful with this brew; after a sample I was inspired to try out my half-nelson on my companion, who did not appreciate the gesture.