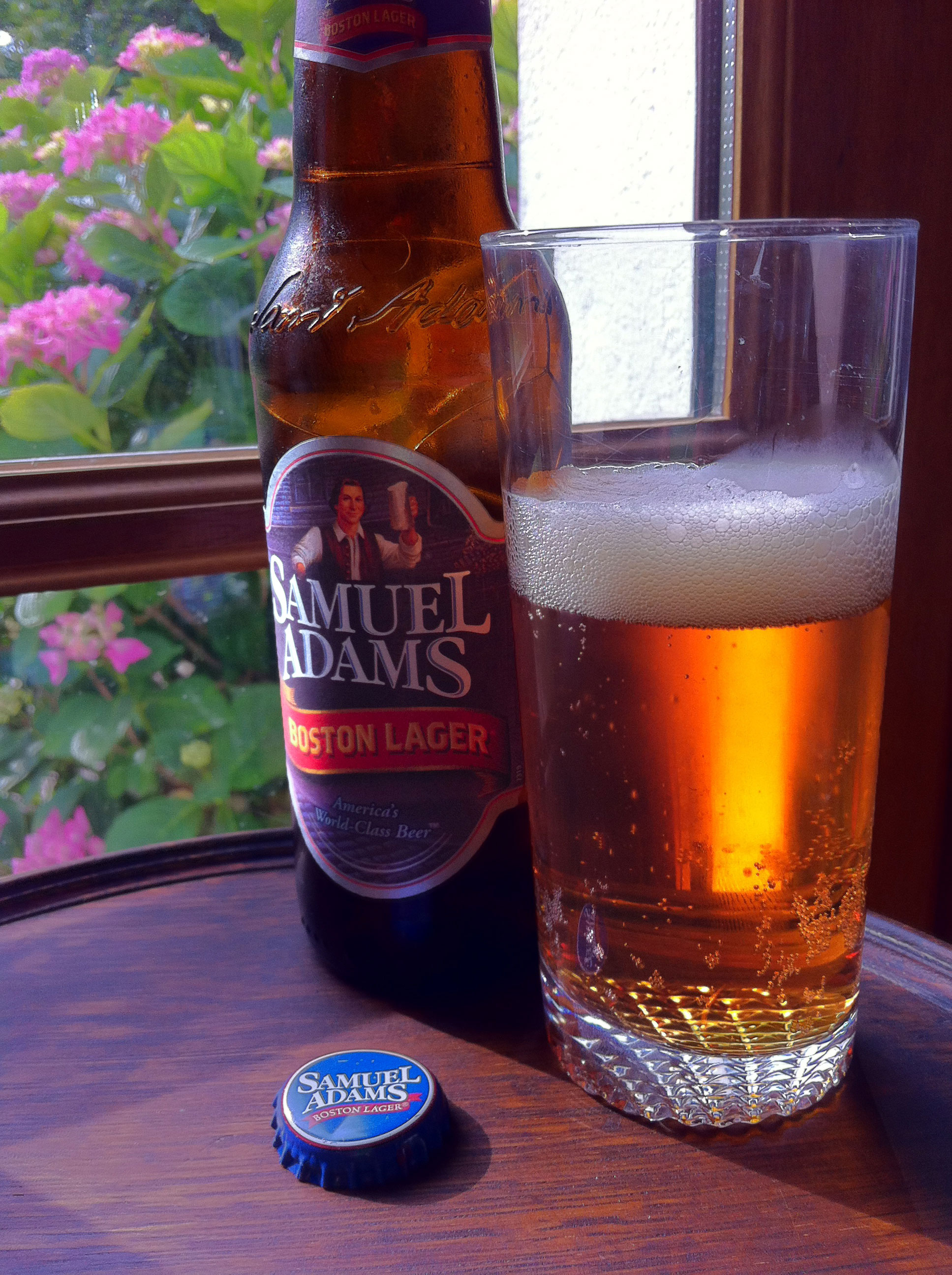 Profile of a Leader
According to History, the original recipe of this Boston Lager goes back to 1860. Needless to say, it has become a classic in the American beer universe since it re-emerged from Jim Koch's kitchen in 1984 — the year he co-founded the Samuel Adams brand (Boston, Massachusetts). Now the brewery is the fifth-largest in the USA.
This lager is the company's flagship brew. Six weeks after its launch, it had already been named "Best Beer in America" in the consumer preference poll at the Great American Beer Festival.
So it's an extremely commented-upon beer. What can I add to what has been said? I may simply say that this Vienna lager style is a great example of the fundamentals: splendid balance of genuine ingredients — Hallertau Mittelfrueh and Tettnang Tettnanger for the hops; Samuel Adams two-row pale and Caramel 60 for the malts.