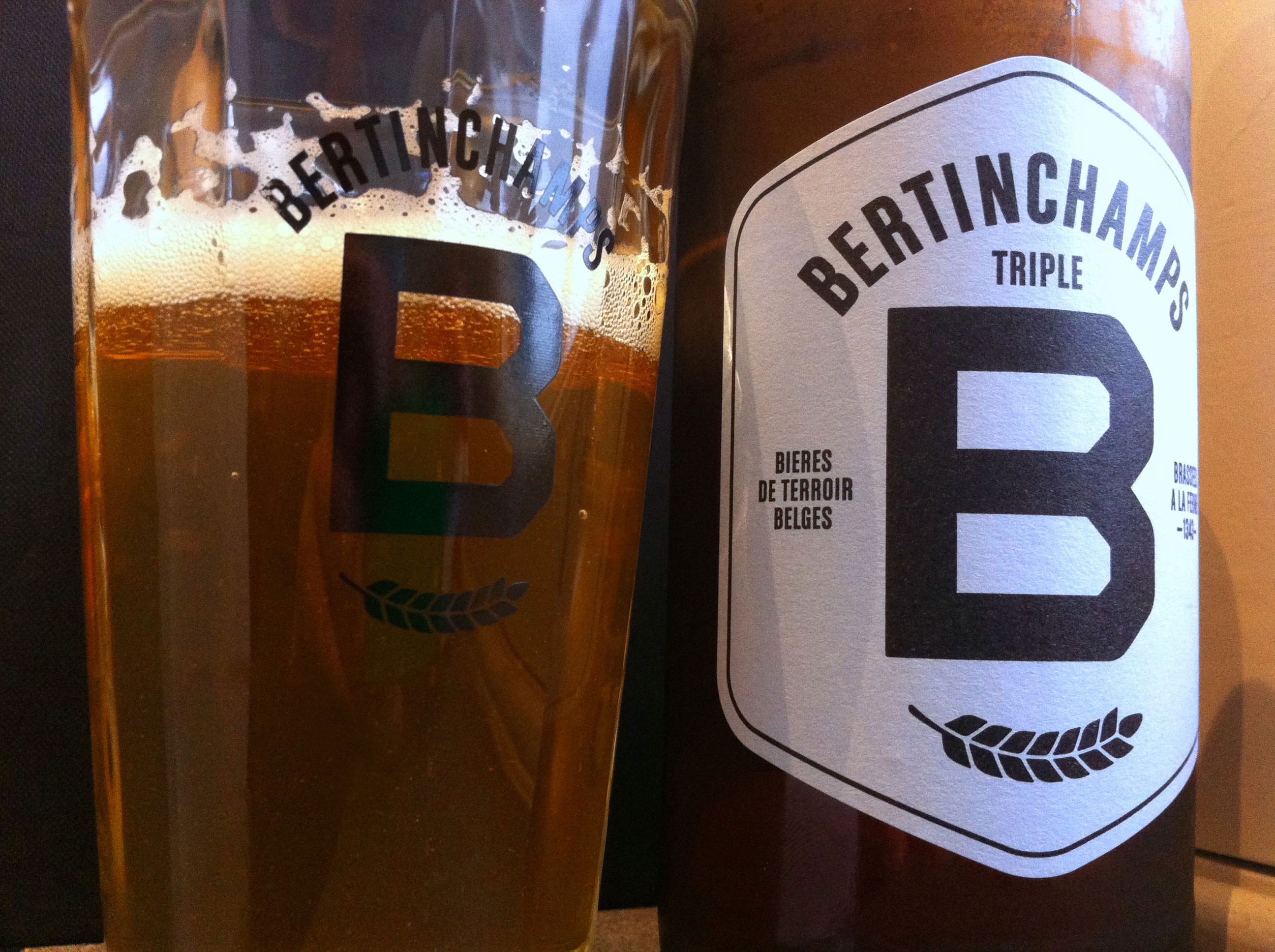 Nice Looking Triple
In the British Isles and in the USA, beers with an alcohol strength of 8 to 12% by volume are called Barley Wines. On the European continent, they are named Triples — and in Belgium, they start at 9%. The icon of the style is Westmalle Tripel, which was also the first to use the term, commercially speaking.
At "only" 8% ABV, then, this Triple is at the lower limit since it comes from Belgium, from the Bertinchamps Brewery (Gembloux, province of Namur), created in 2013 by Benoît Humblet.
With a full body and a smooth taste at the first sip, the malt dominates from the outset. It's only after the second pull that we feel the bitterness of the hops (whose origin is kept secret; one may well wonder why). Slightly dry at the end, this is a pleasant beer — perhaps a little trite for its style.