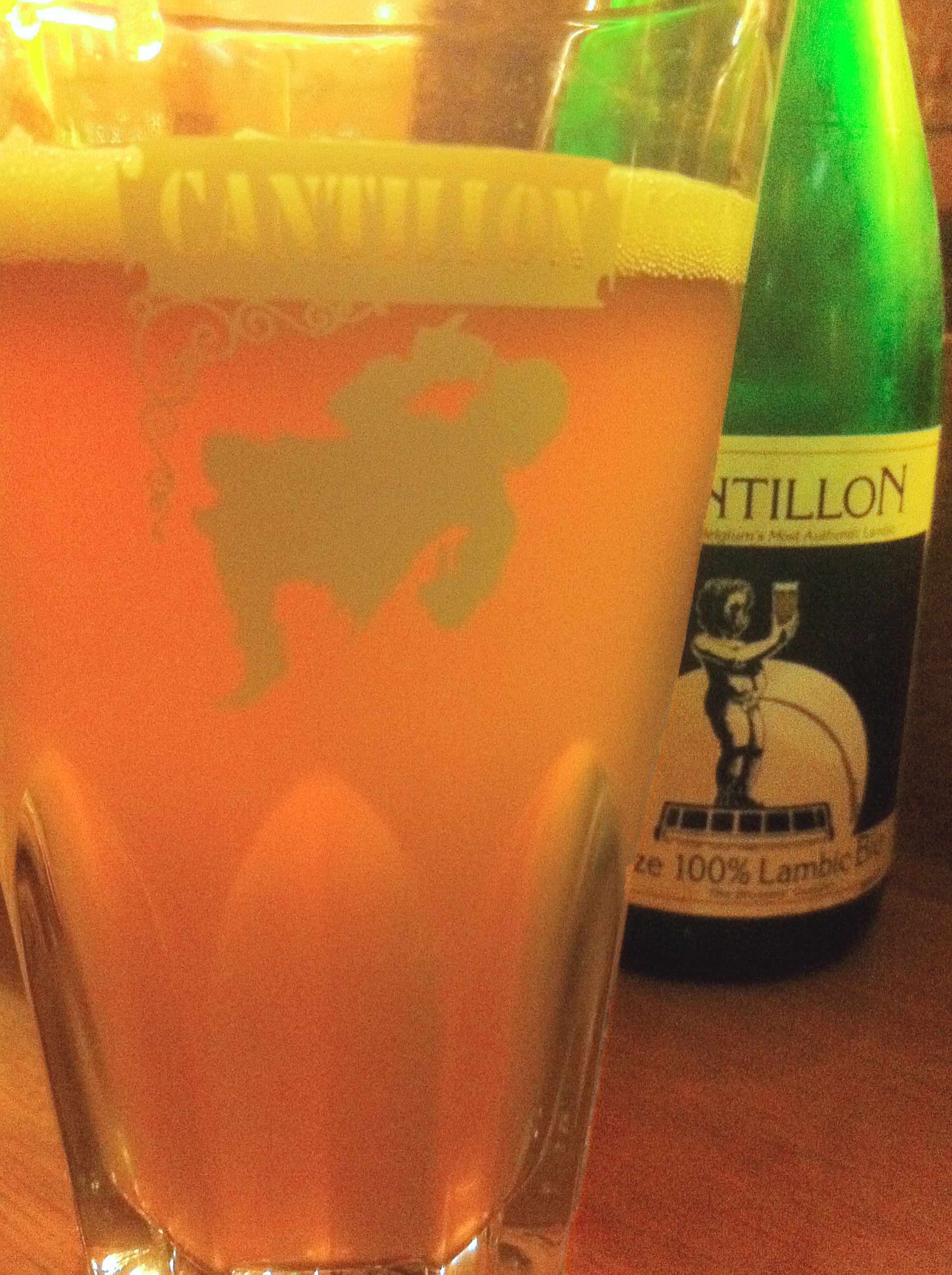 Organic Gueuze by a Brussels Master
Gueuze is a very distinctive beer traditionally brewed in an around the capital of Belgium whose symbolic beer it became. It's a type of lambic, a spontaneous-fermentation beer. But, first and foremost, it's the result of a blending of young and old lambics.
For several decades, the Cantillon Brewery - founded in 1900 - is undoubtedly a master of this delicate mixing which is focused on the taste and which gives specificity to the gueuze.
The blending remains in cellar for a year to allow a second fermentation in the bottle - closed with a cork. Once sparkling, it's named gueuze. This blend is so craft that the brewery cannot and does not want to provide a standard production.
This organic version is fantastic. Lightly acidic and raspy with an aroma of sweet malt, the taste turns to sour and finishes in a clear dryness. This beer has character and deserves a wide audience.
Awarded a golden medal at the recent 2012 Brussels Beer Challenge.