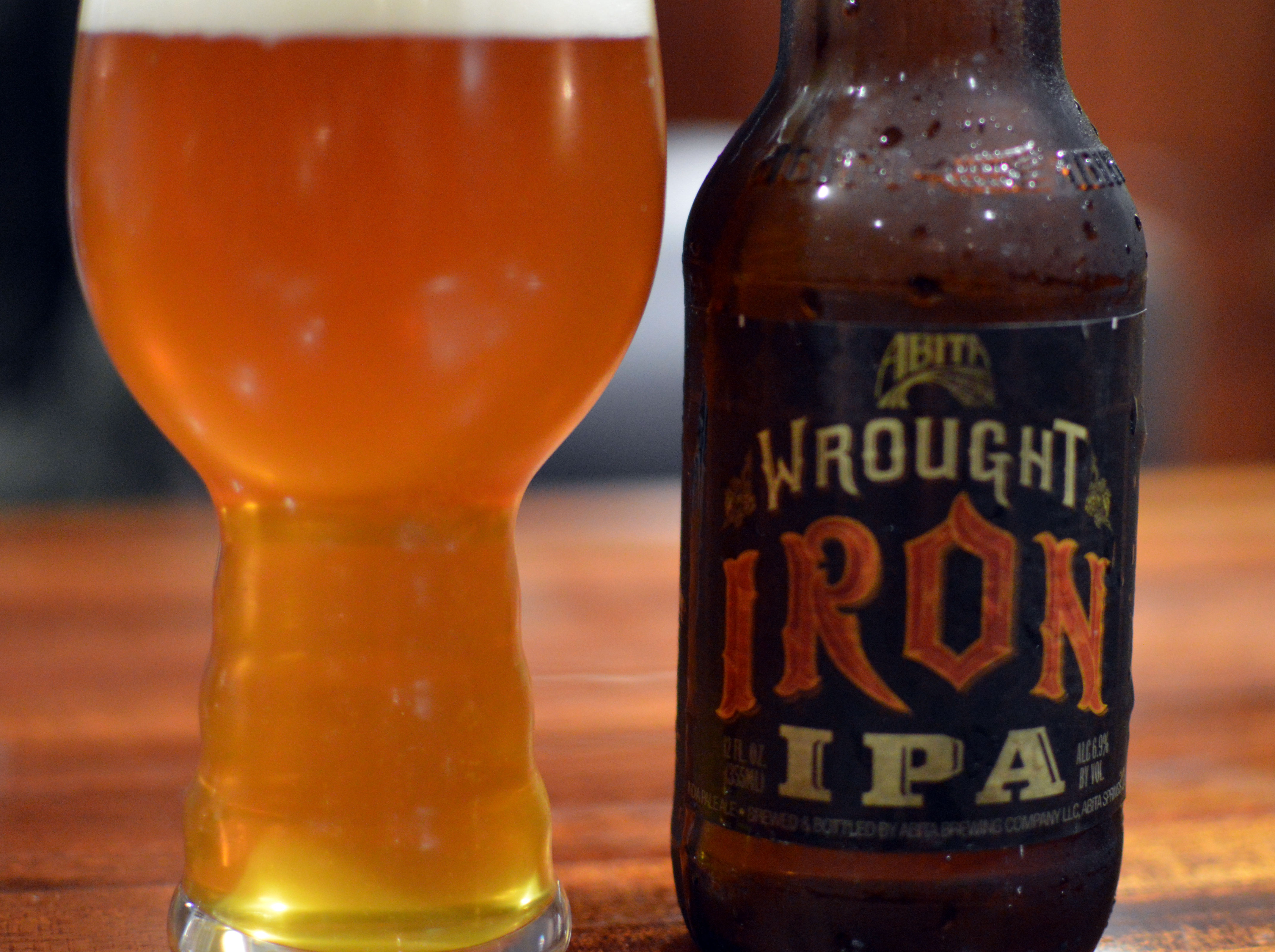 New Orleans Balcony
This luscious and hoppy IPA from Abita is the first-year round beer to be introduced by the brewery for quite some time and the name - Wrought Iron - is meant to evoke the sturdy and enduring material used in the iconic New Orleans balconies and fences. It also reflects the indestructible and resilient nature of the city of New Orleans and her citizens.
Wrought Iron IPA was brewed to honor all facets of Louisiana character, as well as appeal to the region's evolving craft beer palate.
The use of Mosaic and Equinox hops gives the hop profile a juicy, tropical flavor which is perfect for the subtropical latitude and climate of Louisiana. Abita's untreated water from the Abita Springs aquifer underneath the brewery softens the bitterness of the hops which makes this 80 IBU beer much more quaffable and refreshing.
Forged with hops, Wrought Iron is a Louisiana IPA in every sense of the phrase.