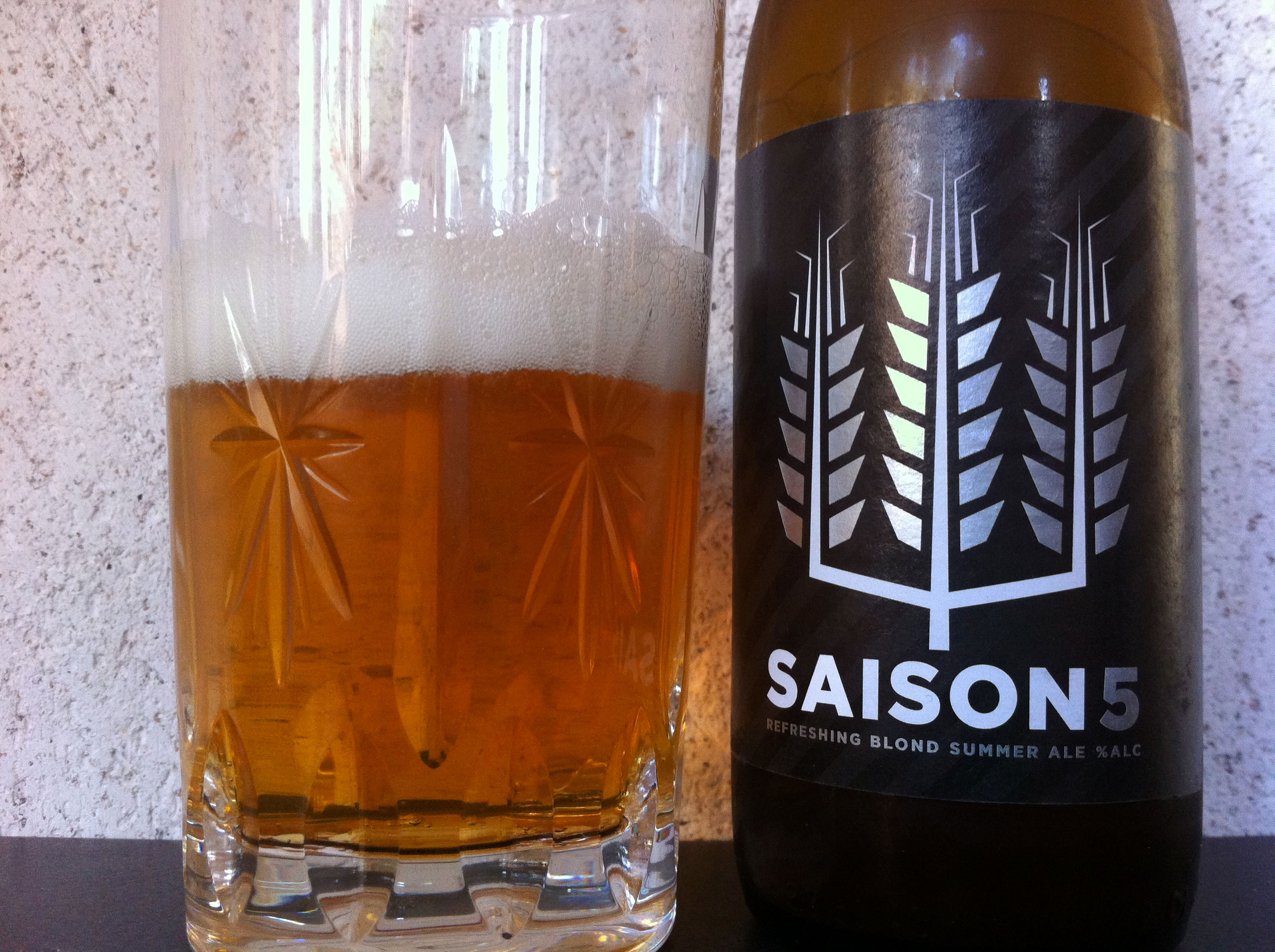 Maximus Saison 5
Quite frankly, I'm a huge Saison fan. The style is full of refreshing flavors, a concentrate of citrus fruits, hops and pale malts, and an effervescent bitterness that delights any palate and tickles any taste buds. We would need to be beastly to not appreciate it!
Historically, it's a Belgian beer style. But, God knows why!, farmhouse ales are a little underestimated in their home country. So here's a Dutch one, coming from Utrecht, produced by Brouwerij Maximus, born in 2012. And this newly formed brewery is already within high quality standards.
This 5% ABV Saison — a more traditional alcohol level than the current ones — is characterized by floral notes and yeast (Wit Ale yeast, I suppose — that's to say slightly phenolic and tart). Well carbonated, this Maximus — the Latin term for greatest — is actually great.