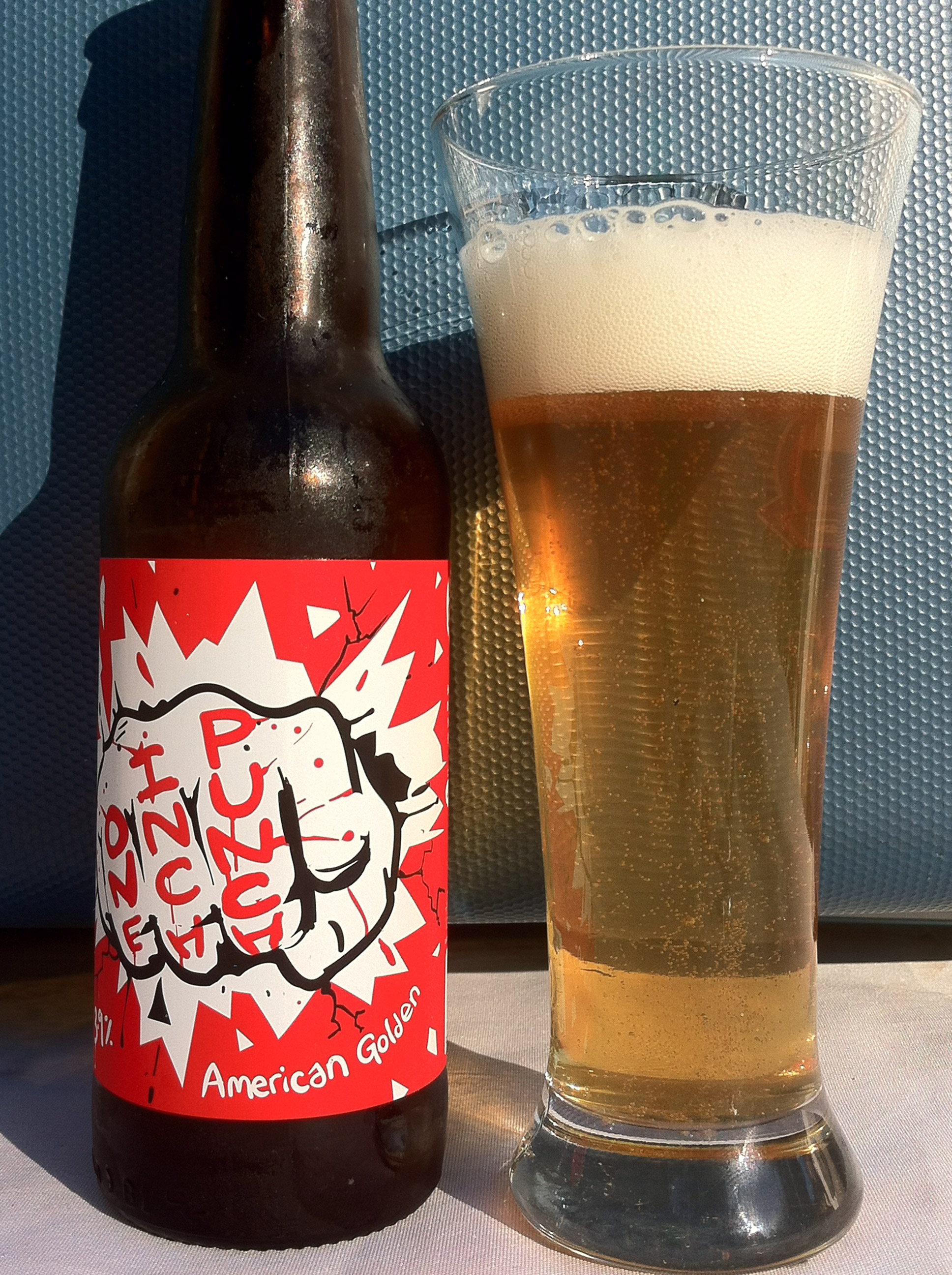 Just a Few Thoughts about IPAs
It's a fact: India Pale Ale is a style of beer which is now clearly successful. It's even a true success story. English, American or Imperial, it fills the shelves of specialized stores, has become the star of bar tabs, and invaded the competitions. Countries that ignored or disdained it are now crazy about it.
I have a Belgian friend who only swore by Pils and Triple, and who now talks about nothing but IPAs. I even imagine he dreams about them! For a Belgian, that's a complete revolution.
I wondered why. And I did a small survey among my entourage. An Italian merchant told me "they are simply good and the flavour is new," which summarizes the general tone of the responses. The friend said to me "their bitterness, surprising at the beginning, reveals numerous nuances."
I would say that there is also a logic in this success. Bitterness can be learnt. The more we discover about beer, the more we esteem complexity. Sweetness is simple and pleases children; bitterness is complex and attracts adults. The palate has to do its learning, and having regard to the beer boom, that learning leads to more advanced beers with many shades of flavours.
And then, too, it must be said, the craft revival movement needed a symbolic new style. And it found it…
(Photo: "One Inch Punch" from Tiny Rebel Brewery ­— Newport, Wales, United Kingdom — light with 3.9% ABV and fruity with its Mosaic hops, is the typical example of a nice and easy session IPA.)