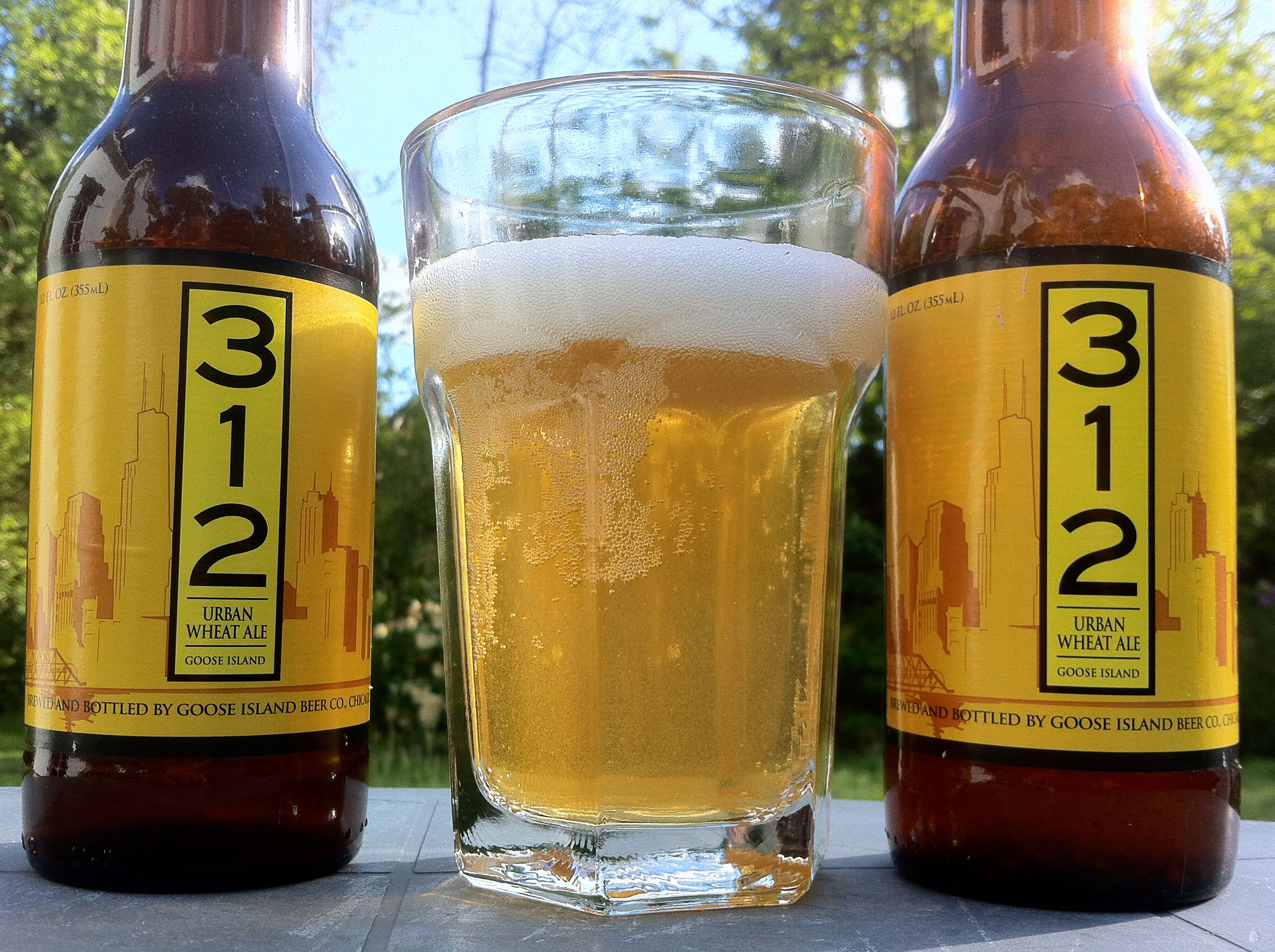 Focus on Cascade with 312 Urban Wheat Ale
Cascade usually contributes to Pale Ales, Porters, IPAs, Lagers or Barleywines. Here, this hop from Oregon is used in a wheat beer – with First Gold and Liberty hops, and Two-row and Torrified Wheat malts. Cascade is notorious for its bittering potential, its spicy accent, and for providing a grapefruit aroma. It's the most popular hop in the craft-brewing industry.
On the Goose Island Brewery's Web Site, we learn that this 312 is inspired by the densely populated city of Chicago. Cascade and its spicy aroma are credited with bringing character to this unfiltered wheat beer, as a Chicago hallmark. In any case, it's a very successful peculiarity.
The Goose Island Brewery is of course located in Chicago, Illinois, and was launched in 1988 by John Hall as a brewpub.