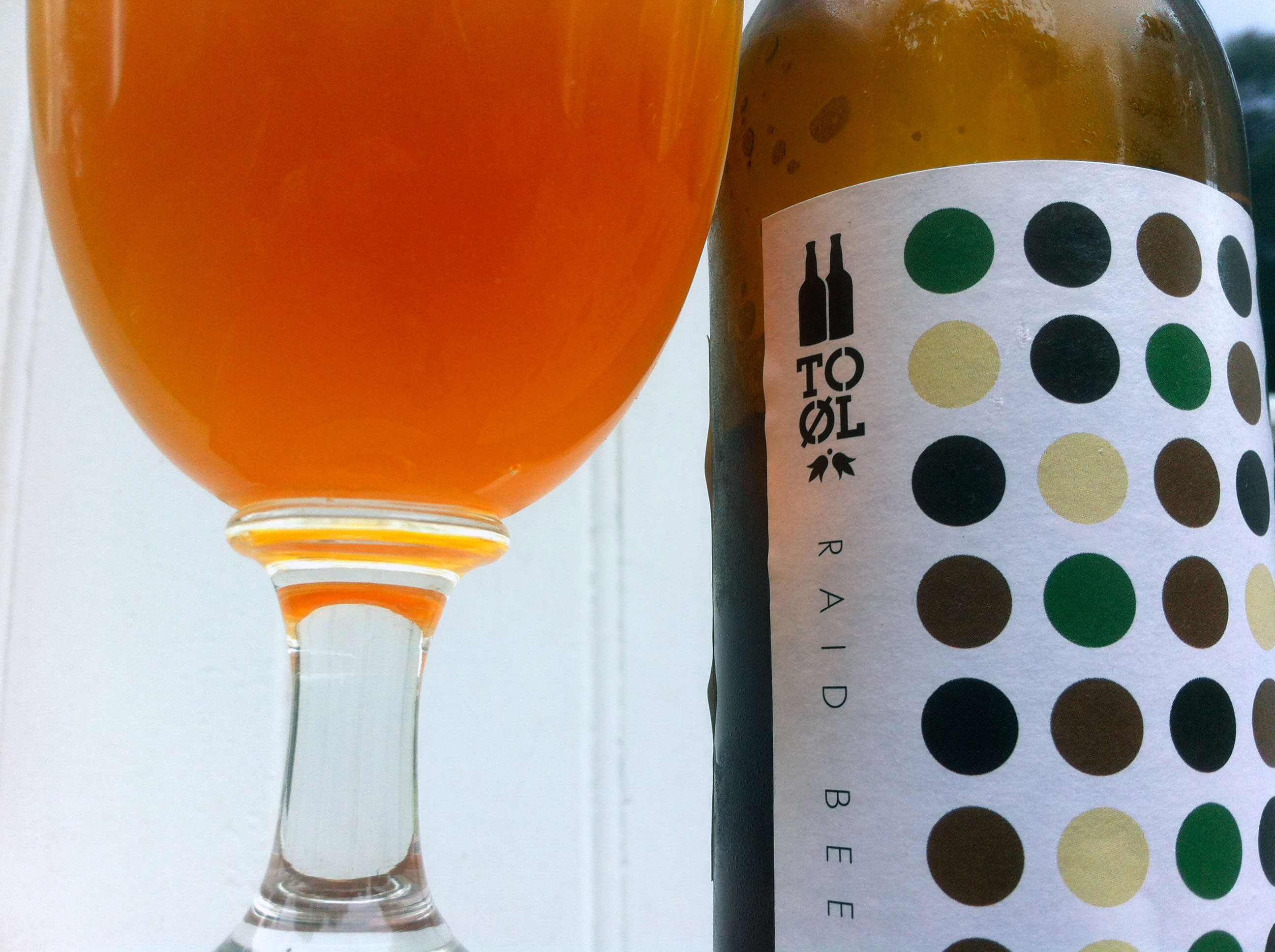 Definitely a Non-Standard Lager
Nothing could be better than this "Raid Beer" to reconsider the Pale Lager type —here we have a Pilsner, says the label. The nose is really hoppy: Citra, Nelson Sauvin, Centennial and Simcoe are the hops used, but it's the latter that clearly emerges. And from the first sip, we know that we have an unusual and remarkable lager in the glass, openly close to an IPA. The malty presence is dry and the set leaves a long bitter aftertaste. For the rest, you'll have to taste this amazing pilsner lager —which is brewed at De Proef Brouwerij in Belgium.
Founded by Tobias Emil Jensen and Tore Gynther, To Øl made its first commercial brew in 2010. Only three years latter, ratebeer named it in the top 50 best breweries in the world. This phantom microbrewery (or a gypsy one as they say) is located in Copenhagen (Denmark) but brews at other locations, as implied above.