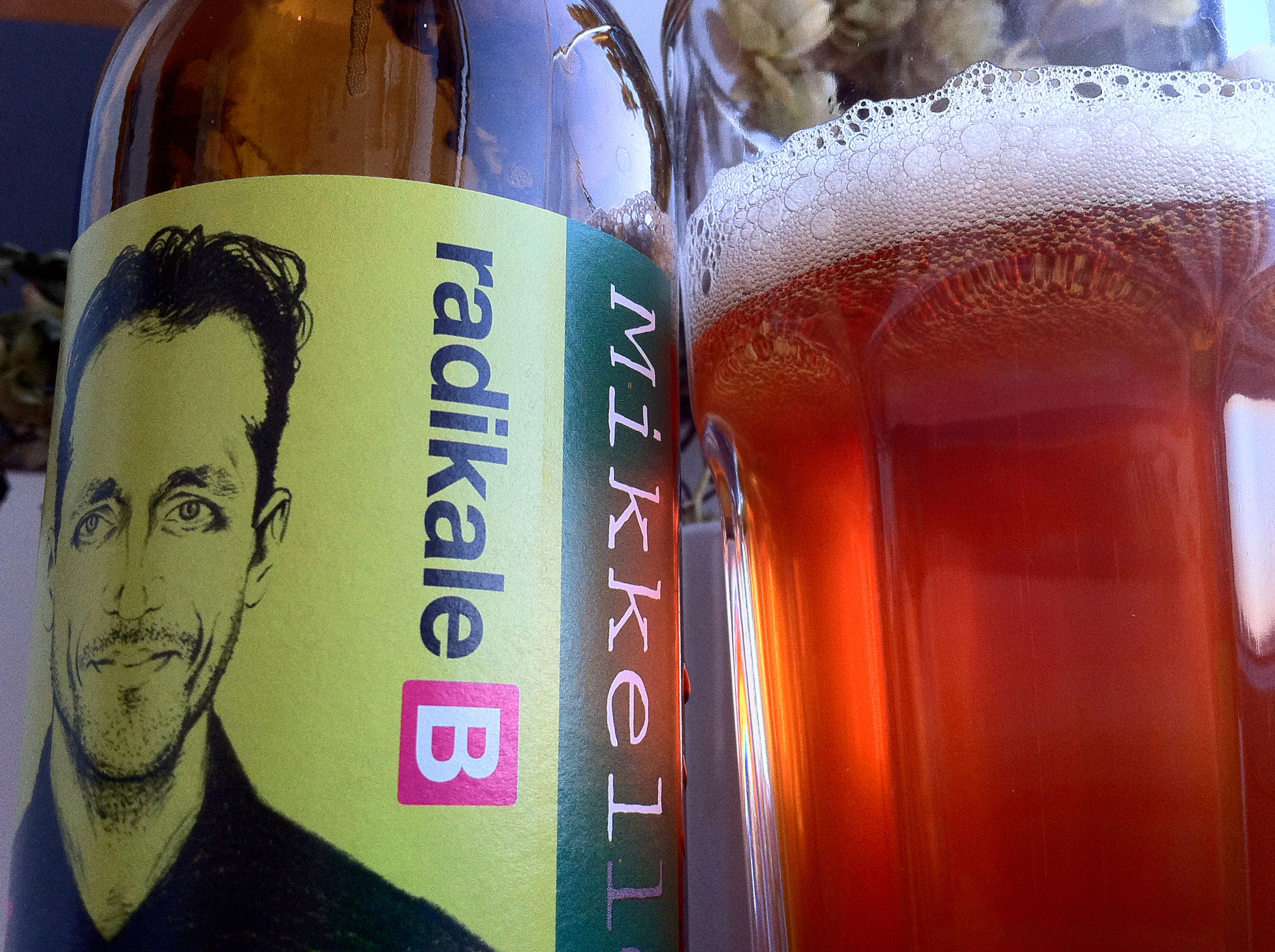 Danish Radicalism
I'm not sure that it's very useful to associate beer and politics. But Mikkeller dared to do it with this beer baptised "Sarbo Radikale," from the name of Mikkel Sarbo, a member of the Danish Radical Party (Radikale Venstre) who stood in local elections in November 2013. Besides, this product is (today) no longer registered on the brewery's website.
Beer-wise, that's a pity! This Belgian pale ale-style beer is in fact one of a series of very different beers, each dedicated to a yeast —  here, brettanomyces, colloquially referred to as "Brett." All its characteristics connect it with Orval — without, however, having the same magnitude. But it is (was) a fruity success.
This is our second column concerning the so-called "phantom" Mikkeller Brewery, based in Copenhagen (Denmark). Americans will appreciate learning that this company opened a bar in San Francisco in July 2013.