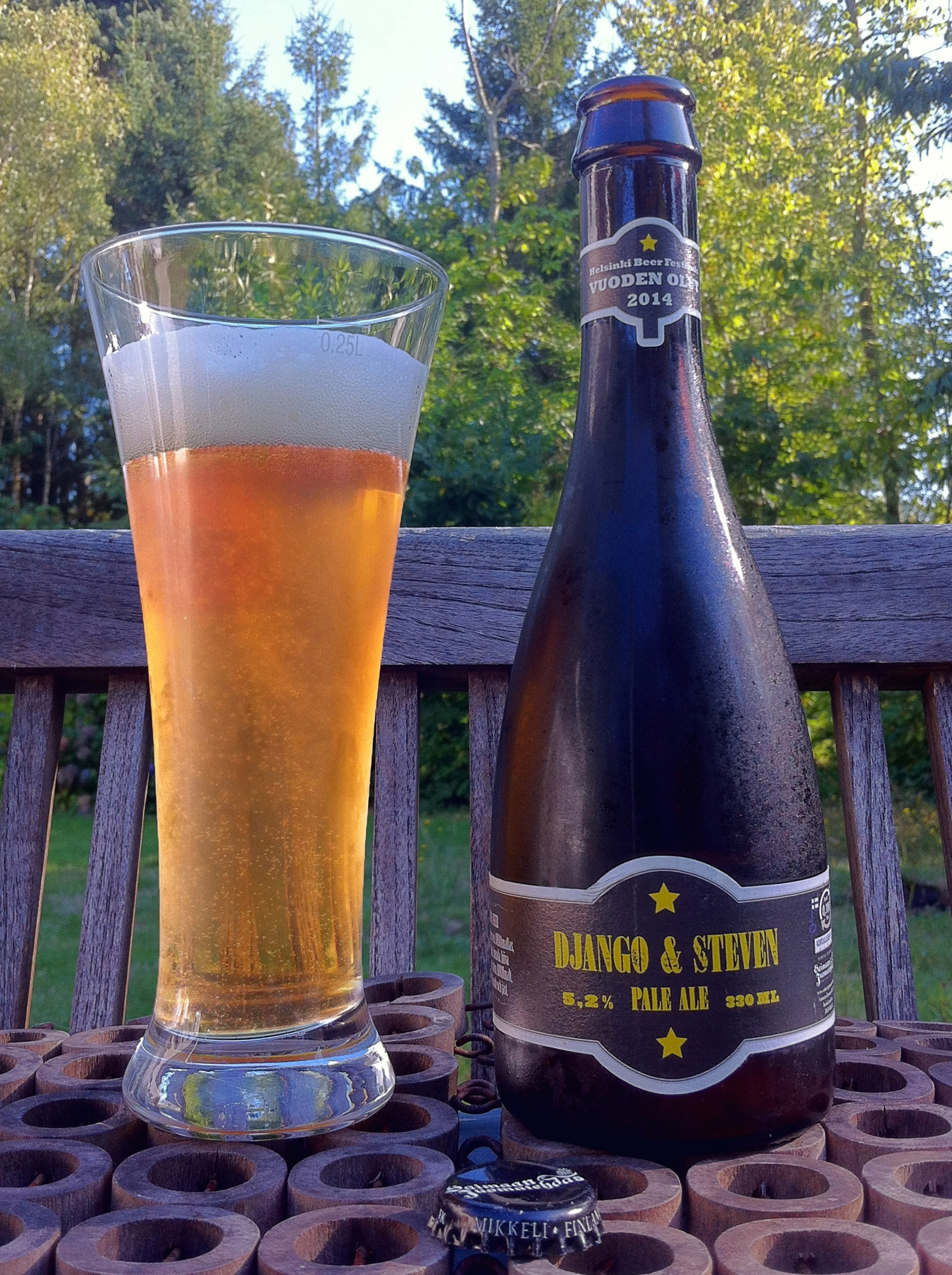 Craft Beer in Finland with Django & Steven
Long regarded as outside the core business of the craft-beer world, Northern European countries have nevertheless undergone fantastic progress in this area. They experienced prohibition and are now dealing with strict control over alcoholic beverages, but that hasn't prevented them from developing a very interesting beer culture, though it is still smaller than in the South.
In Finland, for example, the problem is that a brewery can't sell its beers directly to customers (even through an online shop), but must do it through the national alcohol retailer, Alko. This explains why we see Finnish micro-breweries setting up on the market in Estonia, the neighbour across the Gulf of Finland.
But others stay in the homeland, hoping for a change in the legislation. It must take a real passion for beer to start a small brewery in the land of a thousand lakes.
Such is the case with the Saimaan Juomatehdas Brewery, a family business launched in 1995 in Mikkeli (Southern Savonia Region) — annual production: 900,000 l-237,750 US gal.
Obviously I bought this beer in Helsinki at Alko. Jazz lovers will appreciate learning that it bears the name of Jean "Django" Reinhardt and Stéphane "Steven" Grappelli. It's a pale ale with sweet malts and soft hops, rather fruity (apricot, peach) at the beginning but then well-settled on a resinous bitterness.
It's not my best pale ale of the year, but the balance is good and it has a little something nice that pulls it towards wheat. Singular, decent, but very reasonable. One to try if you're passing an Alko store…