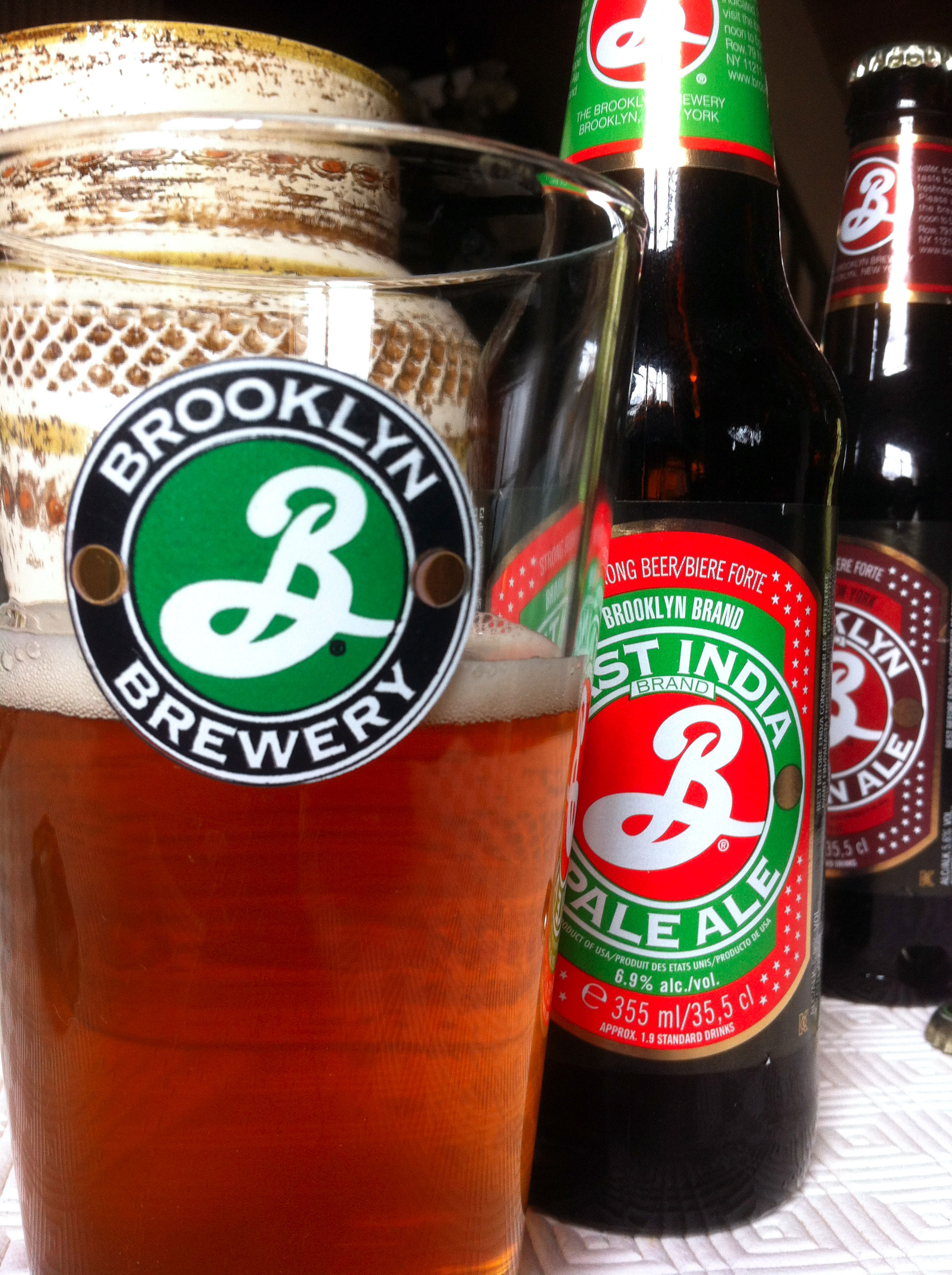 Cheers, Brooklyn!
Everybody knows the "I♥NY" logo. Milton Glaser, its creator, added his personal touch to the effective label of the Brooklyn Brewery, founded in 1988. So, the beers of this company have to have a strong flavor of New York's (borough) spirit.
This "East India Pale Ale" belongs in the category of East Coast IPAs, distinguished from West Coast IPAs by a stronger presence of malt. They are also often spicier thanks to European hops. Indeed, this one is blended with British malts and in particular East Kent Golding hops.
This cloudy beer – 6.9% ABV – immediately strikes you with its hoppy nose. On the palate, it feels very aromatic. This light IPA has a pleasant astringent quality due to its bitterness – 47 IBU. This is clearly a bi-national product – half New Yorker, half English.