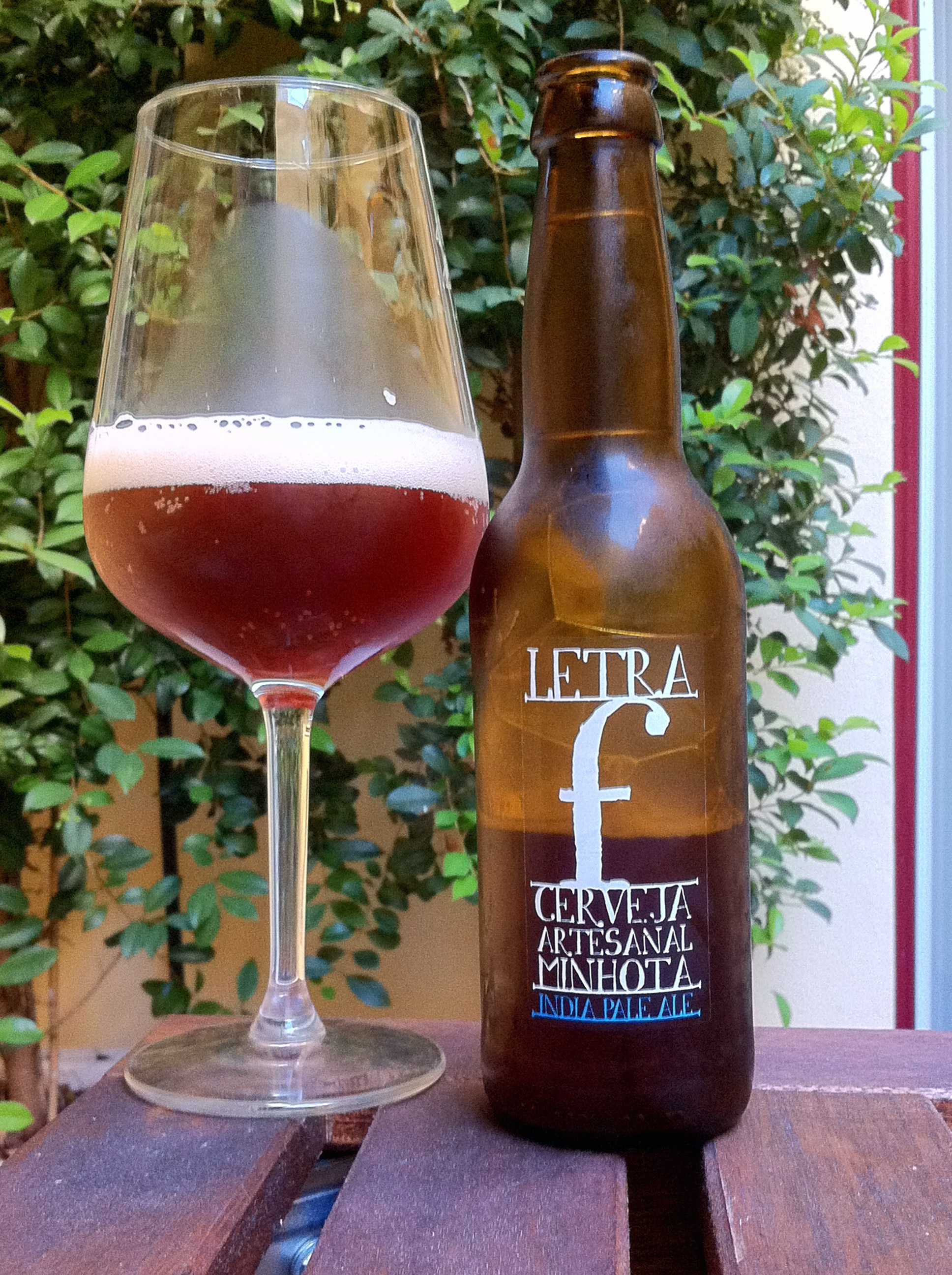 A Very New and Highly Competitive Landscape
As we have pointed out here recently, what is available almost everywhere in Portugal are mainstream industrial beers. The two major brands are Super Bock (established in 1927) and Sagres (1940), and at first glance one might think that they are the only ones available.
But even if it's not obvious, things have changed in terms of production and distribution. Small microbreweries have emerged in Portugal. This year, Cerveja Artesanal Portuguesa (Portuguese Craft Beer) listed 89 craft breweries in the country. And with their arrival on this new national stage, the offer is no longer limited to the traditional pilsner or amber of the industrial brands.
In Portugal, the phenomenon is recent. All types of beers that we know have quickly come from the darkness into the light. This makes for some good and bad surprises.
For example, I drank a stout from a brewery in Coimbra that might please somebody who does not know what a good stout is, and another, very decent one from a brewery in Porto that will please all fans of the style.
And that's what's exciting in Portugal right now: It's a new territory for craft where everything is shaking up and seeking its level. We'll return to this competitive landscape, where newborn beers already face ruthless competition, soon. Everything is condensed, as if what's happening here were a projection of what awaits more experienced countries.
(Letra F, an IPA from Cerveja Artesanal Minhota, Braga.)