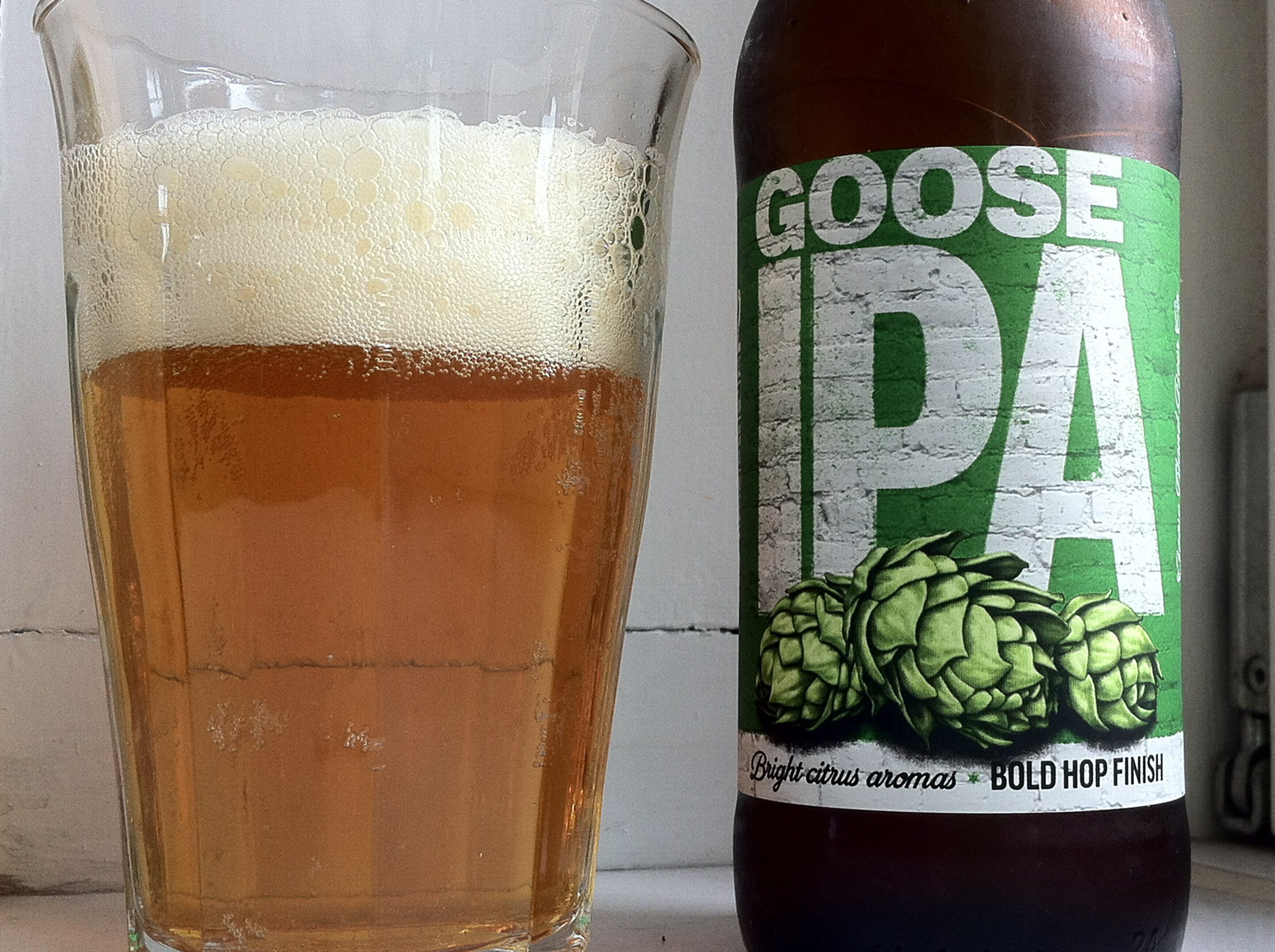 A True Leader
Does everyone know Roger Protz? Certainly not. But, in the world of craft beer, we may assume that he is well known, and I would even say that he's probably very popular. Roger Protz is a famous beer writer, author of more than twenty books on the subject, and winner of the Pub and Beer Press Best Writer award in 2013. In a nutshell, he's a noted authority.
In March 2007, in an article printed in The Guardian, he wrote that "Goose Island IPA from Chicago, on sale in Britain, may just be the best beer in the world." No less…
I would not dare to confirm or deny that ten years later… What I do know and assert after tasting this beer is that it is indeed excellent. I wouldn't say extraordinary, but really excellent, yes. In other words: It's a beer that has settled, which has become a reference. And that is the mark of a true leader.
This year-round IPA (5.9 % ABV and 55 IBUs) is made by the Goose Island Brewery (Chicago, Illinois, USA), founded in 1995. It's found everywhere. Try it and make your own judgment.