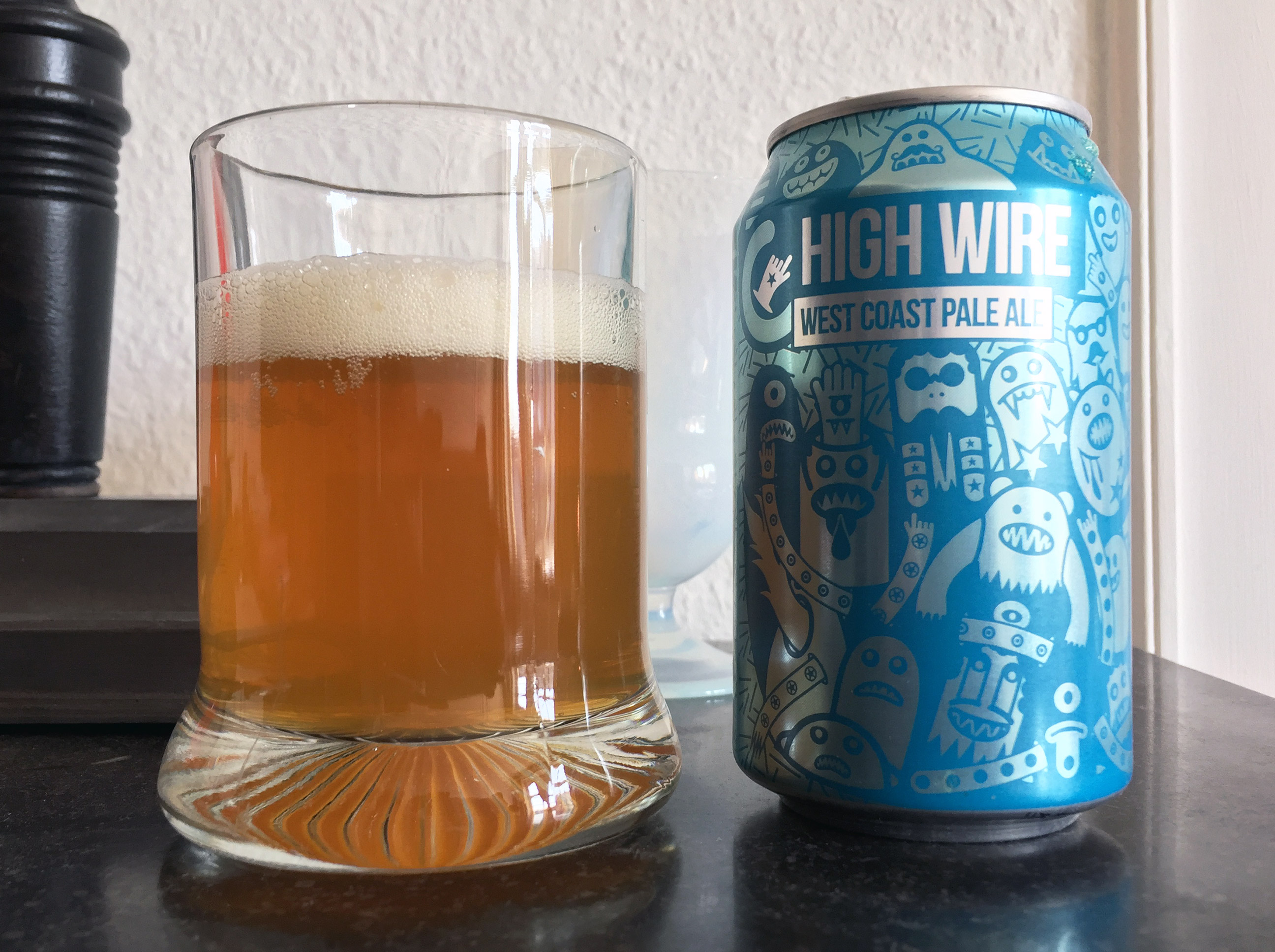 A Special Little Detail
This is the kind of information which may often go unnoticed. I'm talking about the presence of a little-known malt in certain craft beers. In this instance, Acidulated Malt.
Sometime also called Acid Malt or Sour Malt, Acidulated Malt is basically used to reduce the mash's pH level. The main thing to know here in this connection is that manipulating that parameter will have a huge influence on the final taste of your product. Roughly speaking, let's say that it adds more plenitude to the savour.
Generally, this type of malt is used in a proportion of 5-10% of the mash — keeping in mind that 1% will reduce the pH by 0.1 — for pilsner and wheat beers, and still more generally for light beers. That's the case here, since this beer, called High Wire, titrates 5.5% ABV.
This beer made by Magic Rock Brewing (Huddersfield, West Yorkshire, England, launched in 2011 by brothers Richard and Jonni Burhouse) contains Golden Promise, Munich, Vienna, and Acidulated malts.
It's undeniably a very aromatic West Coast pale ale, and, undeniably, a great taste follows its strong lychee and grapefruit aroma. For a type of beer with high hopping rates and with a crisp bitter finish, we have here an outstandingly well-balanced product with a surprisingly ample taste for a light beer.
To visit smoothly, and immediately.