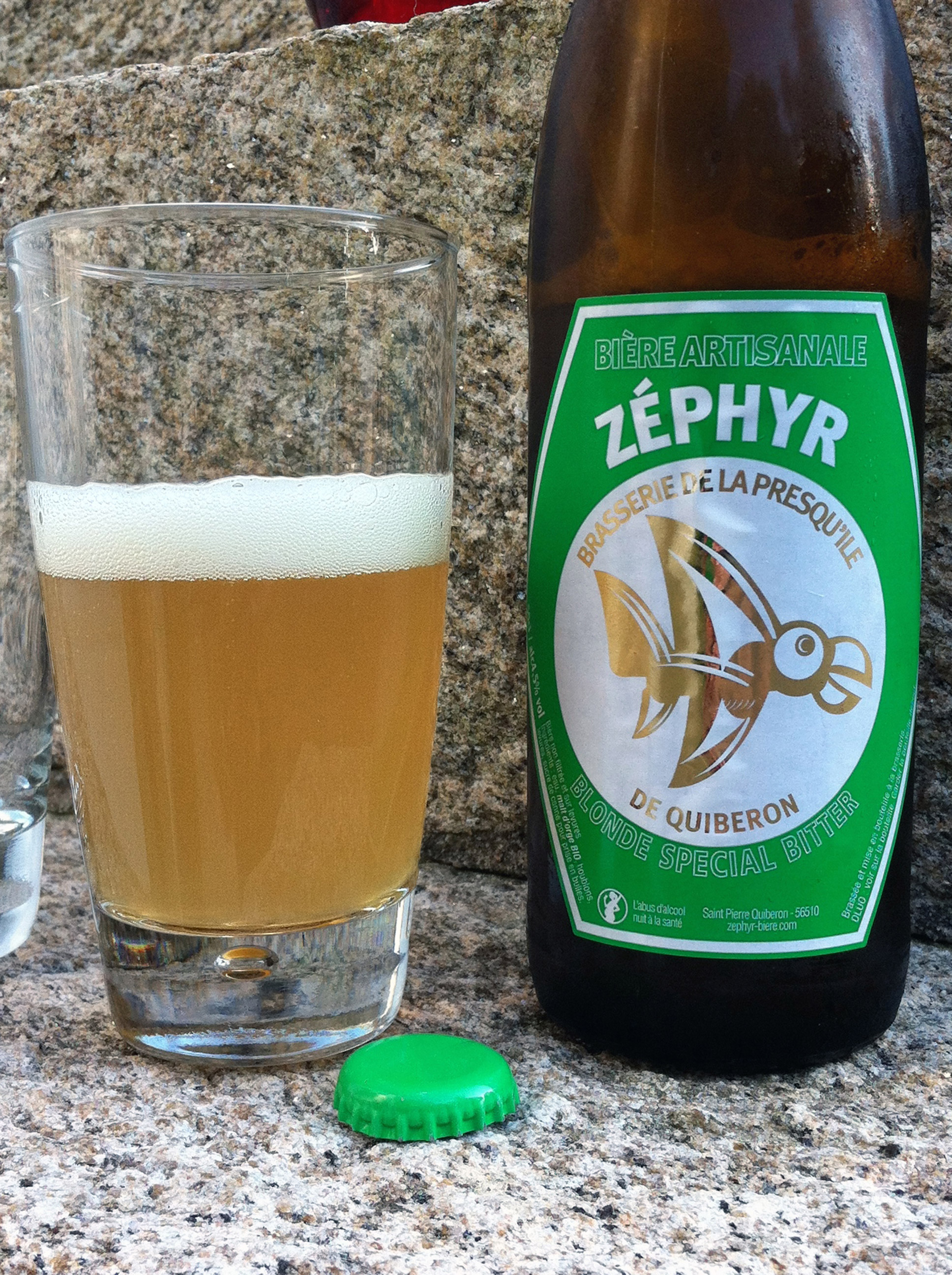 On the Cutting Edge of the French Craft Arena
Generally speaking, I must admit with regret that I'm often a little disappointed in French craft beers. Doubtless there are already some big names in the French universe of independent breweries, making high-calibre batches with traditional ingredients. Yet it's confusing to see the number of "makers" who are passionate about anecdotal beers when they haven't yet tested their abilities with some of the great styles.
In the French craft arena you have no major difficulty in finding a Saison whose label proudly announces the use of liquorice or elderberry, or a beer of the month with nettle and subtitled "Berliner Weisse," or a triple based without discretion on an extraordinary new Japanese hop. But it's hard to unearth a Saison made with unmalted wheat and pale barley malt, a basic Berliner Weisse, or a triple with Styrian Goldings or East Kent Goldings hops.
Okay, I jest somewhat… Although the fact remains that the marketing image of French craft beers is not very flattering abroad. And there is a reason for that.
So, when we encounter a pleasant surprise, we should talk about it.
Zéphyr Blonde Spécial Bitter is a hybrid, halfway between a Belgian ale and an English Bitter — I tell you they simply can't do anything normally (and that's also why we love them). At any rate, it's a success because it's clearly no rush job.
This amazing and very refreshing 4.5%-ABV beer is produced by the Brasserie de la Presqu'Île de Quiberon (Saint-Pierre-de-Quiberon, Morbihan, Brittany), launched in 2013 by Alexandre Eoche-Duval and Jérôme Jaffré. (A special feature of the brewery's production is that all Zéphyr beers are made with Breton malts.)
I don't know if you'll find this excellent beer tomorrow, but if you do, don't hesitate. Try this floral and herbal pale bitter that exudes some lemongrass light notes. Needless to say it's a bitter beer, although the bitterness never overpowers the caramel malt flavour — and that is its great achievement.