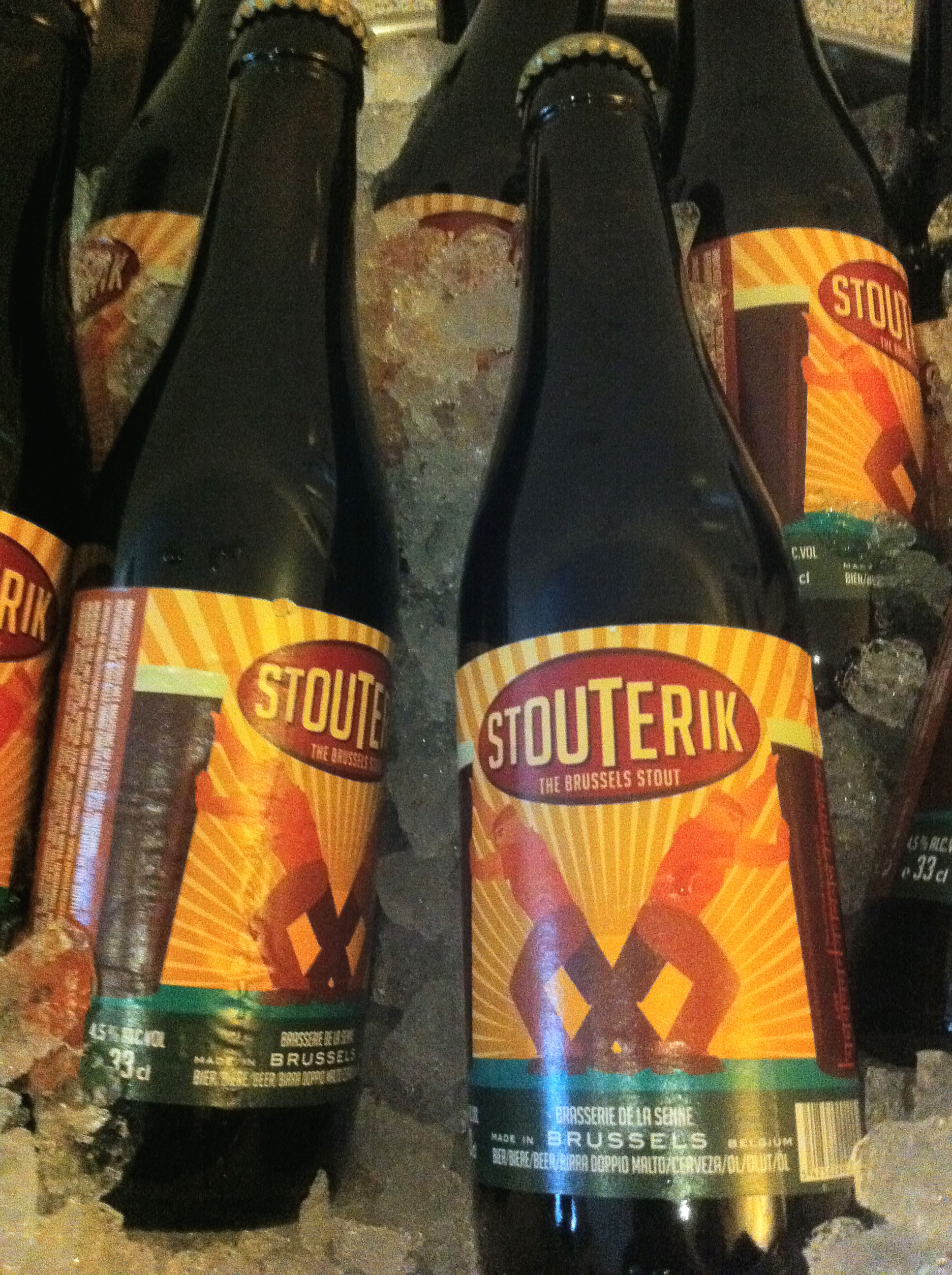 A Gold-Plated Stout
"Stout" means strong and brave. That's probably why, for many, a stout is a specific Irish beer. Something like a Guinness, a Murphy's or a Caffrey's. A beer brewed from dark-roasted barley and offered in several varieties in Great Britain.
Yet the Belgians also have their stouts, also in several varieties. But for them it generally consists of a beer that's a little less roasted and a little more malted.
Therefore it is not surprising that the very recent Brussels Beer Challenge rewarded Stouterik with a gold medal. This dry stout is brewed by the Brasserie de la Senne, founded by Yvan De Baets and Bernard Leboucq. These two young people are already known for producing in the traditional way, with hand-picked raw materials.
As they put it, Stouterik is of the Irish obedience, made with aromatic hops. And, like the brewery's entire production, it's an unfiltered and unpasteurised beer, free of any additive.
Beer lovers, rush over!