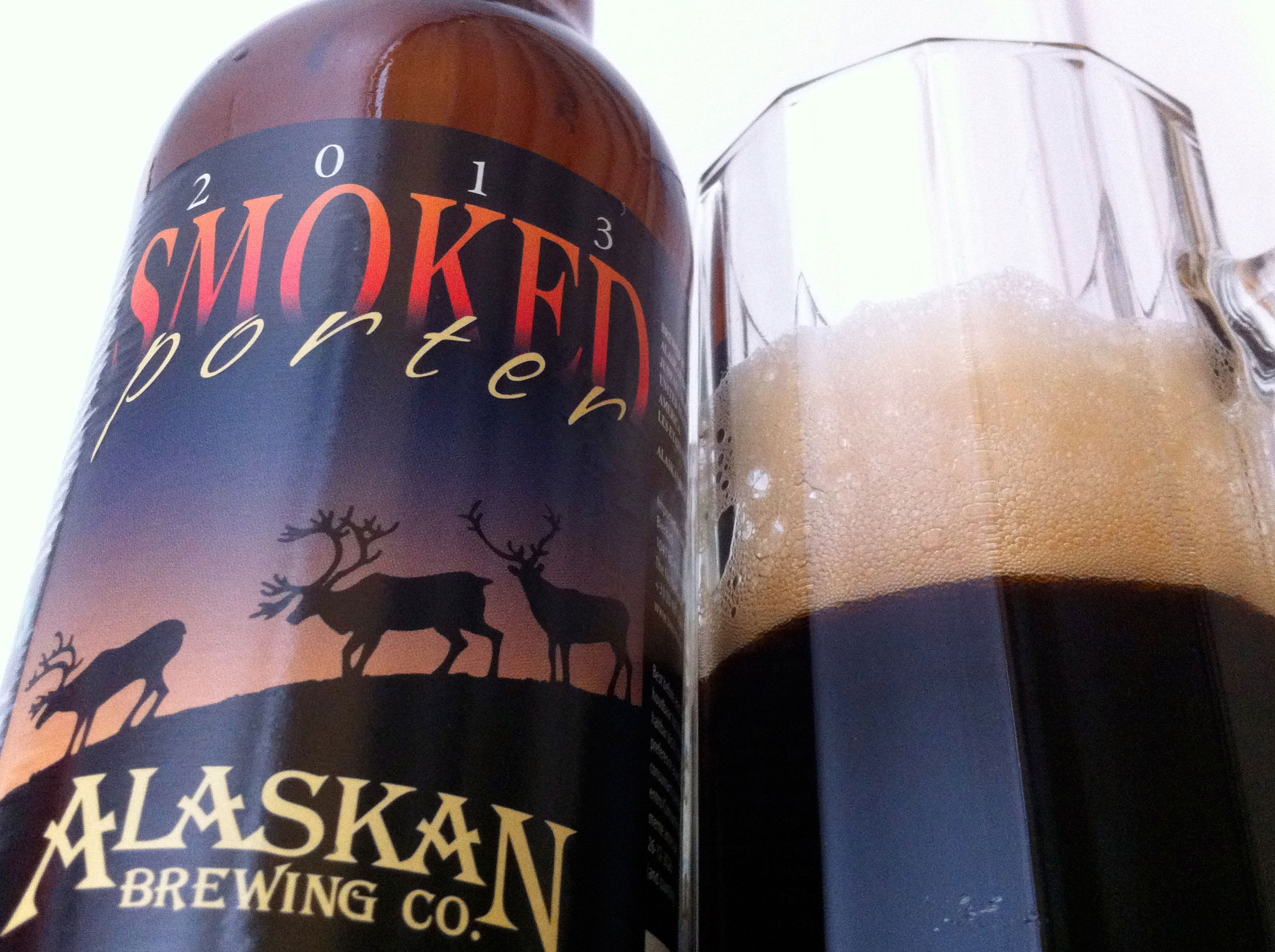 Somewhere at the End of the World
About a year ago, we had enjoyed a fantastic Bamberg-Style smoked beer – Aecht Schlenkerla Rauchbier Märzen, rated 97 by ratebeer.com. Although the style is eminently German and although that particular beer is produced in that Bavarian city, here is an even better one, according to the same specialized website: Alaskan Smoked Porter, rated 99!
This is a limited edition, developed by Alaskan Brewing Co (Juneau, Alaska) since 1988. We tasted the 2013 batch. An awesome porter, as if smoked over a wood fire in a trappers' camp.
Smoked? From start to finish. We were reminded of chocolate, dates, caramel, coffee and even vanilla, but also a mineral taste, and nevertheless soft.
This brewery founded in 1986 may be far away, but we have nothing in particular to teach it… Marcy and Geoff Larson, the founders, really form an excellent team with, here, an exceptional product.