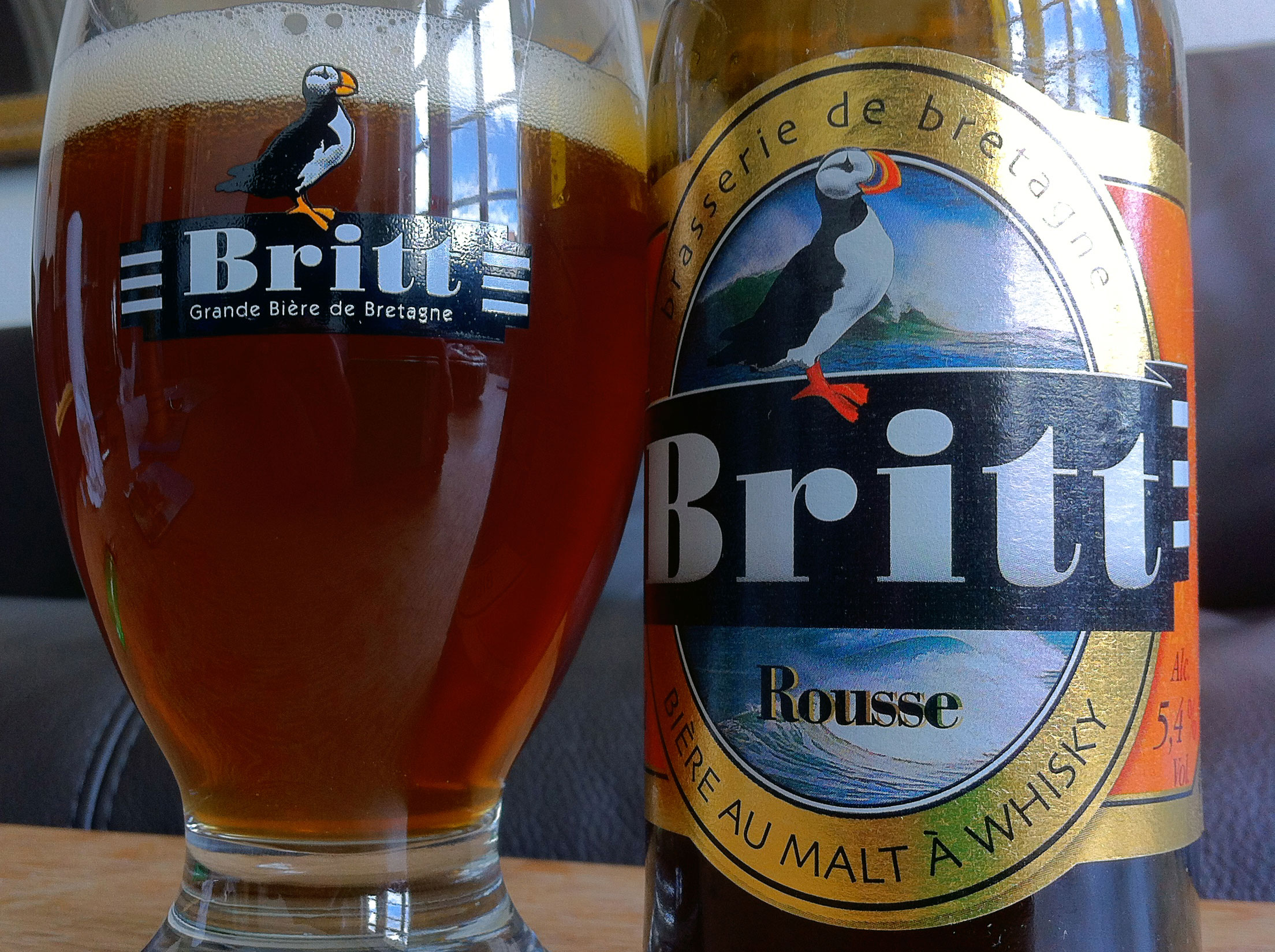 Not Inevitably Smoked
This beer catalogued as smoked amber ale is made from "whisky malt," the label says. Inspiration likely comes from Islay Scottish whisky, between Celts, because this ale is Breton. The fruit of the effort is light (5.4% ABV) and relatively well built.
In my opinion, all the hopes awakened by the nose (plum, liquorice, cork) fade a little too much once in the mouth. And while the Pilsen barley malt is very present, we could ask for a little more hops. However, the most admirable quality of this beer is the excellent use of peated malt. Here, the smoked taste comes through, and the aftertaste develops a strong and unique peaty character, endowing this beer with clean and original features.
Founded in 1988, the Brasserie de Bretagne is situated in Trégunc (Finistère, France). Ownership changed hands in 2012, but the production remains craft.