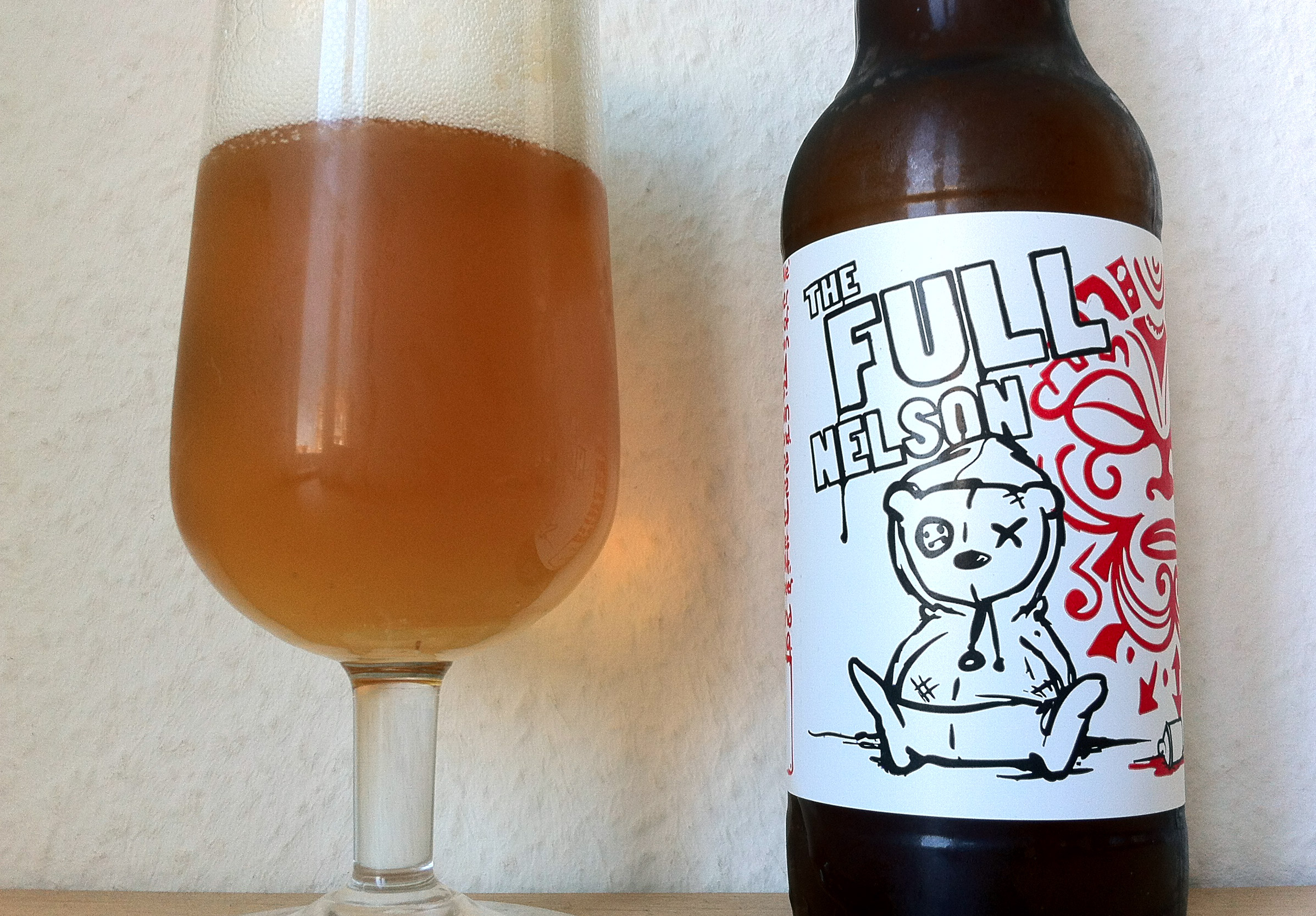 Nelson Sauvin Visits Wales
Nelson Sauvin, a variety of hop created in New Zealand, has become a marker for American pale ale. It was developed for bittering and aroma. Once and for all, it shattered its substitutes (Pacific Jade, Pacifica) with its highly unique fruitiness. That said, it's not an easy hop to work with, and can become overpowering.
The Tiny Rebel Brewery (Newport, Wales), launched in 2008 by Bradley Cummings and Gareth Williams, has avoided any pitfall with this tropical hop. Not surprisingly, the microbrewery has already imposed its skill in well-crafted ales, as their numerous awards illustrate.
Renamed "Maori Pale Ale" for the reasons set out, this Full Nelson (4.8 % ABV) is an APA. One anticipates a very intense beer, and what we encounter is a very light body, supported by an energetic carbonation. Everything is very clean — even the wave of malt from a German lager that emerges early. The mouthfeel is smooth, maybe a little astringent, with a very dry finish.
You could almost say that Nelson Sauvin passed through… But it's a superbly balanced beer, delightfully thirst-quenching, attractive, and in the end… unexpectedly reasonable.