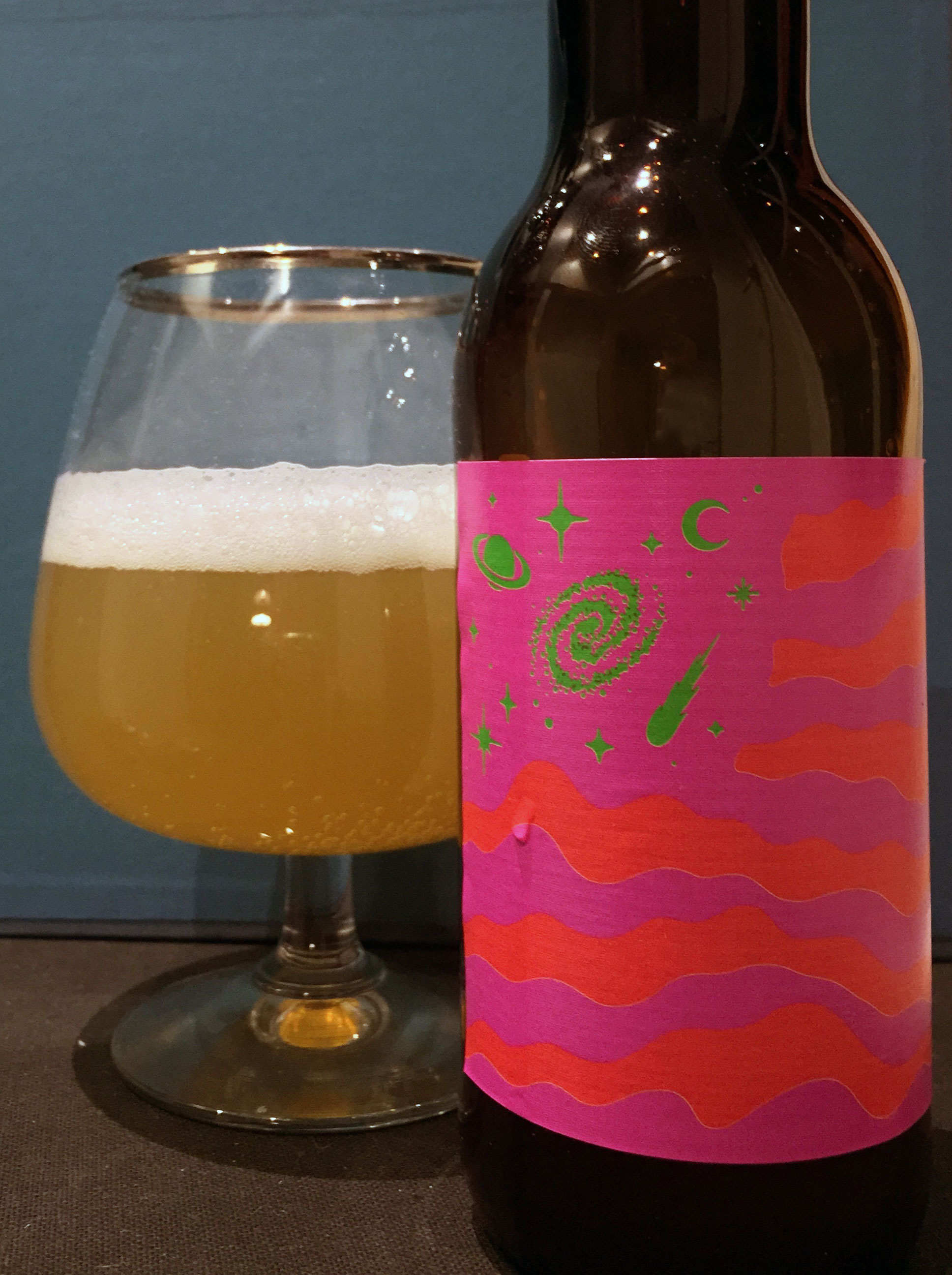 Mild in Alcohol but not in Taste
Here is a craft beer that should be enjoyed without moderation! This is what we mean when we say "session beer." The immediate definition of such a beer includes low alcohol content, and the expression – almost a designation – is one we're seeing more and more each year.
The expression itself is not recent, and seems to come from the restrictions decreed in the United Kingdom during World War I. The Defence of the Realm Act (DORA), passed on 8 August 1914, spawned a series of social controls, including banning bonfires and feeding wild animals with bread, and also reducing pubs' opening to two periods, resulting in two "session beers" – low in alcohol and around which people gathered to talk.
But, brewing a low-alcohol beer is a challenge, qualitatively speaking. To return to the ritual of English pubs, many of us know that such beers can be insipid and bland. That is why we see, especially in the US, so-called "session beers" with alcohol levels of 5 to 6% (whereas you'd expect between 3 and 5). In fact, the equation is really not so simple.
I will return in a future post to this very interesting subject, one which deserves to be developed, if only to discuss the difference between satiety and drinkability.
Meanwhile, I propose for your consideration, and mostly for your palate, the excellent Arzachel, a session Imperial Pale Ale (3.5% ABV) produced by Omnipolo (Stockholm, Sweden), founded in 2010 by Henok Fentie and Karl Grandin.
A light beer that has not forgotten to be very well balanced, and is remarkably floral and hop-focused in the mouth for this kind of brew. Not surprisingly, the final bitterness is more modest compared to a true IPA, but this session version is very convincing and nice to drink.