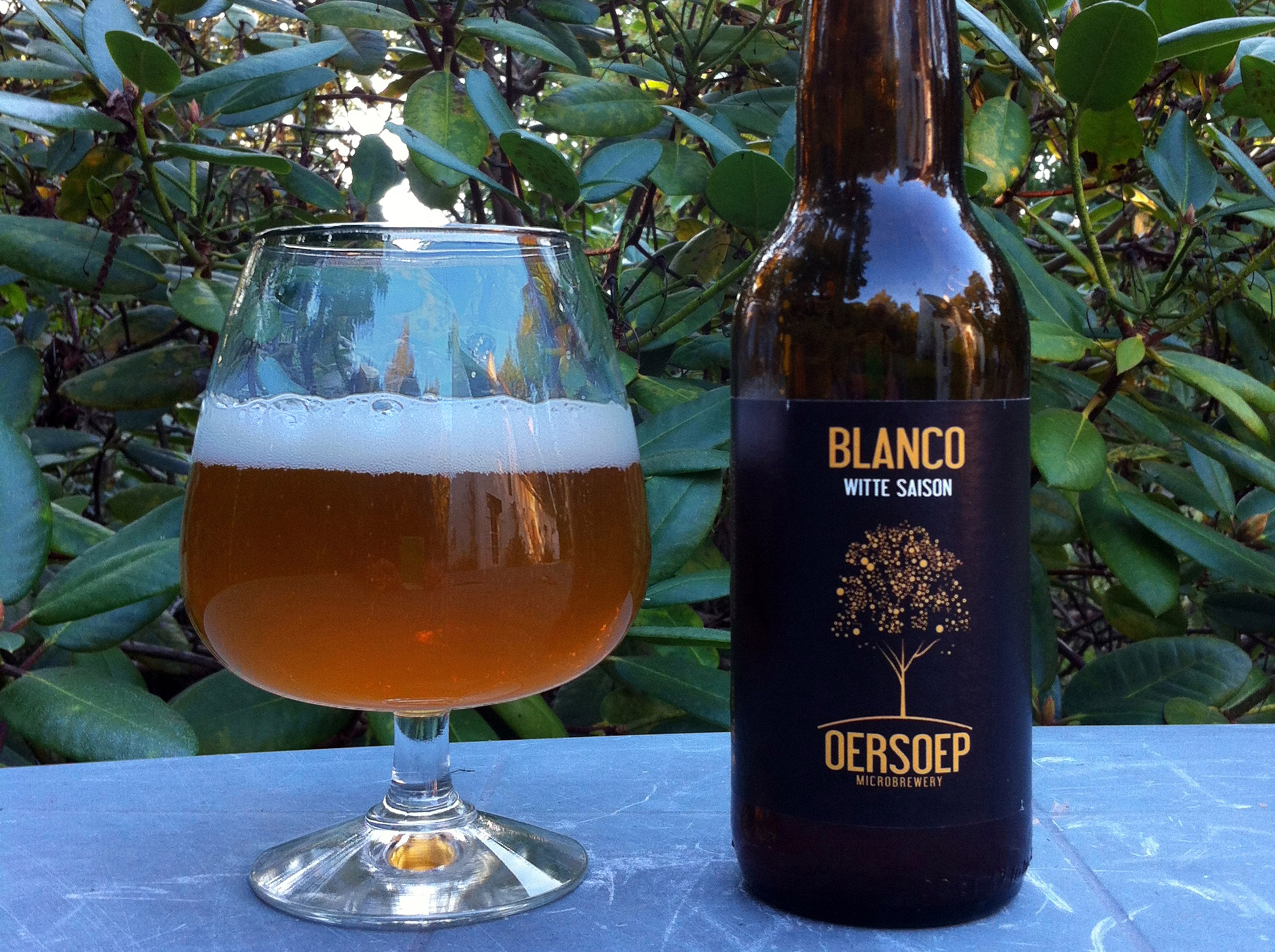 Largest to Smallest
In the Netherlands, Heineken, Amstel, and Grolsch tend to screen out real craft beers. Many observers even argue that Heineken has developed a rather aggressive marketing policy that has made microbreweries quite invisible. Heineken (and thus Amstel) put faith in price, Grolsch in quality. Now a member of the SABMiller group (since 2008), the latter in fact opened a breach into which small breweries rushed.
Beyond that is a past, and a memory. In the 15th century, Amsterdam was already an epicentre of brewing. In the 17th, there were 700 breweries in the country (and Holland is a small nation). According to the Klein Brouwerij Collectief (Small Brewery Collective), the number of microbreweries has tripled over the last ten years. According to the same source, there are 282 today. And with a few exceptions, they produce true craft beer.
In this concentrated Dutch universe, the Oersoep Brouwerij (Nijmegen, province of Gelderland, launched in 2012) is a Lilliputian. In a country that's smaller than Switzerland, how do you live in the shadow of a giant?
On the basis of quality alone? That's not enough. The answer is in localization. Distributing locally ensures a faithful clientele who want to break away from homogeneity. Even more, it creates a degree of exclusivity. It's a universal principle in the current craze for craft beers, and a real force against industrialization: attachment to place.
On top: Oersoep Blanco Witte Saison – 5% ABV.