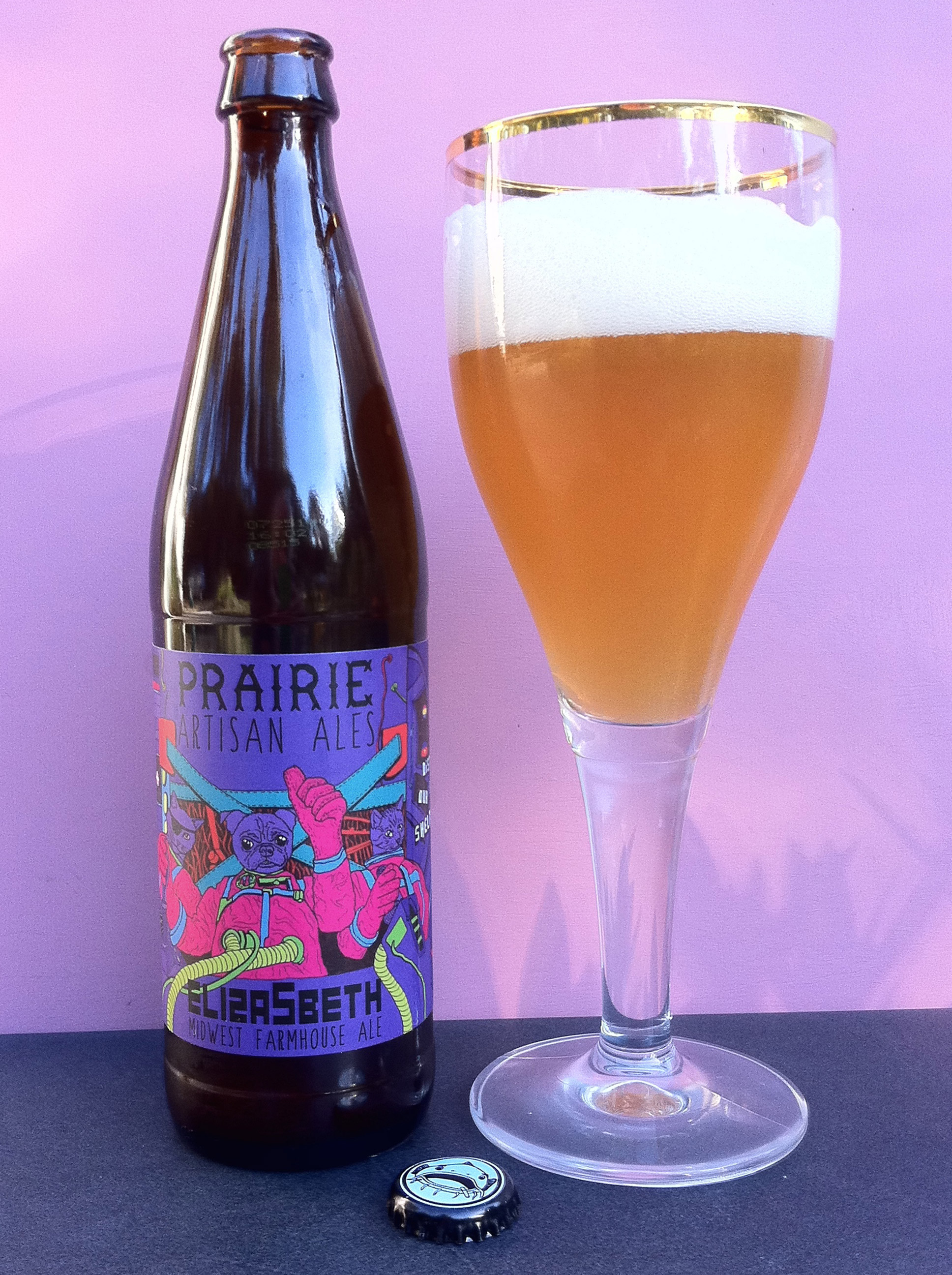 In which we don't talk about the beer…
The universe of craft beers doesn't include just the contents of the bottle or can. There's a clear trend toward creative, inventive, and sometimes surprising label designs. It's even a characteristic of the scene. Tradition does not forbid originality; the generation of craft brewers have demonstrated that and continue to demonstrate it.
It's natural enough for a revival to produce a shift. Tradition remains, but the state of mind is modified. Just look at a beer shelf and you'll immediately see the difference between old and new productions.
"Don't judge a book by its cover." But it has to be acknowledged that a large number of excellent microbreweries are eye-catching.
These include Prairie Artisan Ales (Tulsa, Oklahoma, USA), founded by two brothers, Chase and Colin Healey. Like Karl Grandin (Omnipollo) and Keith Shore (Mikkeller), Colin is the designer. It's not at all rare to see such teams at the head of craft breweries – or to be more exact, gypsy microbreweries. These companies, who have inverted the conventional startup model, have also upset the notion of brand image – they're deliberately more artistic, and more fun. Is this only amusement? I don't believe so… They're also giving us to understand that they're more "free." This new generation is gifted. They've shaken up the craft beer boom by reconciling business projects with entertainment. Tremble, ye old, drab labels with ordinary contents!
By the way, a few words on what's behind this label: An 8%-ABV farmhouse ale. I came away impressed. It was more than just an appearance.