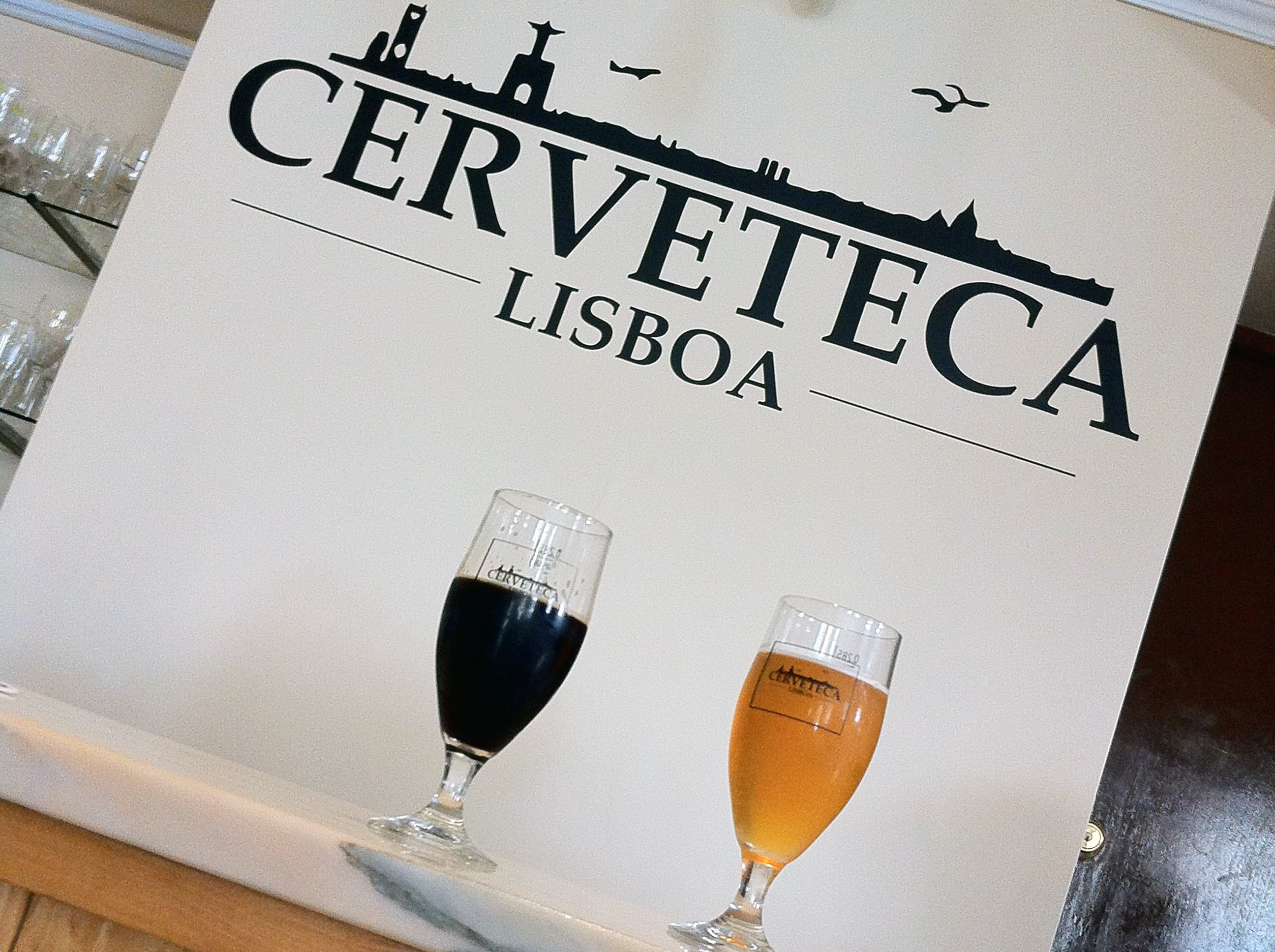 Cerveteca Lisboa
It's warm in Lisbon in July. And, from district to district, the numerous steeply sloping streets and lanes very soon encourage you to quench a justifiable thirst. In terms of beers, what's available almost everywhere you go are mainstream industrial (although Portuguese) beers.
That's fine with me, but it's not enough…
If you look hard, you will find some places where you can drink significantly more artisanal and equally national productions. I personally listed four bars in a few days — I mean bars totally dedicated to craft beers. The choice was rather easy: There is one whose friendly staff is passionate and which proposes high-quality products.
This urban oasis, Cerveteca Lisboa, is nestled at Praça das Flores, 63, in the Bairro Alto district, just south of the Botanical Garden.
The selection of bottled beers is remarkable (very probably the best of its kind in the city). Having said that, what struck me on this particular hot day was the amazing offering of draft beers: No less than twelve foreign and Portuguese beers await you on tap (I chose an excellent and very refreshing pale ale from Electric Nurse, Sweden.)
I had the opportunity to talk with one of the two owners, Rui. Skilled, helpful, amiable, and very attentive to the quality of his selection. What more can you ask for?