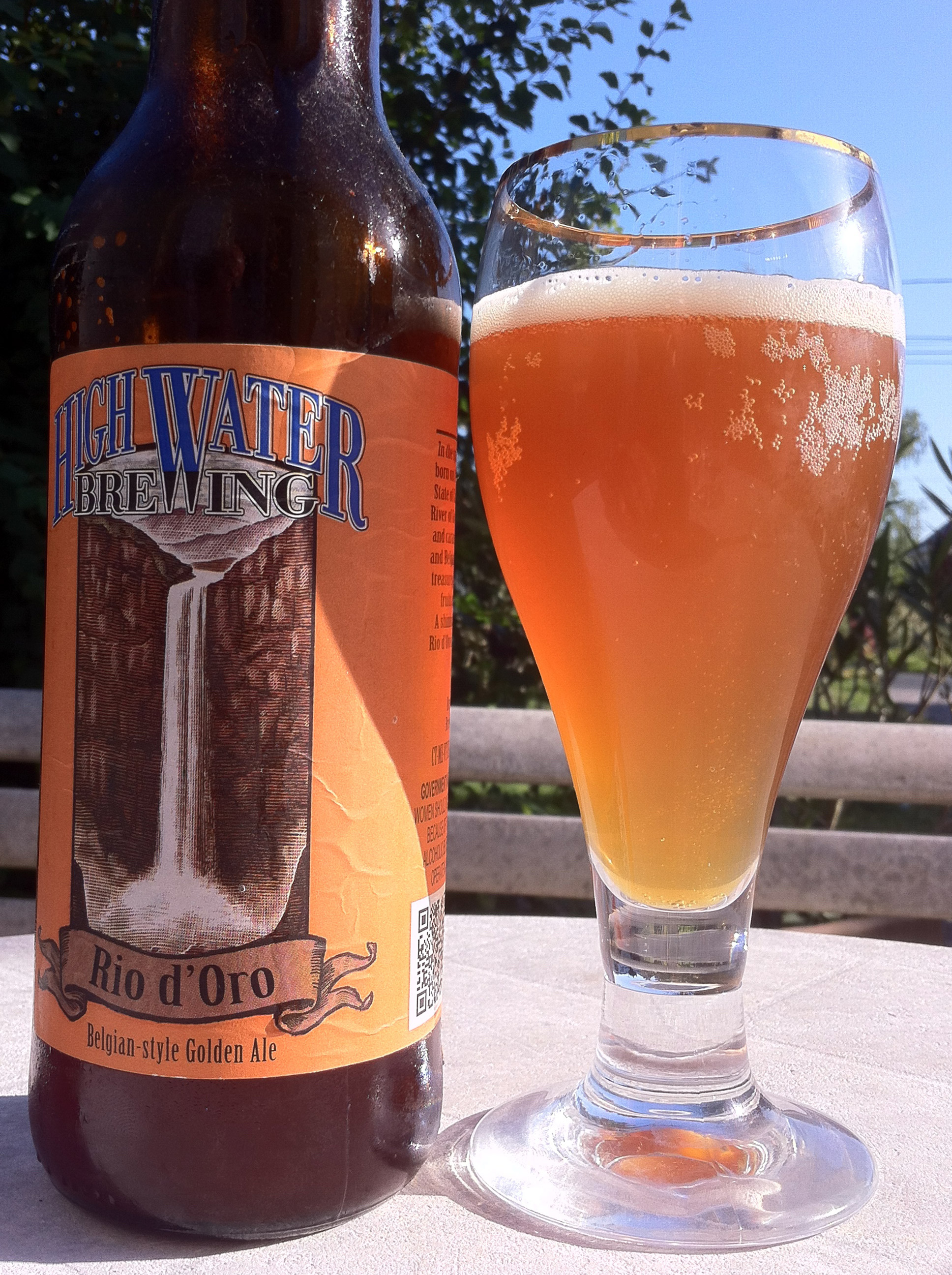 Belgian Golden Ale: a Brief Insight
Today, this style is well established, recognized, has crossed well beyond the borders of its native country, and is now admired and imitated. I'm talking about the Belgian Golden (Strong) Ale style, whose development is not as old as we think.
Quite emblematic, very popular, Duvel achieved success with the end of World War I — in this regard, see our post "Short Story of an Intense Beer." Indeed, this style is less than a hundred years old. Which, in terms of zythological history, is particularly young.
A small country in terms of surface area, but big in its brewing skill, expertise, and tradition, Belgium created this style in reply to the European lager revolution. It was a nonconformist reply (and thus decidedly Belgian…). A somewhat vague, poorly defined style. But a style offering many variants resulting in beers connected by common ingredients and common flavour characteristics.
With an alcohol content between 7% and 10.5%, with an IBU tolerance between 22 and 25, this beer, made with a very clean-fermenting, alcohol-tolerant yeast, has been tremendously successful over the past twenty years. Paler than a triple, but also crisper and drier, the effervescent and complex Belgian Golden Ale has what it takes to attract just about everyone.
…and especially the Americans, who have adopted it to the point of absorption. An example is this Rio d'Oro (8.5% ABV, 25 IBUs) from High Water (San Leandro, California), which testifies to what can be produced overseas with Belgian pilsner and caramel malts, Styrian Golding hops, and Belgian yeast from East Flanders.