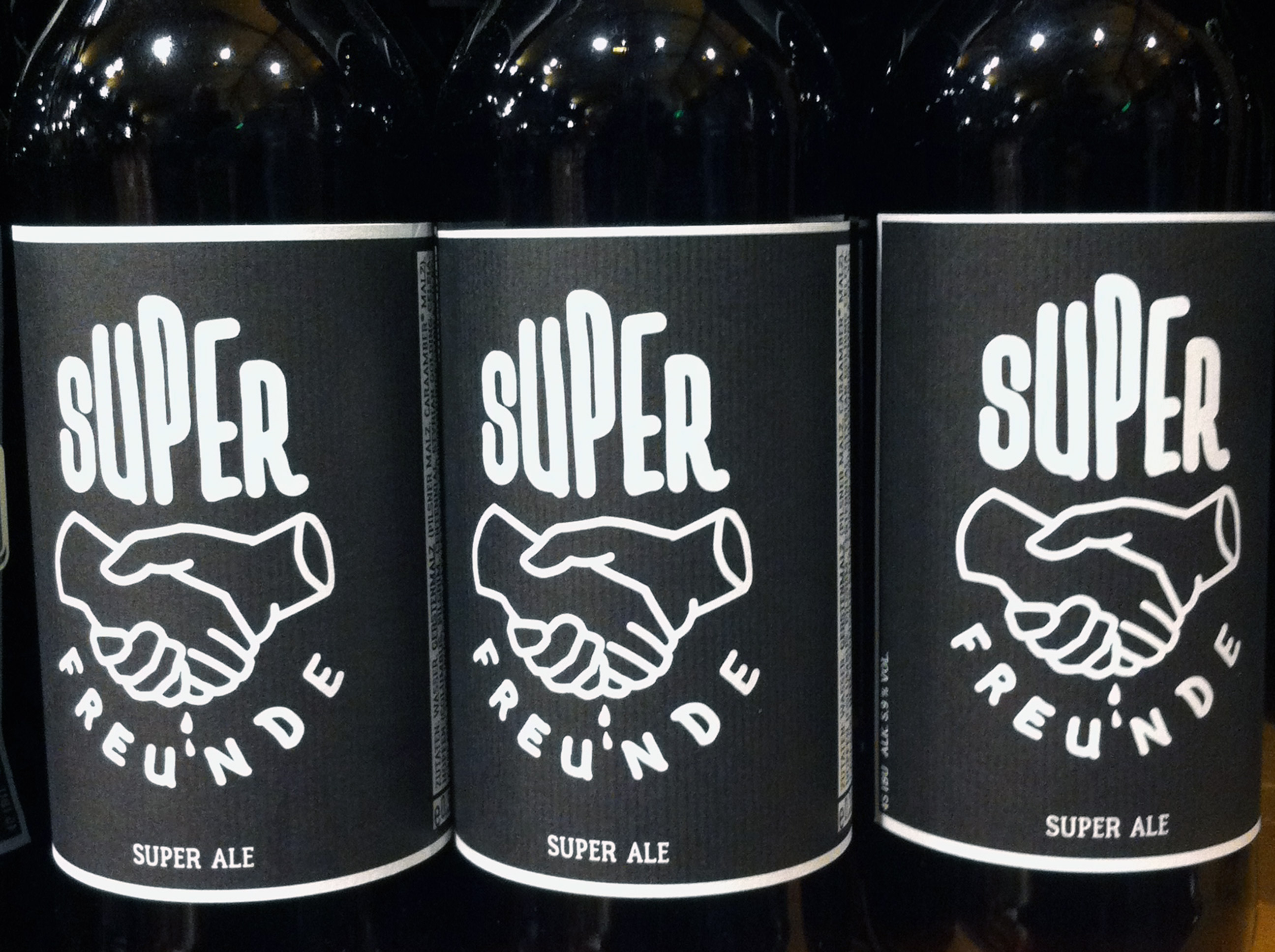 An IPA Called "Mixed Beer Drink"
It was in Hamburg that I enjoyed this Berliner craft beer. One of those recent creative beers now found in a country with a millennial brewing tradition. Because when it comes to zythological tasting, this country of purists has also let itself be seduced by the craft beer movement, after all. And that has led to the nation of Märzen, Helles, Bock and Dunkel (inter alia) adopting beers such as IPAs, pale ales, barleywines, or even Imperial stout with real chocolate…
Now, this turning point is much more unexpected that we might suppose at first sight.
Indeed, a law dating from 1516 seemed to have to forbidden such outreach, such a new way of envisaging the product. Since that date the Reinheitsgebot — also called "German Beer Purity Law" — has strictly limited beer to the use of water, barley, and hops — yeast was not mentioned since the ingredient was unknown at the time.
Yet, the new microbreweries and their appetite for innovation have found an alternative solution in order to launch their new beers on the national market. The solution: market these craft beers as Biermischgetränke, namely "mixed beer drinks." From that point on, experimental beers appeared, which had been unimaginable (and forbidden) previously.
Certainly, this account is highly summarized, but it's this small revolution that made it possible for me to taste a Berliner IPA in the St. Pauli quarter of Hamburg. A Berliner American IPA produced by a gypsy brewery, Superfreunde, in existence since 2015.
This amber coloured Super Ale (5.9% ABV, 45 IBUs) is brewed with five hops: Columbus, Pilgrim, Centennial, Cascade, and Styrian Golding Celeia. It's a good and attractive beer with orange, apple, citrus, and resinous notes, but somewhat missing in body and carbonation for my taste. A very floral, unfiltered and unpasteurized American IPA, probably still a bit young to compete with its models.