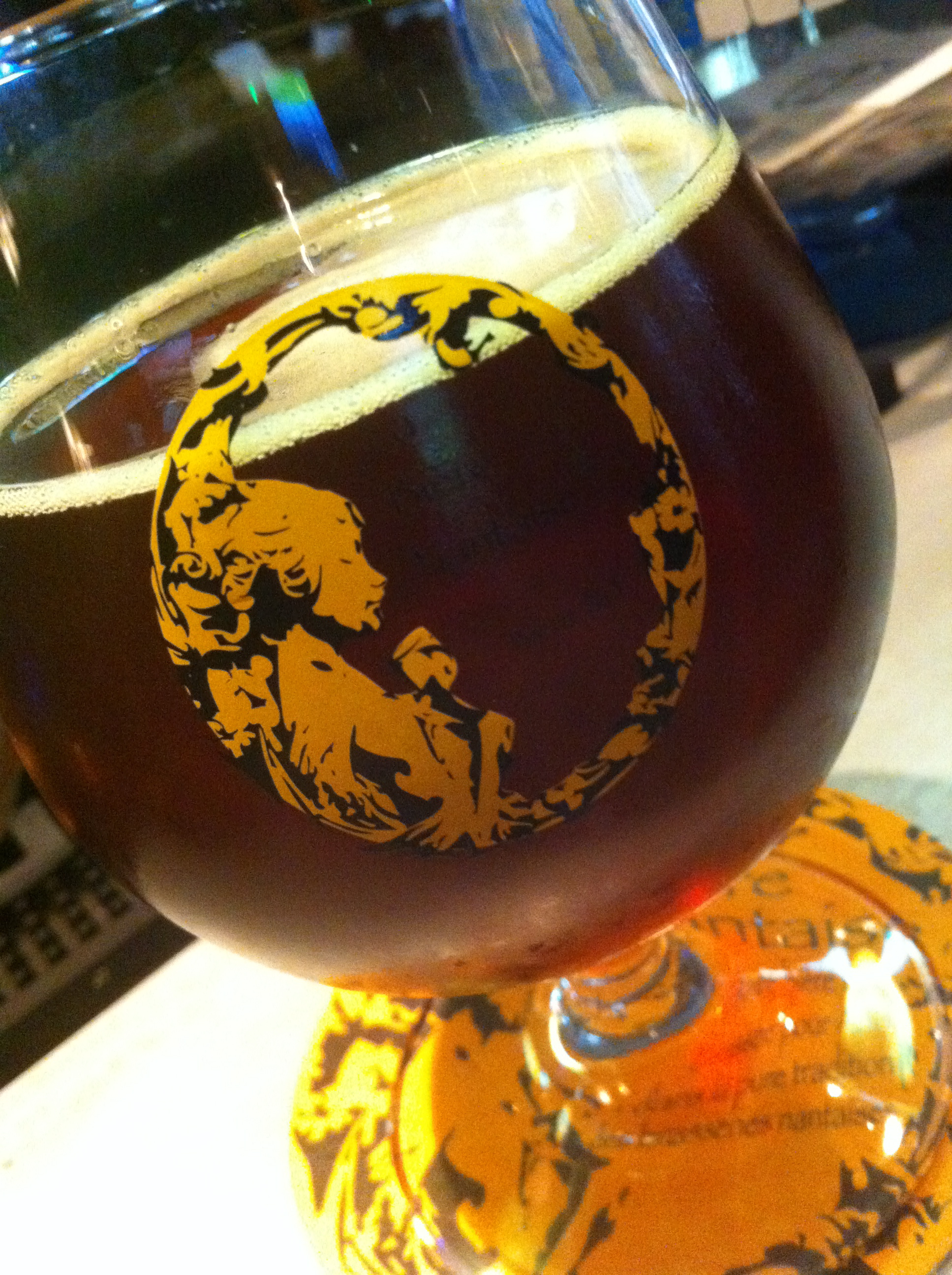 A Quick Trip to Western France
If you make a short stay in Nantes and want to try a singular beer, drop your bags off at your hotel and go immediately to Le Graslin de Folie, just a step away from the Opera.
One could think that this trendy bar is not an attractive spot for beer aficionados. Yet this place offers a wide choice of French, German and Belgian quality beers.
I decided to enjoy the local taste and asked for it. So I received a kind of Pale Ale called La Bière Nantaise, served in its own glass — a good first sign. Very refreshing and hoppy, this organic amber beer exudes a cozy and substantial support from the malt. A pleasant discovery.
According to the bartender, La Bière Nantaise is brewed exclusivity for Le Graslin de Folie. And indeed I have found it nowhere else in town…